Web Advertising
We create your ads and manage your advertising across the web: on search, display, feeds, and video networks.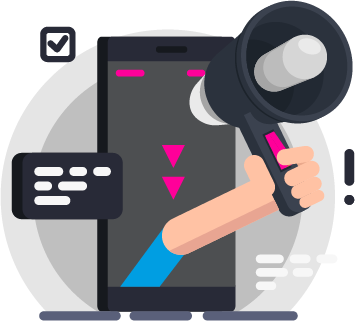 Hiring a professional ads company to manage your account as a partner has a lot of benefits. Two important considerations are:
Specialization and Experience: We specialize in web advertising, and we've got over a decade providing professional web advertising services. Our team has had enough time to learn how to combine campaign tactics and execute a comprehensive strategy.
Software: Many tools or apps can provide competitive advantages an agency such as us will be familiar with most of them. Call tracking, account management, email newsletters, pay-per-click (PPC), search engine marketing (sem), banner and display advertising, social media, and video advertising. We do it all.
If you are interested, email ad.service@choice.marketing.