SEO vs. SEM, what's the difference?
SEO (search engine optimization) is the practice of improving your overall online presence to increase your organic visibility and provide a high-quality user experience.
SEM (search engine marketing) is the practice of utilizing paid marketing to increase your visibility on search engine results pages. A sound online marketing strategy incorporates both SEO and SEM as the two work together to improve your overall search engine visibility and help drive customer conversions.
We provide both SEO and SEM (pay-per-click) services across the three major platforms.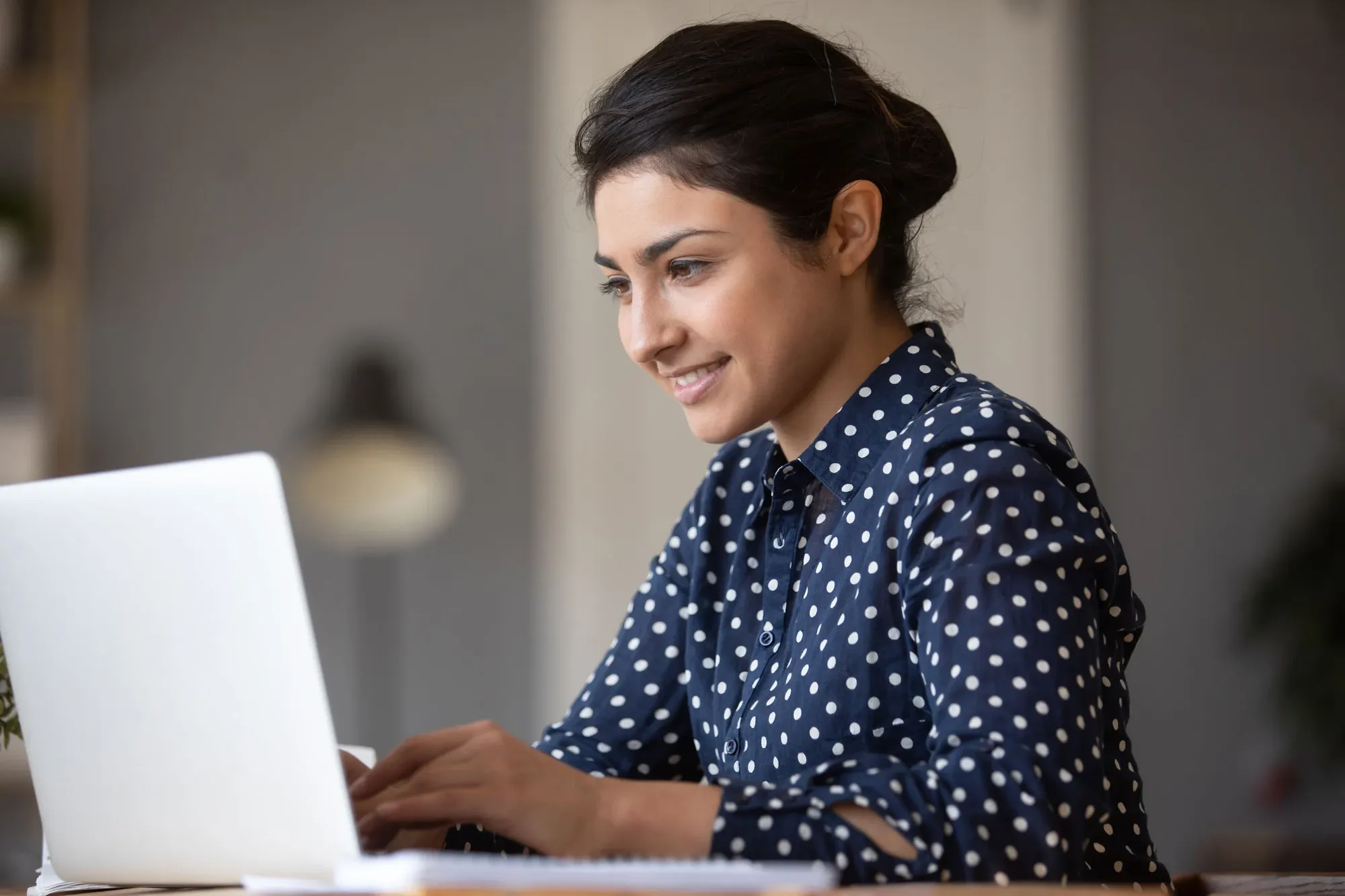 Hiring a professional company to manage your ads will get you to your goals much faster. Two important considerations are:
Specialization and Experience
We specialize in web advertising, and we've got over a decade providing professional online marketing services. Our team has put in the time required to master digital marketing on Google, Facebook, and Microsoft.
2. Software
When we build a campaign to advertise a product or service, we check everything from how your domain is set up to how fast your marketing sites load. Conversion and event tracking play a large part in most modern campaign strategies and we deeply understand marketing tags. From call tracking to account administration, we know software.
In addition to Google, Facebook, and Microsoft, we also administer email newsletters, pay-per-click (PPC), search engine marketing (sem), banner and display advertising, social media, and video advertising. We do ads.
We manage media ad buys across Google Ads (incl. YouTube), Microsoft Ads, and FB Ads. We also white label our PPC internet marketing services for many other CAN/US ad agencies.
More information on the specific marketing channels we manage:
Facebook News Feed
Instagram Feed
Marketplace
Videos
Explore
Messenger
Bing Search
Microsoft Audience & Display Network
Xbox
Product Ads
MSN, Yahoo, Yahoo Finance
Google Search
Google Display (AdSense)
YouTube
Gmail
If you are interested, email ad.service@choice.marketing.