Effective data management is essential to smart advertising. Our team is skilled across all digital media platforms, applying solid marketing analytics to create powerful campaigns.
We have over a decade of experience in professional ad management. From domain set-up to how fast your marketing site loads, our skill with software ensures the best conversion and event tracking analytics at every stage.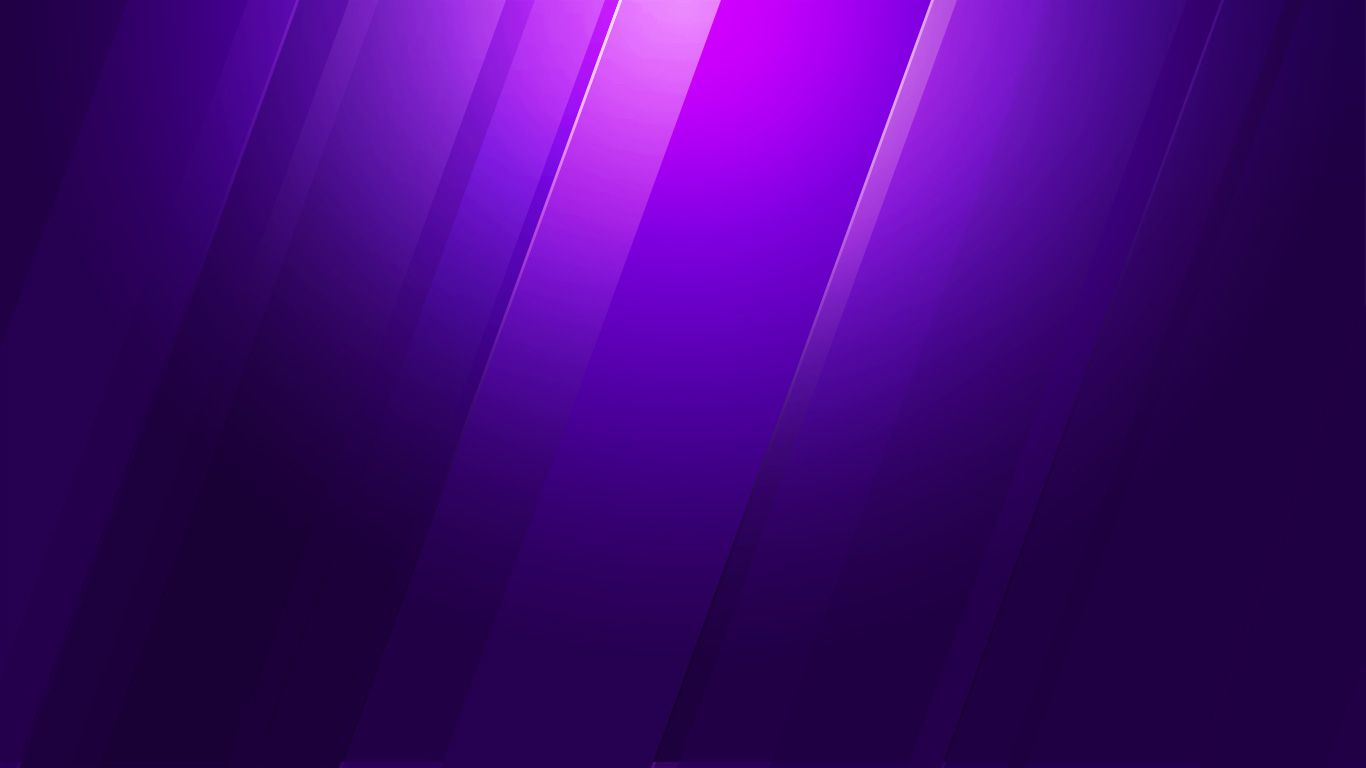 Small company, huge results
When we build campaigns, we also build relationships. We get to know our clients so that we can deliver the most creative and effective ads while making the experience fun. We've developed highly successful advertisements for various clients, including professional services, e-commerce, medical clinics, and more.
In addition to Google, YouTube, Facebook, Instagram, and Microsoft, we also administer email newsletters, pay-per-click (PPC), search engine marketing (SEM), banner and display advertising, social media, and video advertising.
We can turn your advertising into results.