We market superhero dentists like you! 
Dental Marketing Agency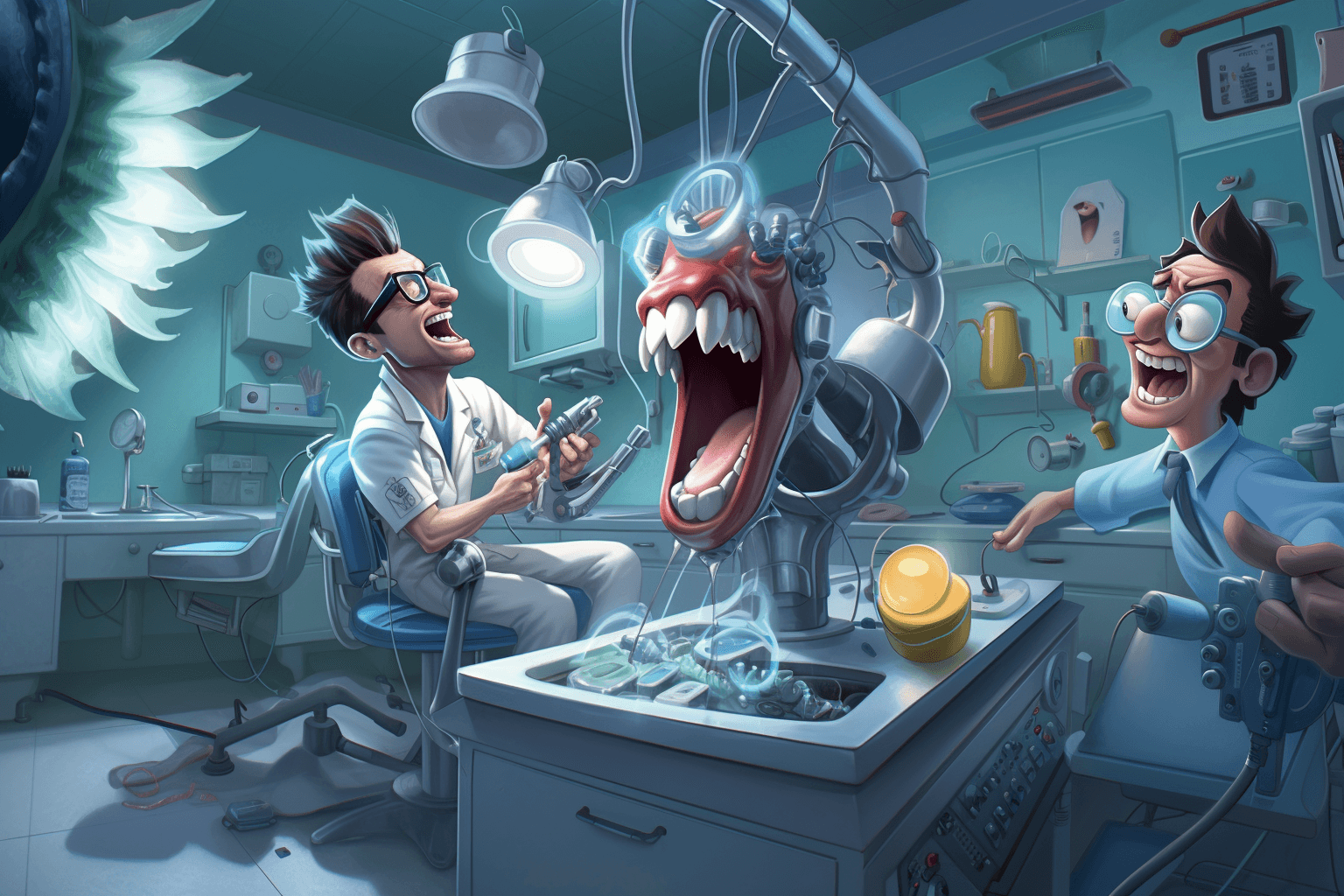 At Choice OMG, we specialize in transforming dental practices into powerhouses of success. With a track record of doubling practices and quadrupling implant sales, we have the expertise to elevate your dental practice to new heights.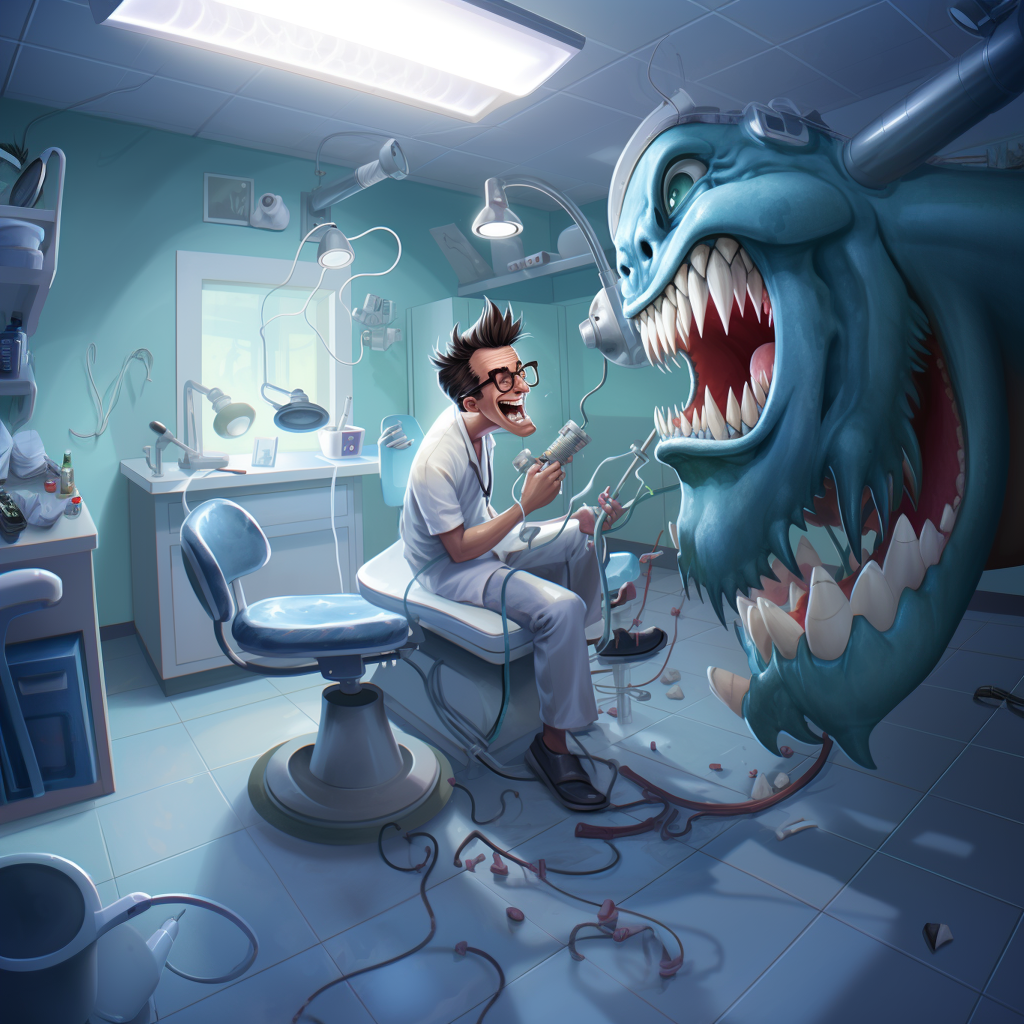 We understand that the dental industry is highly competitive, and standing out from the crowd is crucial to attracting and retaining patients. Our team of experts excels in dental marketing, delivering tailored strategies that capture attention, build trust, and drive patient growth.
Our dental marketing services encompass every aspect of your online presence. From designing visually stunning websites that reflect your brand identity to implementing cutting-edge conversion tracking tools, we ensure that your digital presence is optimized for success. Our Next.js websites offer exceptional performance, seamless user experience, and search engine visibility that sets you apart from the competition.
But it doesn't stop there. Our Google Ads services are designed to maximize your online visibility and bring a steady stream of quality leads to your practice. We craft highly targeted and engaging ad campaigns that captivate your target audience, resulting in increased patient inquiries and appointments.
Search Engine Optimization (SEO) is a vital component of any successful dental marketing strategy. Our team of SEO experts will optimize your website to rank higher in search engine results, ensuring that your practice is easily found by prospective patients seeking dental services. We'll help you dominate the search engine landscape and attract a steady flow of organic traffic to your website.
Choice OMG understands that each dental practice is unique, and we take the time to understand your specific goals and challenges. We'll work closely with you to develop a customized marketing plan that aligns with your practice's vision and targets your ideal patient demographic. Our data-driven approach ensures that every marketing dollar is invested wisely, delivering tangible results that fuel practice growth.
But don't just take our word for it. Our success stories speak for themselves. We have helped countless dental practices achieve exponential growth, and we're ready to do the same for you. Partnering with Choice OMG means gaining a dedicated team that is passionate about your success, committed to delivering measurable results, and always staying ahead of the curve in the ever-evolving digital landscape.