Expert Google Ads Management Service
Google Ad Management for Canadian Markets
Our Google Ad specialists will concentrate on employing Google's machine learning tools and automated bidding strategies to find ways to improve your ads and get you better results. Plus, we'll provide reports and insights.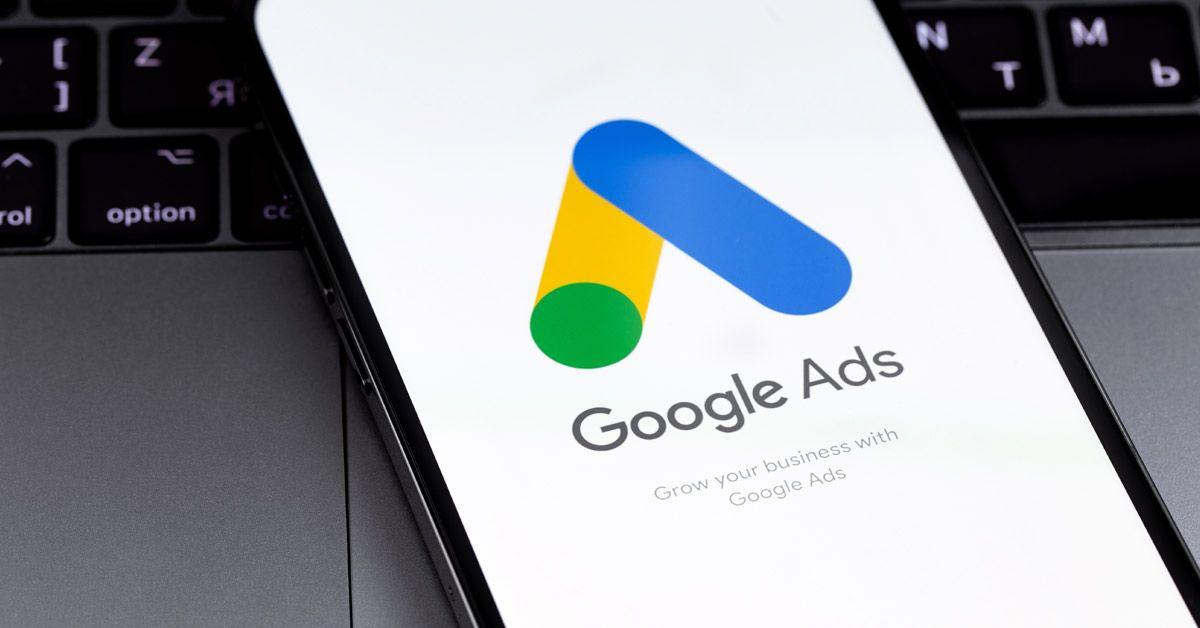 At Choice OMG, we have been managing and growing businesses with Google Ads since 2006. Over the years, we have witnessed the evolution of techniques, but the intent has always remained consistent: to help businesses effectively reach their target audience and achieve growth. With our wealth of experience and dedication to staying current with the latest trends, we are well-equipped to deliver top-notch Google Ads services tailored to your business needs.
Choice OMG offers full-service Google Ads management, from campaign setup and optimization to ongoing monitoring and adjustments.
Embracing Google Ads Algorithms and Mastering Bidding Strategies
Choice OMG follows the recommended approach, using all tools effectively rather than searching for loopholes or unicorns.
Our unique approach is actually the recommended one. Using all tools, Google provides effectively is much wiser than searching for shortcuts.
Smart bidding strategies on Google Ads are AI-driven techniques designed to help companies place their ads in the best places on the Google Ad network.
As Google Partners, Choice OMG meets regularly with Google Account managers to stay informed about new campaign types, features, and matching techniques.
Up-to-date With Changes and Adapting Our Strategies Accordingly
Our team of experienced professionals is committed to delivering top-tier Google Ads management services that drive results for your business.
Our Services Include:
Comprehensive Google Ads Management: We take care of every aspect of your campaigns, from setting up and optimizing your account to monitoring performance and making necessary adjustments.
Data-Driven Strategies: We leverage data and insights to create customized advertising strategies that align with your business goals and target audience.
Bid Management: Our team utilizes advanced bidding strategies to optimize your ad placements and maximize return on investment. We stay up-to-date with the latest algorithm changes and employ smart bidding techniques to get the most out of your ad budget.
Transparent Reporting: We believe in transparency and provide our clients with regular reports on campaign performance. This allows you to see the impact of our efforts and make informed decisions about your advertising strategy.
When you partner with Choice OMG, you can trust that your Google Ads campaigns are in good hands. Our proven approach, dedication to staying current with industry trends, and commitment to your success make us the ideal choice for businesses looking to grow through effective online advertising.