Expert Google Ads Management Service
Google Ads Management Service
Our Google Ad specialists will concentrate on employing Google's machine learning tools and automated bidding strategies to find ways to improve your ads and get you better results. Plus, we'll provide reports and insights.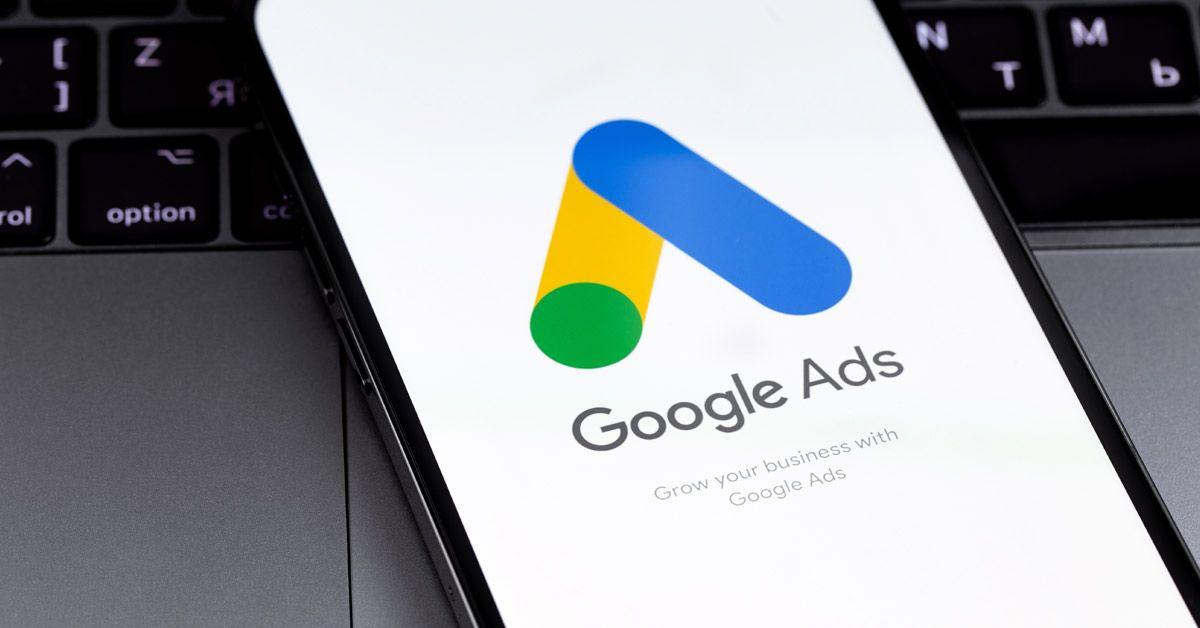 I'm a Google Ads Account Manager at Choice OMG, and I'm here to tell you why partnering with our specialized Google Ads agency is a brilliant strategic move for your business:
Expertise and Experience: At Choice OMG, we house a team of seasoned experts who are immersed in the world of online advertising. Our extensive experience and in-depth knowledge of Google Ads ensure that your campaigns are set up for success right from the get-go.
Time Efficiency: Managing a Google Ads campaign can be time-consuming, challenging, and requires a steep learning curve, especially if you're new to the platform. By working with us, you can offload this responsibility, freeing up your time to focus on other critical aspects of your business.
Cost-Effectiveness: While there is an investment involved in collaborating with our agency, the potential return on investment is substantial. We have the skills to optimize your ad spend, ensuring you get the most value out of your budget.
Access to Advanced Tools: Choice OMG has access to cutting-edge tools and technologies that provide valuable data insights, precise targeting capabilities, and enhanced performance tracking that you might not have access to on your own.
Continuous Optimization: Our commitment doesn't stop once your ads are live. We continuously monitor and fine-tune your campaigns to ensure they perform at their best, making real-time adjustments to adapt to changing market conditions and campaign analytics.
Strategic Partnership: Beyond managing your ads, we aim to become strategic partners, aligning your advertising efforts with your broader business goals. We provide invaluable insights to inform better decision-making.
Competitive Edge: In a competitive online space, standing out is crucial. Choice OMG can provide you with the competitive edge you need by crafting high-quality, compelling ads that capture attention and drive conversions.
Performance Reporting: Gain a clear understanding of your advertising impact through our comprehensive reports. Our reports not only showcase campaign performance but also provide actionable insights for continuous improvement.
Compliance and Best Practices: Stay compliant with advertising regulations and industry best practices by leveraging the expertise of our professional team.
Long-Term Growth: By optimizing your ad campaigns for success, Choice OMG can play a pivotal role in driving long-term, sustainable growth for your business.
When you partner with Choice OMG, you're investing in the future success of your business. Your advertising budget is spent wisely, and your campaigns are primed to achieve your business objectives. Let's work together to make your online advertising efforts shine.
Why Choose Choice OMG?
At Choice OMG, we have been managing and growing businesses with Google Ads since 2006. Over the years, we have witnessed the evolution of techniques, but the intent has always remained consistent: to help businesses effectively reach their target audience and achieve growth. With our wealth of experience and dedication to staying current with the latest trends, we are well-equipped to deliver top-notch Google Ads services tailored to your business needs.
Choice OMG offers full-service Google Ads management, from campaign setup and optimization to ongoing monitoring and adjustments.
Embracing Google Ads Algorithms and Mastering Bidding Strategies
Choice OMG follows the recommended approach, using all tools effectively rather than searching for loopholes or unicorns.
Our unique approach is actually the recommended one. Using all tools, Google provides effectively is much wiser than searching for shortcuts.
Smart bidding strategies on Google Ads are AI-driven techniques designed to help companies place their ads in the best places on the Google Ad network.
As Google Partners, Choice OMG meets regularly with Google Account managers to stay informed about new campaign types, features, and matching techniques.
Up-to-date With Changes and Adapting Our Strategies Accordingly
Our team of experienced professionals is committed to delivering top-tier Google Ads management services that drive results for your business.
Our Services Include:
Comprehensive Google Ads Management: We take care of every aspect of your campaigns, from setting up and optimizing your account to monitoring performance and making necessary adjustments.
Data-Driven Strategies: We leverage data and insights to create customized advertising strategies that align with your business goals and target audience.
Bid Management: Our team utilizes advanced bidding strategies to optimize your ad placements and maximize return on investment. We stay up-to-date with the latest algorithm changes and employ smart bidding techniques to get the most out of your ad budget.
Transparent Reporting: We believe in transparency and provide our clients with regular reports on campaign performance. This allows you to see the impact of our efforts and make informed decisions about your advertising strategy.
When you partner with Choice OMG, you can trust that your Google Ads campaigns are in good hands. Our proven approach, dedication to staying current with industry trends, and commitment to your success make us the ideal choice for businesses looking to grow through effective online advertising.