Inside n8n webhook for Google Ads Lead Form Extension
One Way to Use Lead Form Ad Extension
A basic walkthrough of the Google Ad Extension using n8n.io to collect and send the submissions.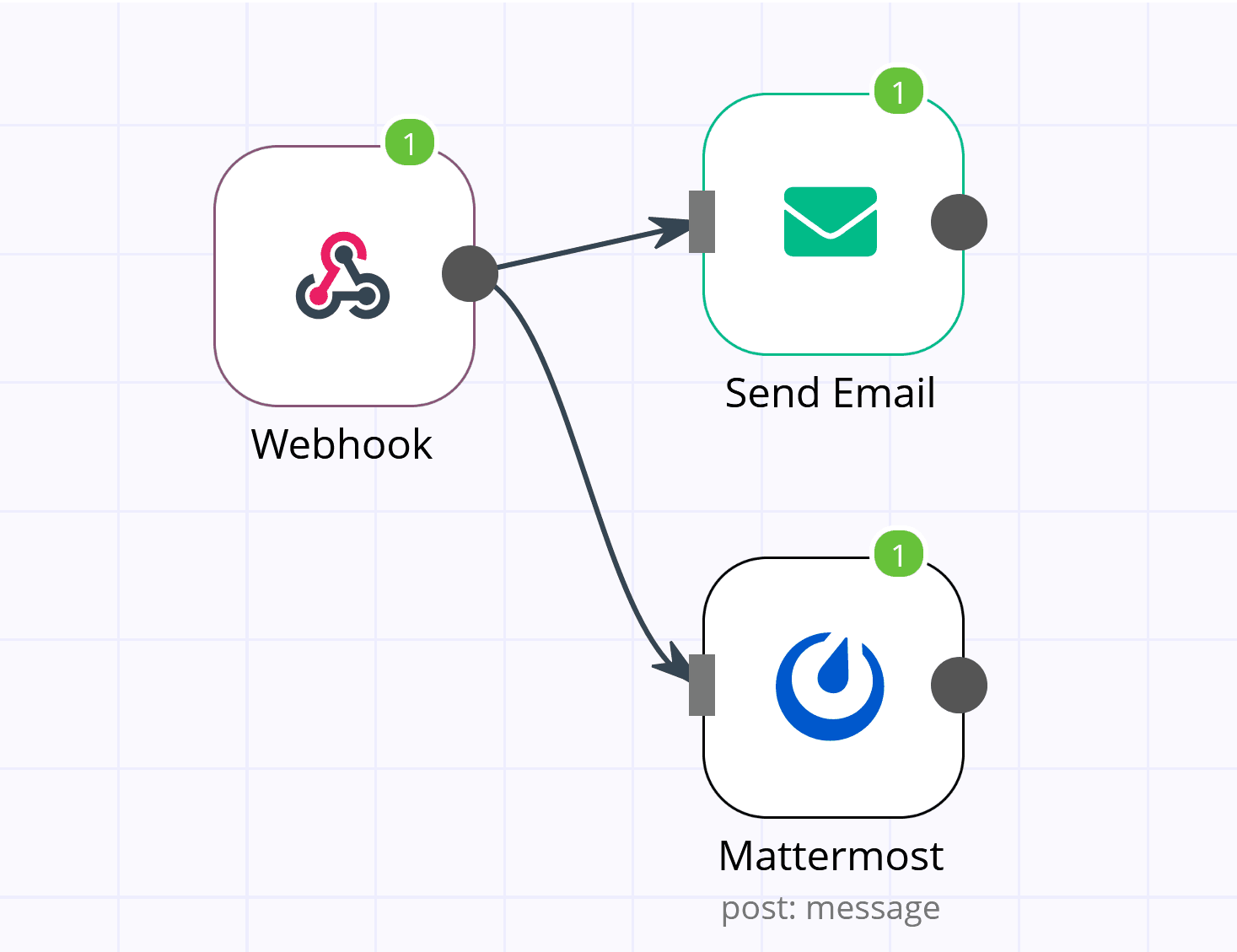 Google has a lot of features in its advertising platform. One of these features is the Lead Form Extension.
Lead form extensions help you generate leads by letting people submit their information in a form directly in your ad. Learn about lead form extensions and how they can benefit your Google Ads campaigns.
There are lots of ways to collect the submissions that come through these forms. You can use Zapier, App Script, Hubspot, or one of the many other options which are pre-built and ready to go.  However, I'm a big fan of maintaining control and using self-hosting and open source solutions so in this video I show you one way I do it using a Zapier-style clone called n8n.io. It's much better than Zapier in my opinion (and it's open source).