Microsoft Campaign Management Services
Microsoft has an older affluent audience
Pricing That Works for You - Set Your Budget, No Min Spend & Only Pay for Action. Don't Miss Out On Millions of Searchers. Start Your Account Today! Increase Ad Engagement. Expand Your Audience. No Budget Minimum. High Value Audiences.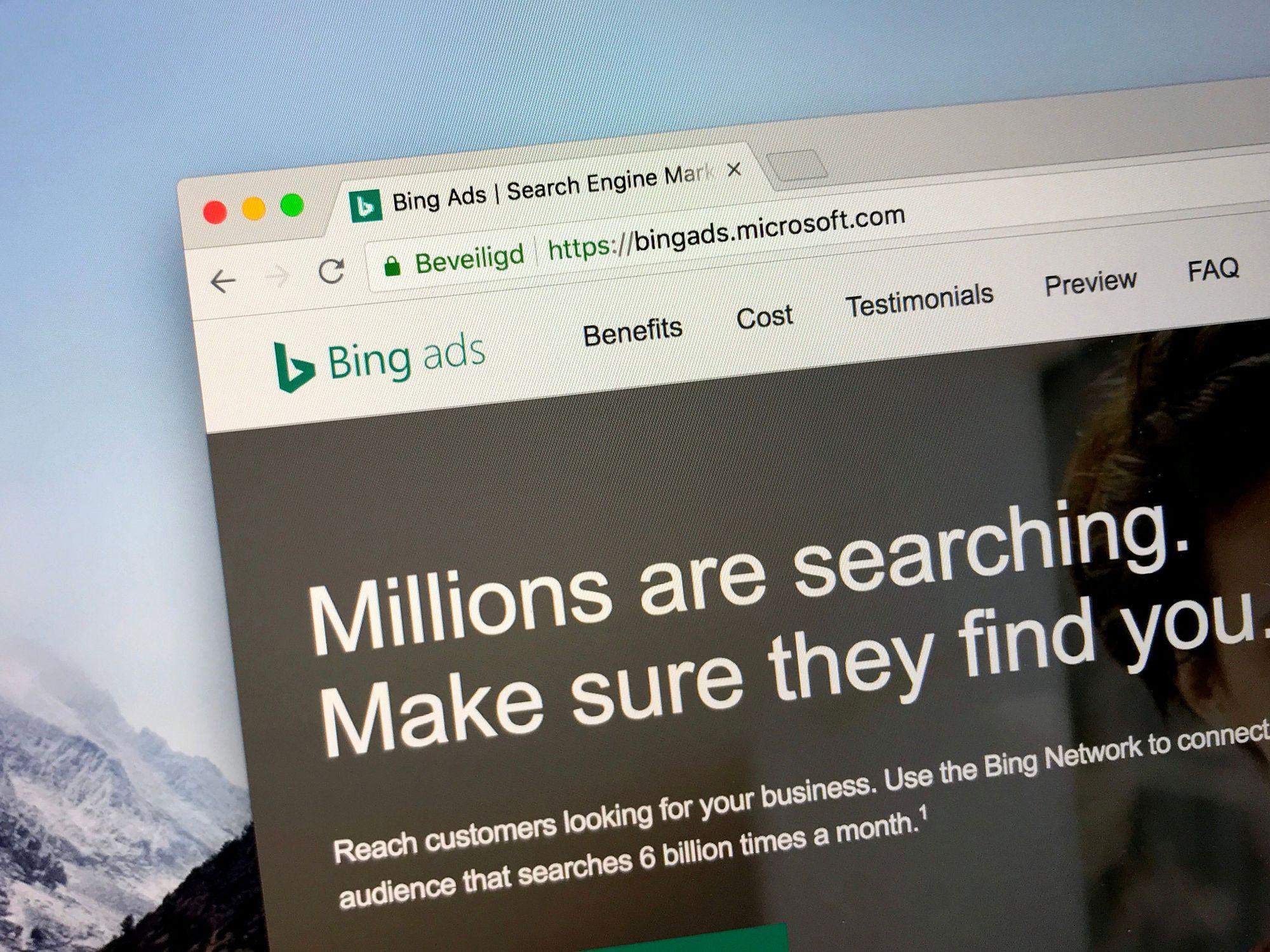 Microsoft Advertising is prominent in the SEM space, and that's a good thing for advertisers. About 70 million additional searchers are accessible on Microsoft's Bing, MSN, and AOL that are not on Google Search. You can only advertise to these other searchers through Microsoft.
Microsoft Ads has the same bidding concept as Google Ads. Both are pay-per-click (PPC) platforms targeting users at search time. The fundamental difference is that they are different platforms with different audiences.
Microsoft owns Bing, Yahoo, and AOL. Unlike Google, it's very transparent about where your ads can be displayed when including partners. Google, unfortunately, sneaks in a lot of bad placements unless you have a keen eye and know how to disable them.
Yahoo and MSN each have a sizeable financial reporting base, and you'll see higher CTRs for financial services and products on Bing. Microsoft's products also offer more shopping and financial news resources.
In addition to increased visibility when paired with a Google Search Campaign, Microsoft will help reach a highly educated audience. Bing search users also tend to be older (from 35 to 55 years old), 3/4 over 35.
Don't ignore Microsoft. We offer Microsoft Ads to complement an existing campaign on either Facebook or Google. Campaign sizes and volumes are substantially smaller, but the rates are great. The total cost per result is also excellent for qualified businesses.