Search advertising
Carefully crafted search ads placed along-side search results using intuition and a decade of experience. Text ads can be powerful.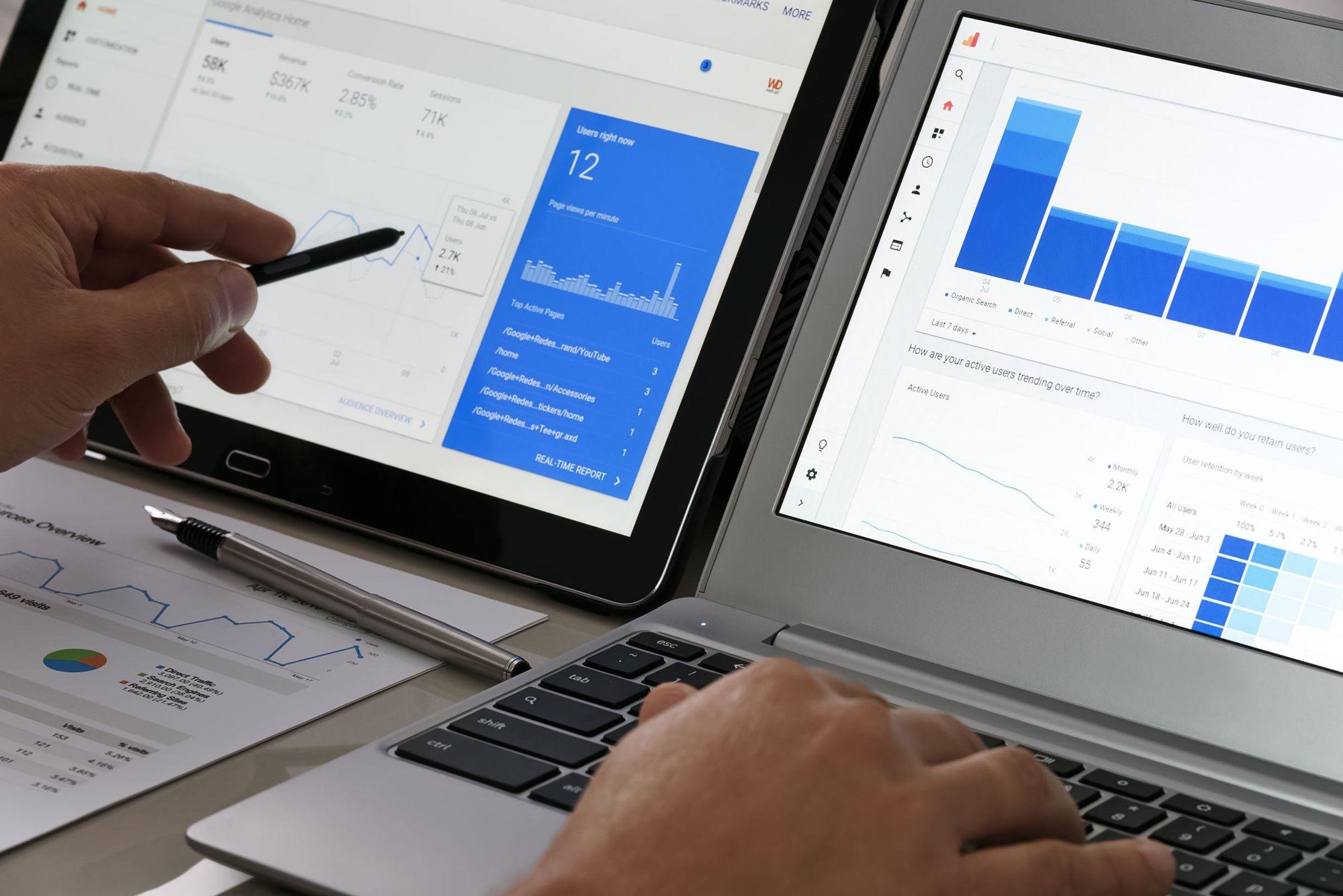 We manage search campaigns so you don't need to.
Carefully crafted search ads placed along-side search results using intuition and a decade of experience. Text ads can be powerful. We provide a service to act on your behalf as your agency to interact with Google or Microsoft Advertising. We charge a flat management fee and the platform accounts, advertisements, and all other accounts are yours.
Search campaign strategies range from branding to market share or product awareness. When you perform a search online, you will often see a few ads at the top of the search results. These are paid ads and are for sale on a per-click basis. Advertising on search engines is often called SEM, and the bidding strategy pay-per-click (PPC) is synonymous with the way it is often used. We group these terms and call it what it is: search advertising.
Google and Bing use an auction strategy, while Facebook uses a more mysterious algorithm which they frequently change. Google is the most competitive and has the largest audience. Facebook can be a huge business driver for some businesses.
It is usually Google Ads that provide the best return. Bing is often an after-thought, but there is potential there, and the costs are substantially lower. However, Bing (which includes all Microsoft products and Yahoo) has a much smaller audience.
Our experience has shown that ad costs on Microsoft are about 75% lower per click than Google Ads, but the audience is about a tenth.  So if you pay $1 per click on Google, you might only pay $0.25 on Bing.  However, if there are 1000 clicks on Google, there may only be 100 on Bing.
Are you getting the runaround from your current search ads provider? First, look at your performance, and if the reporting matches what you see then, that's a great place to start. Good information is easy to understand. If you want a second opinion, let's take a look at your reports together.
When you look at your reports, can you answer the essential business question: Are my ads profitable? Unlike many of our peers, we are well aware that circumstances beyond our control hurt advertising performance. In these situations we will cut your losses and turn your ads off. Over the past 10 years of advertising we do this less and less because our success rate is ever increasing.
Monthly reporting
Having someone who actually works on your campaign explain different metrics and what their doing is invaluable. Even more importantly, having them talk directly with you is critical. There are many things learned from you directly that make your campaigns more effective.
Are you in a profitable territory?
Take what you get, and remove what you spend. Your business objectives matter. If you have a fixed capacity, then we need to know that. Determining the maximum ROI is science. It would be best to spend enough on ads to become profitable, but you don't want to spend so much that all your profits are eaten up. Understanding the true value of your conversions is what we do, and we do it well.