Expert YouTube Advertising Agency
Amplify Your Brand's Reach with Choice OMG's Expert YouTube Advertising Services
Unlock the power of YouTube Advertising with Choice OMG. Our expert team helps businesses like yours create and manage high-performing ad campaigns that captivate viewers, drive engagement, and accelerate growth on the world's most popular video platform.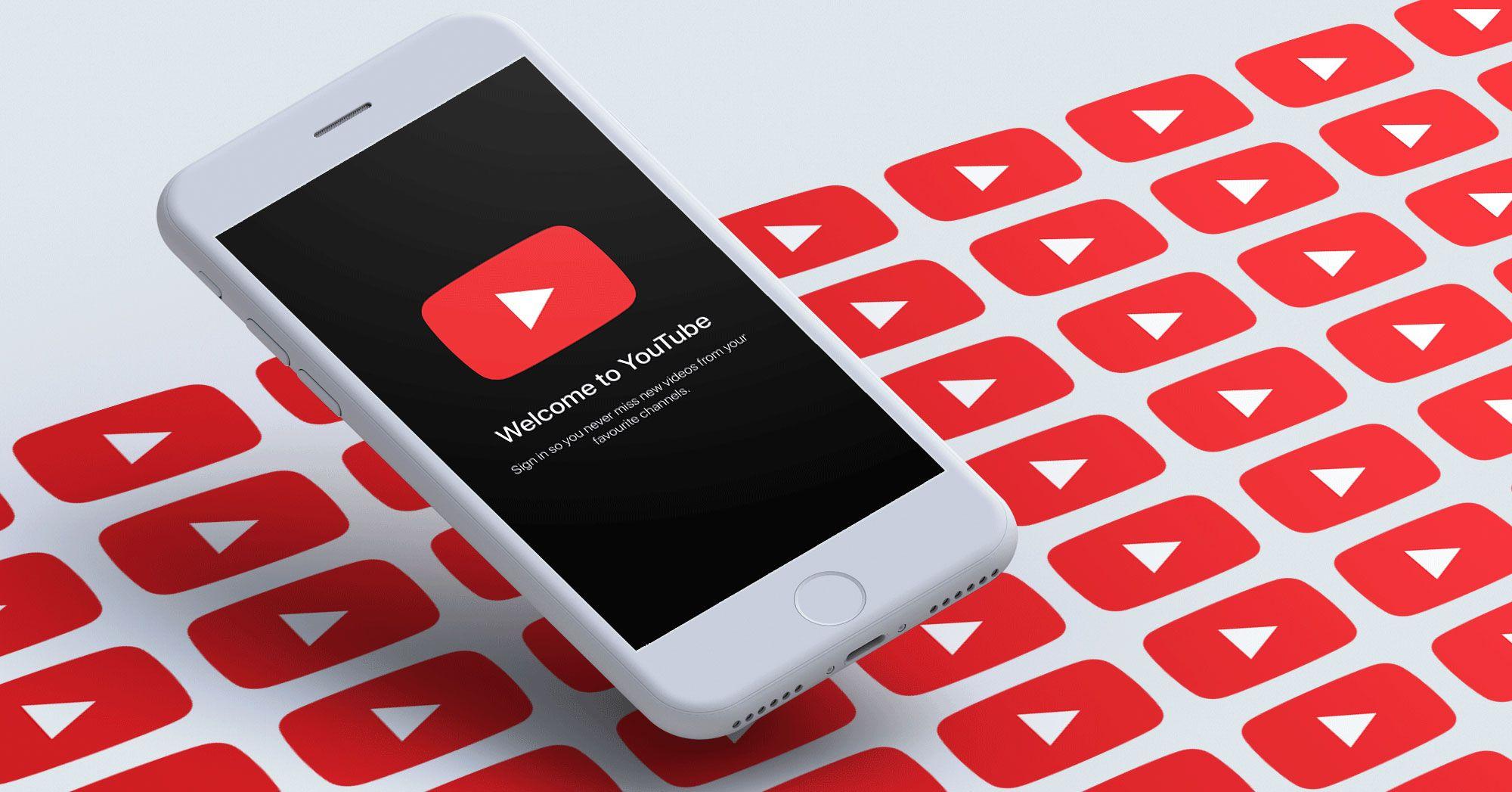 As the world's largest video platform, YouTube offers immense potential for businesses seeking to reach and engage with their target audience. Choice OMG's YouTube Advertising services are designed to help you harness this potential and deliver high-impact video campaigns that drive results.
Why Choose Choice OMG for Your YouTube Advertising Needs?
Comprehensive YouTube Advertising Solutions: Our team offers end-to-end YouTube ad management services, covering everything from ad creative development and campaign setup to optimization and performance monitoring. We ensure your ads resonate with viewers and deliver measurable results.
Customized Advertising Strategies: We work closely with you to understand your business goals, target audience, and unique selling points. Our data-driven approach allows us to develop tailored advertising strategies that align with your objectives and maximize your YouTube ad performance.
Expertise in YouTube Ad Formats: Choice OMG is well-versed in YouTube's various ad formats, including TrueView In-Stream ads, TrueView Discovery ads, Bumper ads, and Non-Skippable In-Stream ads. We select the most effective ad formats for your campaigns to drive engagement and conversions.
Advanced Targeting and Optimization: Our team employs cutting-edge targeting techniques to ensure your ads reach your ideal audience. We continuously optimize your campaigns based on performance data, refining your targeting, bidding, and ad creative for maximum impact.
Transparent Reporting and Analytics: At Choice OMG, we believe in maintaining transparency with our clients. We provide regular, detailed reports on your YouTube ad campaign performance, allowing you to see the impact of our efforts and make informed decisions about your advertising strategy.
Elevate Your Brand with Choice OMG's YouTube Advertising Services
When you partner with Choice OMG, you're choosing a team that is committed to your success. Our expertise in YouTube advertising, combined with our dedication to staying current with industry trends, ensures your campaigns are always optimized for maximum performance.
Ready to amplify your brand's reach and drive growth with YouTube Advertising? Contact Choice OMG today to discover how our YouTube Advertising services can help your business thrive on the world's largest video platform.