John Prittas
John is a digital marketing expert with a specialization in analytics.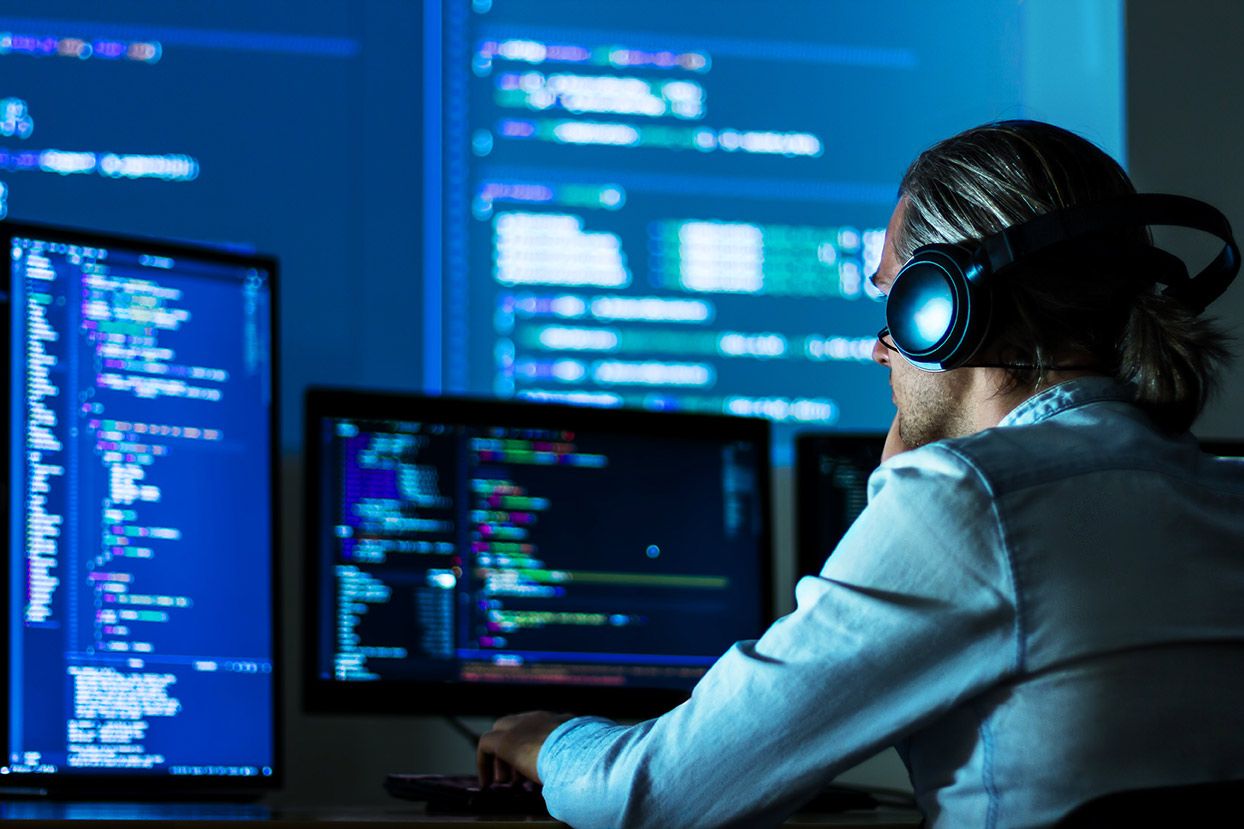 Resources to quickly get a decent understanding of cross-origin resource sharing (CORS).
What Information do we see? Personal InformationWhile using our services, We may ask You to provide us with certain personally identifiable information that can...
Subscribe to newsletter
Processing your application Please check your inbox and click the link to confirm your subscription This isn't going to work. Maybe just follow us on facebook.