First, I would like to say that advertising restricted products such as firearms require a bit of a value check. You must take the time to look inward and decide if you want to be involved in the market or if the idea of firearm sales concerns you enough to avoid the work. Here at Choice, we decided that the legal procurement of recreational firearms for competition and hunting was within the scope of acceptable business practices.
Restricted firearms are not allowed on major advertising platforms such as Google Ads or Facebook, so we needed a solution that relied heavily on organic traffic and high-demand organic content. After concluding that firearm availability, cost, and shipping options were the most sought-after information in our segment, we built an e-commerce website to cater to Canadian firearm shoppers.
This project was massive and rapidly increased over the years. From a business standpoint, the project was a huge success.

I would also like to share some of the important lessons learned so far from this ongoing project:
Empower the user to browse however they want. Don't type-cast all users into traditional shoppers and burden them with a vertical navigational structure, instead, have categories, subcategories, and sorting functionality as optional routes to the product. Users will group into different types, and every kind of user will expect certain functionality to exist elsewhere.
Invest in an intelligent search solution. Many shoppers will have completed research on their own. They will know what they want to see and simply need to find it quickly. Have a clear-cut search option on all devices at the top of the screen.
This lesson goes without saying, but it is much harder to practice. Don't remain static. You must monitor your store's search history, browsing patterns, and customer journeys. Don't neglect user segments that appear less valuable; instead, focus on them and seek to help them with more innovative UX/UI features and a more streamlined path to get them what they want.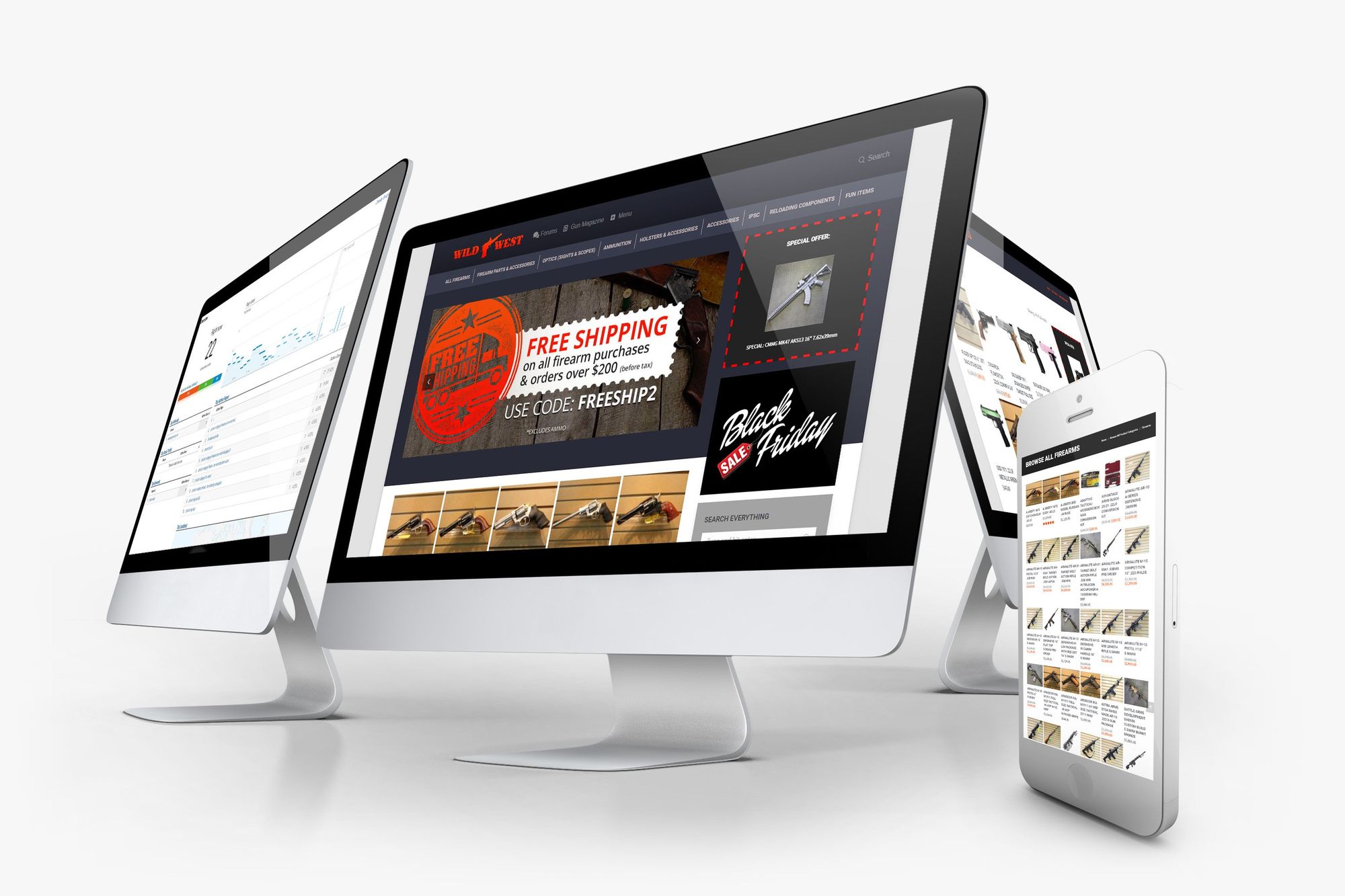 We had some tangible outcomes from our analytical tools, such as showing out-of-stock inventory and adopting pre-sales and layaway options. We solidified our belief in the power of well-planned email marketing campaigns. We learned a lot about protecting consumer data (and the value malicious actors will place on stealing it).
Summary
Experience is something you can learn, but to live it and breathe it as it happens is something else entirely. Working through numerous challenges with victorious outcomes is a rewarding sensation. That sensation is engrained in each and every member of the Choice OMG team.