Eye-catching Illustrations by Choice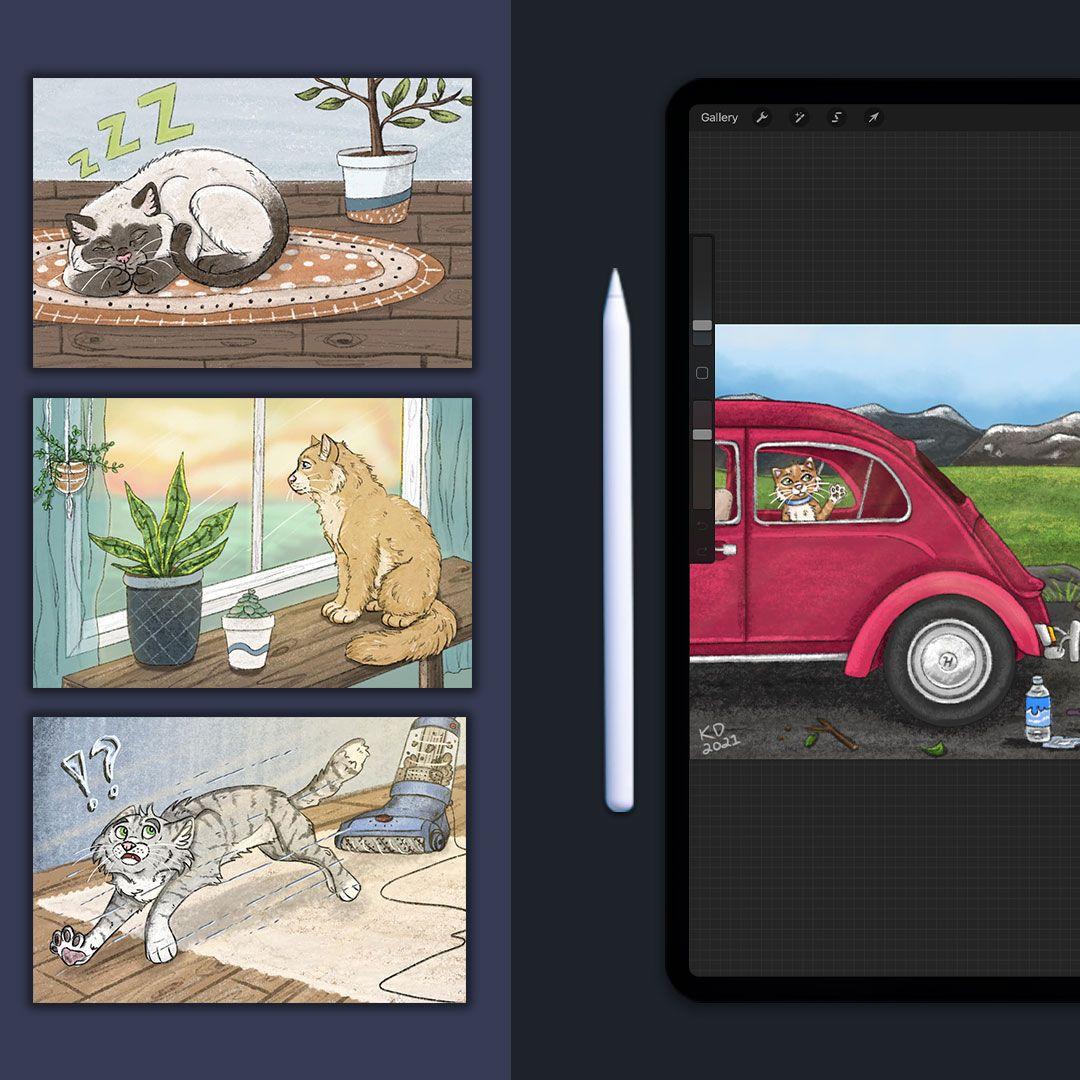 Illustrations are a beautiful way to bring personalization and uniqueness to any brand. At Choice, we have amazing illustrators who are passionate about creating the perfect graphics for your business.
We offer personalized characters, feature images for your blog post, or any other graphics! Whatever your needs, Choice has you covered. Our illustrations are one of a kind and will bring life to any project!
Some of our projects include: feature images for the Hervey Cats Foundation and funky monsters for the PokeBud online store.
The drawings for Hervey Cats are featured weekly and tie in wonderfully to each written article. They capture the story and the characters perfectly and reflect the innocent and kind nature of the organization.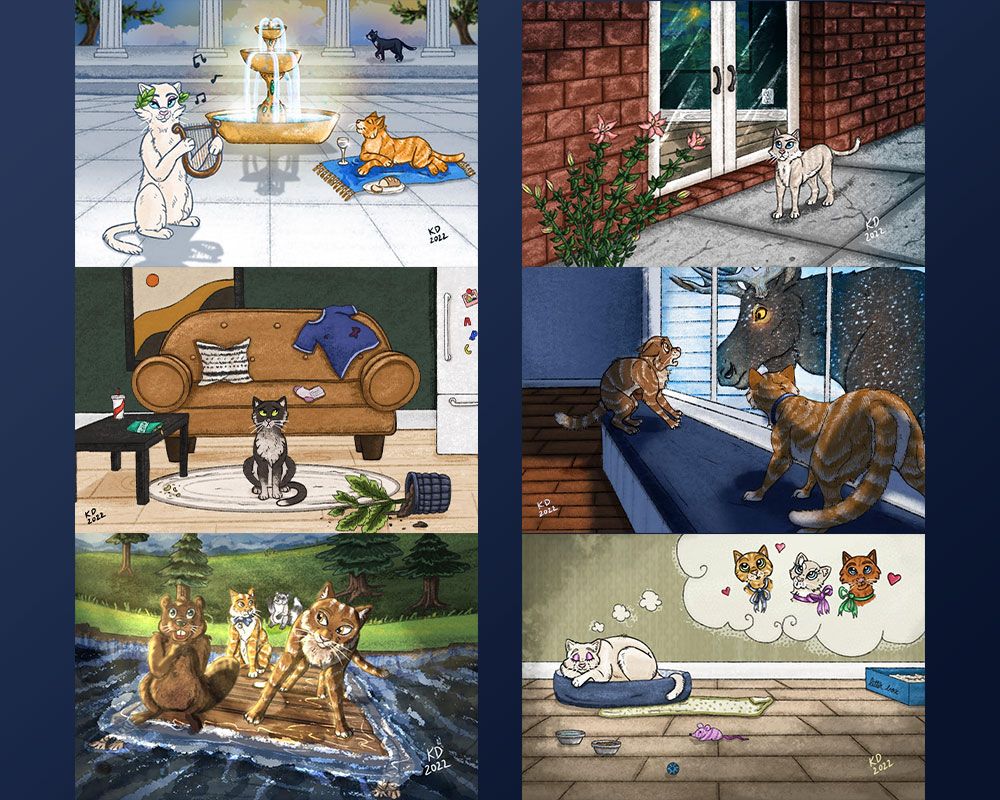 PokeBud is an online cannabis store that wanted to stand out from the competition. These monster characters are highlighted on their sleek and modern site.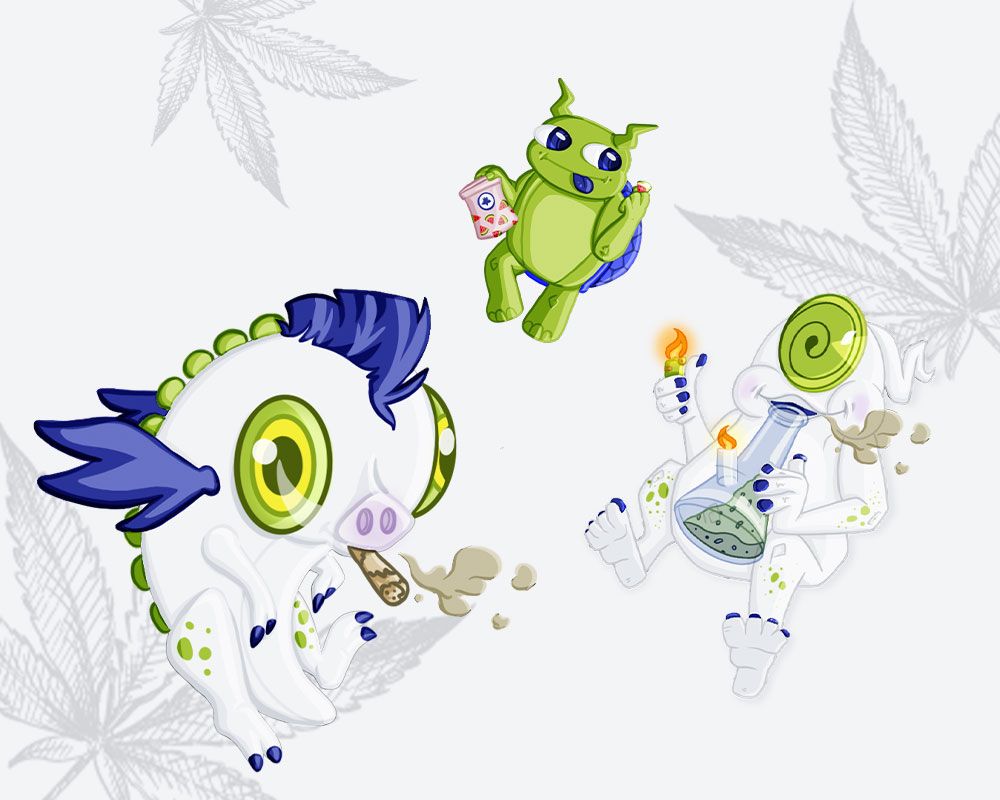 If you want sweet graphics for your company, contact Choice today! Let's get started.