Drive your website faster if you want to win the race
How to SEO in 2022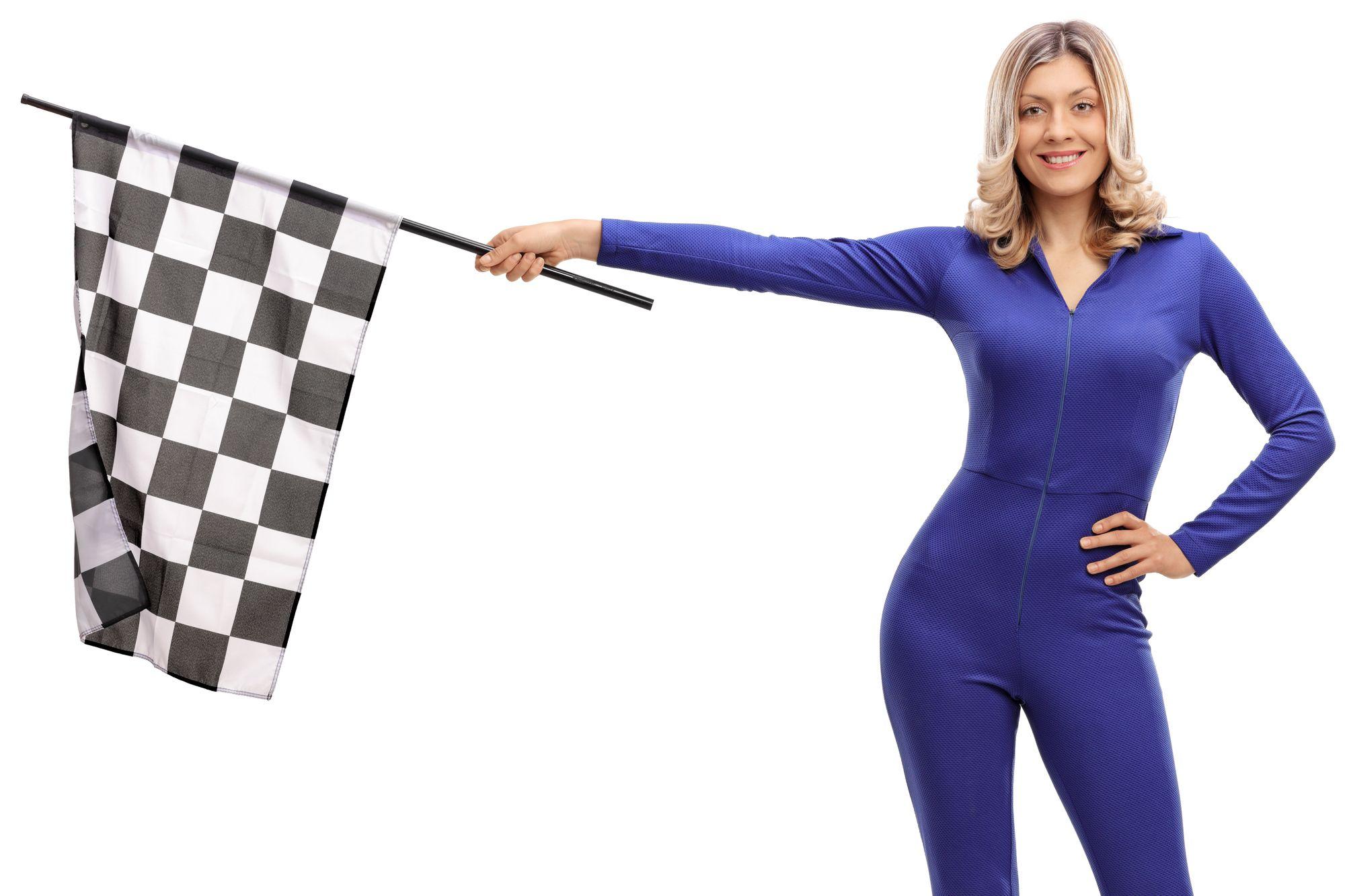 Know your audience
Understand "search" to learn what is "sought."
Give your audience what they want
...and stay on top of it.
Business owners come to many conclusions about past search performance, but you need more than conclusions. Seek out actionable recommendations and implement best-practice improvements.
The substantial differentiator of 2022 SEO strategies is the quality of the Creative. You must attract and retain clicks with valuable content your visitor will stick around to consume.
Strive to improve
on-site bounce rate,
click through rate (from off-site sources),
time on page (or in-app),
accessibility and cross-device compatibility, and
participation and user-created content.
How to reduce bounce rate
The bounce rate indicates the ratio of users who leave almost immediately compared to those who stay. For example, a bounce rate of 50% means five out of ten people leave your site immediately after they visit.
Technically, a bounce is simply a single request without any follow-on requests. It used to be potentially high for a news site because people would see an article and read it for a while without further requests. Because users would have read the article, this bounce was considered OK. However, these days that isn't the case. Browsers are crunching so much javascript and asynchronously loading many parts of a page, making it hard to trigger a bounce unless it's genuinely a bounce.
Segment your bounce rate by traffic source
Typical bounce rates to expect from a good site are:
40% from organic traffic
80% from a display campaign
60% from social media referrals
If your reports show you lower than 30%, I suggest looking into how you measure because it's almost too good to be true.
Segment further by device
Evaluate how your content loads and appears. If you have a low desktop and a high mobile rate, the easy win might be to invest some time into improving the mobile experience. You can lower your bounce rate further by segmenting browsers and devices.
Be pragmatic
Take a function over form approach to your site. It doesn't matter how pretty it looks if it's not keeping people around. High-resolution images and fancy UI elements only work if they load. If the speed of your site is leaving visitors behind, then reconsider some of these elements or delay loading them until they can provide benefit to users.
How to improve click through rates
When your website appears in search results somewhere else on the web, people will see it, and some of those who see it will also click the link. When your link is seen, this is called an impression. When your link is clicked, this is a click. This is your click-through rate if you take the ratio of clicks to impressions. It's not always an easy metric to collect, so you need to seek it out and infer the likely results you get across platforms. This means that while Google Search Console might tell you your click-through rate on Google Search Results, your post on Reddit might require you to make assumptions to glean what you can.
Clickbait can improve CTR, but it will kill your bounce rate
Manually clicking on your own assets is always futile
Know your Meta's
Your links will often be converted to snippets. These snippets will use your meta information to create a title and a description. Facebook, LinkedIn, and even Slack all look for different things first and then default to your meta title and desc. This means that you can show different titles and descriptions to different platforms.
Stay on point
The more accurately you title your content to what you have the more likely your snippet will show up in the right place. If I record a video about cats and then find that people are searching for dogs, I could simply change the title of my cat video to "dog video" and get some exposure. However, all the algorithms will work against you if you do this. No one wants to see cat videos when they seek dog videos. No matter how you write the meta information of your page, you will always be fighting with the algorithms and will lose. In this case, if you want that dog video traffic, make the best dog video you can and title it appropriately.
Use effective language
People are human, and they feel things. They are intelligent and will have many alternatives to clicking on your snippet. Stand out by connecting through the wording in your title and use power words, emotion words, and intent words. For example, "A video about a cat" could easily be "Cute video of a cat purring."
Improve accessibility with these tools
Because site speed, mobile compatibility and overall accessibility are so important, there are many great tools to help you understand and improve. We won't cover them in too much detail, but this is hugely important. Use the following tools to get started:
Engage your visitors and let them comment, write, create, and share on your website
There is no faster way to generate new relevant content than to let the audience create it themselves. This is why you often see things like Stackexchange, Medium, and others dominating the top of the SERP page.
Should you enable comments? yes
Comments and reviews are excellent ways for you to showcase user-contributed content. Handpicking the most meaningful (not necessarily the most favourable) content and promoting it at the top will help. Block spam and malicious actors effectively and let the organic knowledge flow in. Don't remove negative reviews, rather use them as opportunities to clarify expectations and demonstrate community involvement.
Do you need a forum? it won't hurt
Forums take many shapes and sizes. They can be support forums, community forums, or topical forums. Forums that are well moderated have a high chance of providing new knowledge and learning to an organization. People like to share their thoughts and a forum is a great place to facilitate this type of conversation.
Do you need to have this on your own website? no
For example, you can use 3rd party tools such as Medium, Disqus, and Blogger to host your periodical updates, comments, and more. Wherever you host these assets, you can link to your website, and the algorithms will perfectly understand what you are doing.
I hope you find this article helpful in understanding SEO in 2022. Please help me out by sharing it, and don't hesitate to leave me a comment below or join me in my forums or on my chat server.