"On no! I lost my connection!"
What to do when your wireless goes down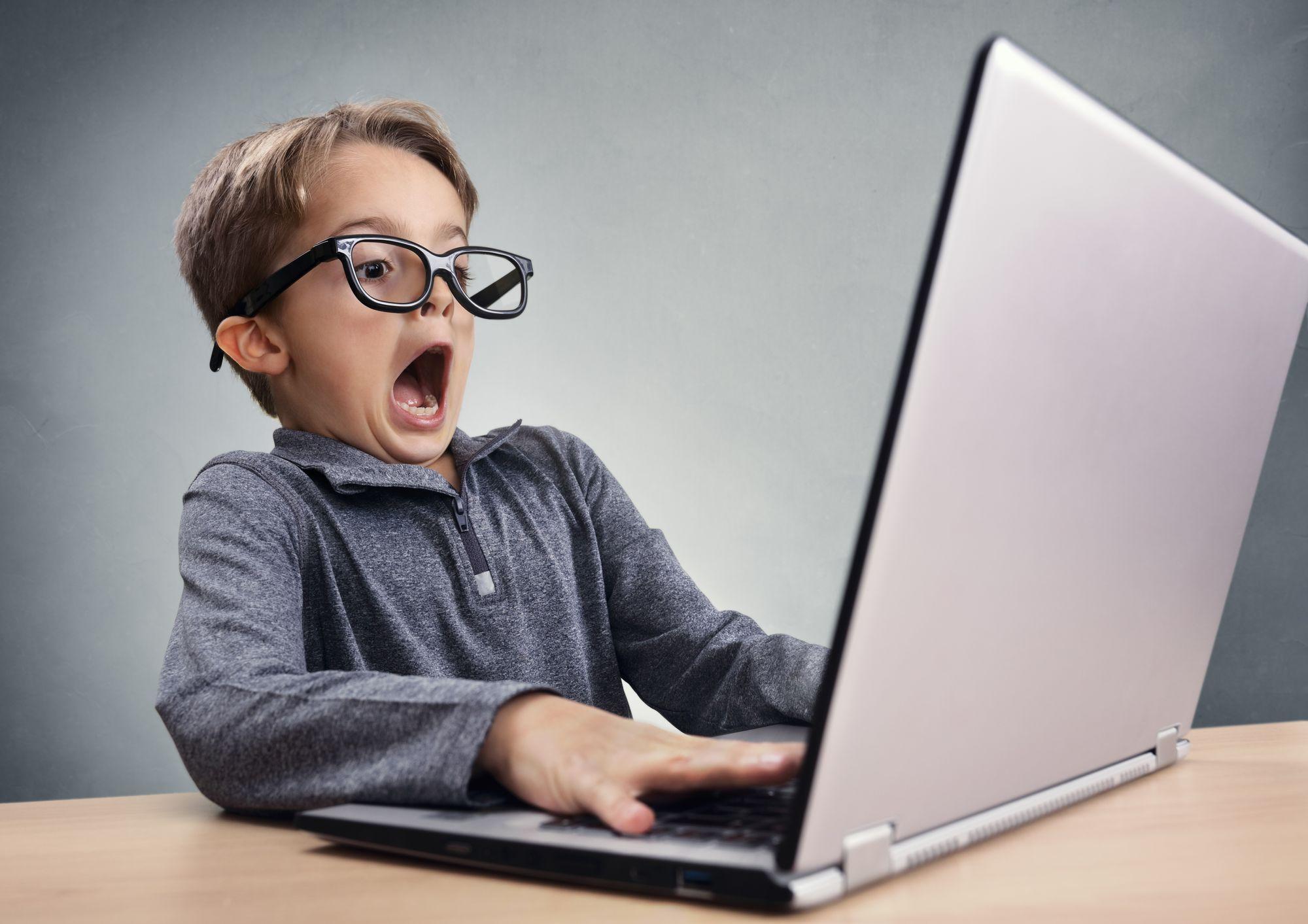 Too many Canadians woke up on Friday morning to a huge Rogers outage that affected both wireless and cellular internet use. What could have felt like a liberating day was actually anxiety-provoking for many users. How would they connect to work after two years of working diligently from home? How would they talk to friends, pay bills, download a concert ticket, or check the weather?
By the next day, connectivity was restored for nearly everyone, but in case an outage this big ever happens again, here's a handy list of things you can do to keep you distracted when you can't use your phone.
Check the weather
See? This list is already useful. You thought you wouldn't be able to check the weather forecast without access to your apps, but all you have to do is go outside. Take a look at the sky. If it's cloudy, it might rain. If it's blue, it'll be sunny. Allow yourself enough time outdoors to assess the temperature. Cooler temps require sweaters, hoodies or coats, while warmer temps will have you longing for a backyard pool.
Now that you've checked the weather, you might want to spend some extra time outside exploring since you can't work online anyway. Take a walk, ride a bike, sit in a lawn chair and read a paperback. None of these things require your phone. Just be careful not to hike into a forest and get lost, since all GPS and map apps are down for the count.
Organize your spices or clean out a drawer
If you've been looking for an excuse to tackle one of these riveting tasks, this is it. With your hands free from all devices, you can fill up those tiny little spice jars that are continuously empty or sort through that daunting stack of papers you've been meaning to sort. You could even opt to match every sock in the house into a pair, which should keep you busy for hours.
Play a board game
We're not quite out of the pandemic that had us all bored silly with looking at our screens. It wasn't that long ago that we pulled out the dusty board games, refreshed our memories on the rules, and settled into long afternoons with the family. As life got back to normal, a lot of us abandoned this activity but an outage is a great time to revisit it.
Of course, you'll want to exclude any games that require the internet. Scrabble is out since you can't check whether or not words are legal, Catan means you're stuck with the basic boards instead of the challenging options you can find online, and unless you were a Chess aficionado before the outage, don't even bother trying to guess at the rules.
Edit your photos
If you find yourself having withdrawal symptoms from your phone, an outage is a great time to do some tasks that don't require connectivity. You can delete your old emails or sort your photos. Spend enough time on this mundane job and you could even whittle these down from 10,000 to half that! Imagine all the extra storage space you'll create for … more emails and photos.
Wrap your car
If you've been longing for enough time to take on a big offline project, this is it. Do something challenging like a DIY vinyl car wrap. This project takes hours and hours but the results will be incredible.
Vinyl comes in every colour imaginable as well as a huge assortment of finishes. This means you can change your boring manufacturer's paint job into anything you dream of. Neon colours, pearlized pastels, hypnotizing colour-shifters and more are at your fingertips.
Since you won't know how long the internet outage will last, take your time with this project. Carefully wash and prepare your car to enable the adhesive to stick, then measure twice and cut once so you don't come up short, which leads to peeling edges that aren't wrapped under the lip.
Apply the vinyl in sections, working your way from the centre of the piece out towards the corners with a soft squeegee. This will help to eliminate any air bubbles or wrinkles in the vinyl. The goal is to have a perfectly smooth application that is nearly indistinguishable from paint.
Once your vinyl is properly in place, trim the edges with a sharp blade and seal it down by applying heat from a heat gun or hair dryer. This should ensure the adhesive stays put for the duration of your wrap, which (if you care for it properly) can last between five and ten years.
Hang in there - it'll be back in no time
Though there were adult panic attacks across the country and toddler meltdowns from Paw Patrol withdrawal, access to the internet was in fact back in our grimy little hands within 24 hours.
In the long run, this was a relatively brief reprieve from our screen addictions, and for many of us, a welcome break from the day-to-day online grind. We're sure you found some interesting things to keep you busy, but we're also hopeful we won't need this list again anytime in the near future.