Edmonton is thriving online
The state of online marketing in Edmonton, AB
We are exploring the state of Edmonton's online marketing and digital engagement in 2022.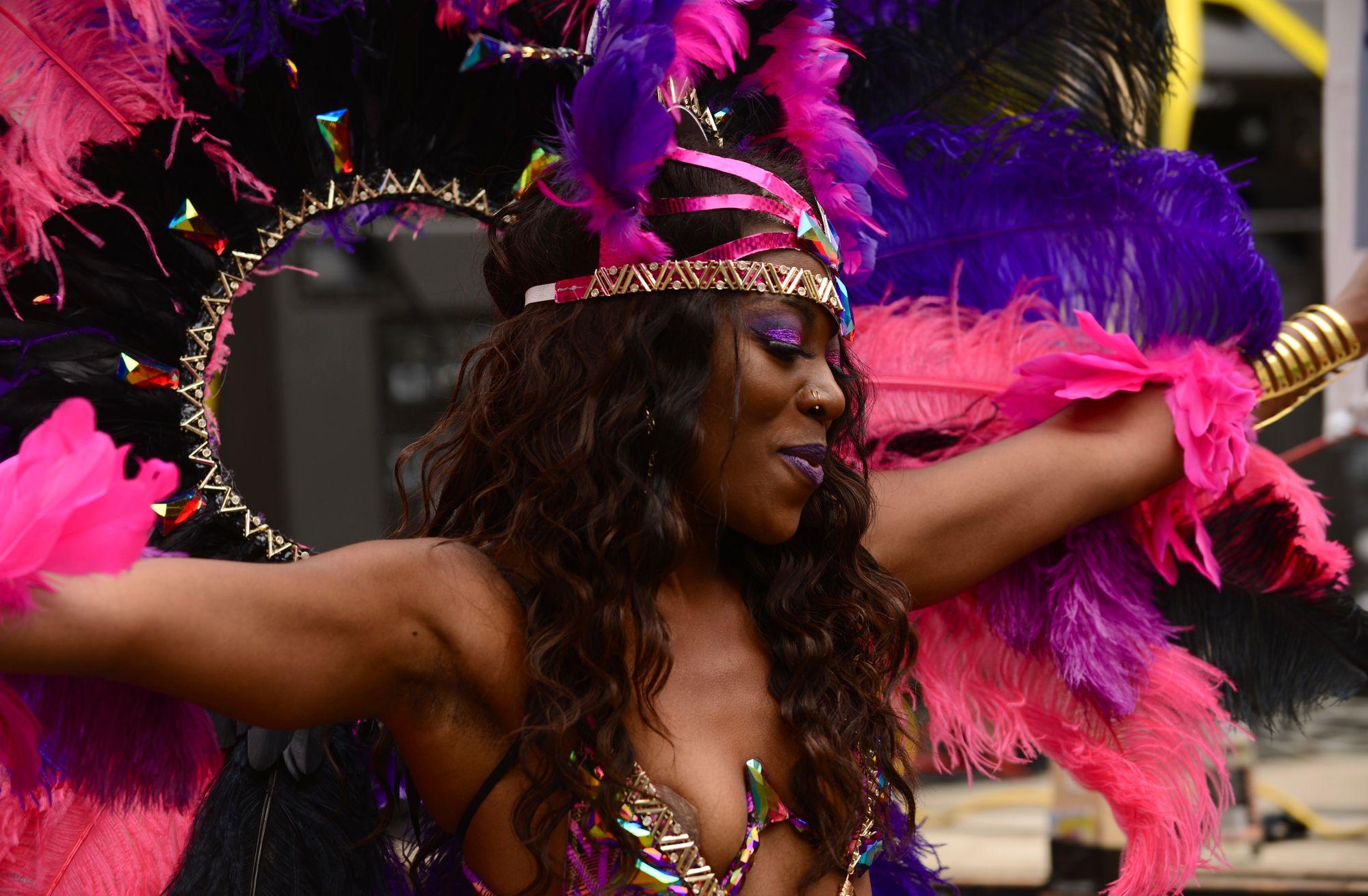 Most business operations overlap marketing. This overlap can take several forms, such as a public affairs, press or a brand guide. It's not the overlap that I want to focus on but the state of perspective and influence shaped by Edmonton's new media organizations. What we can learn from the online operations of key Edmonton organizations is that the state of online marketing in Edmonton is healthy.
I've been on hiatus for five years and have only recently returned to the city. What I had initially taken for granted, I have now come to appreciate dearly. Edmonton is the city of champions, the city of festivals, and the city that holds my heart. The Heritage Festival, Cariwest, and Summer Starts program by EPL are all Edmonton-borne initiatives my family enjoyed in our first couple of weeks upon returning.
Consider how the Edmonton Public Library (EPL) uses the web to increase accessibility to its resources and inform Edmontonians about Library news, events and activities. Also look at the large volume of online activity and user generated content (UGC) surrounding Heritage Days and the Cariwest  Festival. It doesn't take much to see the passion and pride behind the posts, updates, shares and comments online. Online marketing in Edmonton is passionate and it has an effeffect.
When I think about Alberta's capital city, I feel something. I'm influenced to be open minded culturally. I want to learn, participate, and share my festive experiences. The marketing works.
Working and living life online (as many of us do) and understanding the psychology of influence, I know feelings are a product of interactions and beliefs. How we feel about the organizations we interact with is influenced by marketing. It might not be a deliberate outcome, but the effects can teach marketers a thing or two about online marketing.
‌                                                              Upload
Photo: Karl Lee
Because we are all getting good at using the web and companies are going digital, we can now look at things like websites, social media profiles, and service accessibility as tenants of a comprehensive brand profile. I mean that great organizations like the Edmonton Public Library let their great organizational culture shine through their online resources, engaging content and accessible programs. If you visited a physical space, you would see more of the same: an exceptional sense of caring about what they are doing. This is the state of online business in 2022.
You can tell when an organization cares about being great at what they do online and offline. The EPL provides prompt chat support, updates its website with current (and valuable) information, and offers fun and engaging programs which are straightforward and well organized.
Inclusive like no place else
Have you seen Churchill square in the center of Downtown Edmonton? It's a social hub of excitement and fun. I'm sure I sound like an outsider intrigued by something that many of you take for granted, but in a sense, I am. Being away from Edmonton for many years and then coming back, I can genuinely say it's impressive.
I brought the family to the Cariwest festival a couple of weeks ago, which was a blast. The costumes, dancing, and surprises were magical. Like any fantastic event, many phones were out capturing the shows and sharing. The news covered Cariwest and these articles and images rippled through twitter and instagram, and the audience grew exponentially online. Hashtagging is not a new thing for most of us. However, it's worth commenting on because it creates connections amongst strangers and crosses platforms. I discovered #yegdt, which increased engagement with Edmonton's organizations and people. It was remarkable how many strangers came together over a common hashtag.
The takeaway?
Edmonton is home to some fantastic online marketing talent. Whether they call it explicit marketing or it  just happens, the lessons are the same. There are no formal rules or constraints, and people are very comfortable with online technologies in Edmonton. For many, it's more convenient to use digital technologies than to wait in lines, fill out paper forms, and register for events.
Polish your online assets and look for ways to improve convenience and accessibility and the broader audience will notice. Be passionate about what you have and let inclusivity shine. Most people in Edmonton are tech-savvy so they will share their stories with you.
Please take a moment to leave a comment. Thank you for checking out my blog.