Take a look: how SEO can improve your optometric marketing
SEO offers huge potential for optometry practices who want to improve their rankings and increase brand awareness. Don't miss out on this valuable opportunity to tap into a wider consumer base.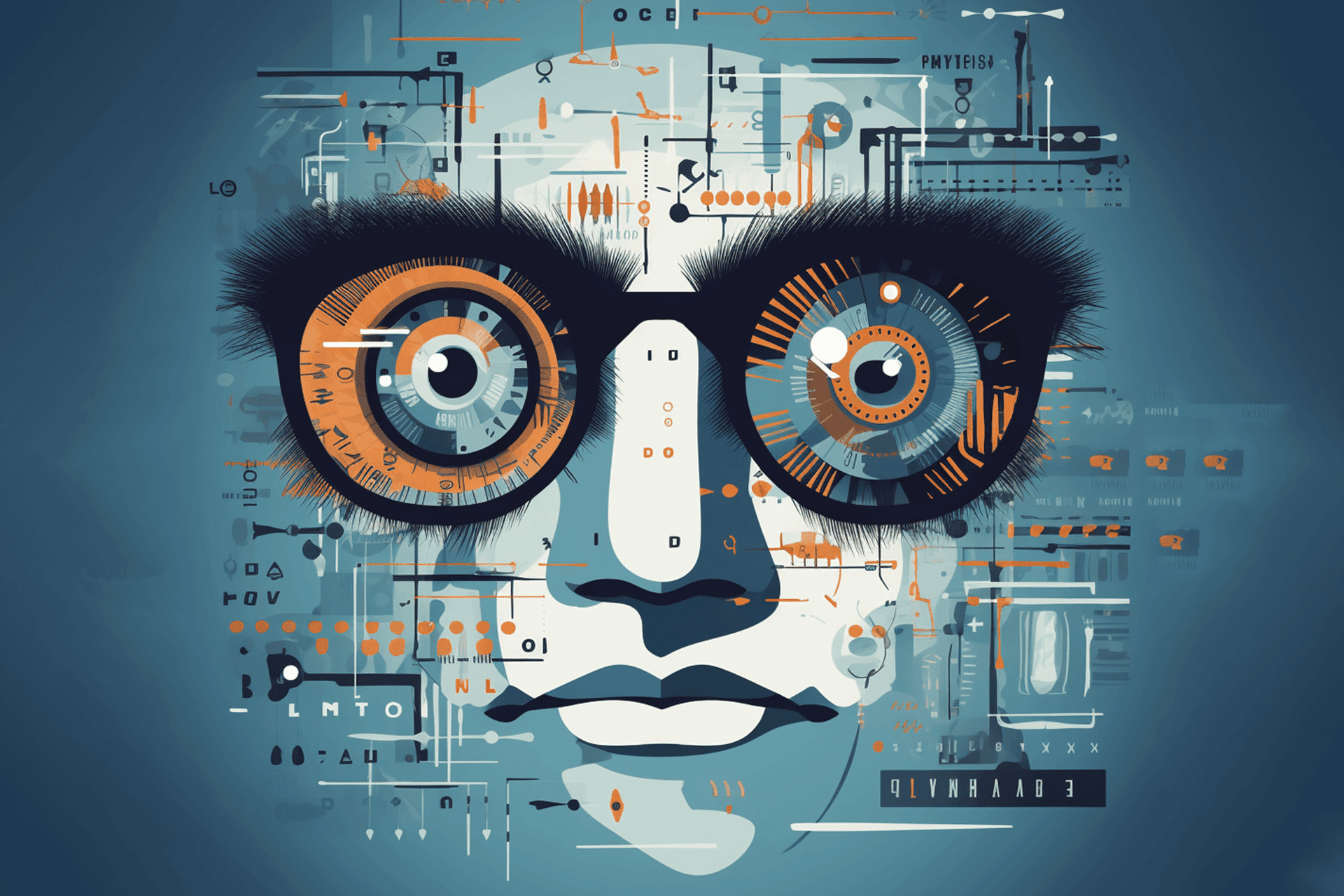 Your job? To help your clients see better by providing them with exceptional optometry care, from routine assessments to cutting-edge treatments.
Our job? To make sure everyone knows how awesome you are!
Optometric marketing is essential if you want your clinic to stand out in an increasingly jam-packed online environment. In order for new clients to choose you, they need to know about you first! And that's where a skilled digital marketer can be invaluable. We'll help your website rank first in searches, which is the new way of putting your business card in the hands of potential clients just as they're picking up the phone.
The most successful businesses know that conversions are today's metric for growth, and search engine optimization (SEO) is one of the most effective tools to help make these happen. Don't wait to find out how much your business will improve with optometric-specific SEO strategies.
Start today, and see almost immediate results in areas like these:
Higher rankings
What good is your website if no one reads it? Understanding how to use keywords effectively and employ title tags and meta descriptions is helpful to move your site to the top of the list. And this matters, since the top three hits on any given website search receive significantly more clicks.
Ranking higher also improves your credibility, giving your audience confidence that they should feel good about booking a consultation or making a purchase on your site. These meta conversions are the big-ticket items you should be looking for if you want to grow your business, so make sure that your SEO is calibrated to boost your visibility online.
Better awareness
Once you have an audience, you'll need to tell them who you are and what you offer. Focus on quality over quantity. Packing your site with relevant and useful content will keep users on it longer, increasing the likelihood of conversions and referrals to family and friends.
Your online presence is also an effective advertising tool that can reduce the cost of advertising from paid sources. A website that's optimized for user experience generates an awareness of your brand that will improve recall when users are in need of the services you provide, so they'll call you first.
Qualified traffic
It's not only about being seen overall but also about placing yourself in front of the right audience. Effective SEO strategies can target visitors who are already looking for a business like yours, putting you front and centre in their searches.
Qualified traffic refers to potential clients who are primed to make a conversion, like purchasing eyewear, booking an appointment, or seeking treatment for a concern. It's a lost opportunity if you don't optimize your visibility to get noticed by them.
Improved engagement
User-generated materials can be some of the most powerful content you have, improving your ranking in searches while at the same time building a loyal and engaged customer base. People have a natural tendency to follow the actions of others, so be sure to capitalize on this momentum.
Social proof, like reviews and testimonials from satisfied customers, is invaluable. It constantly regenerates, supplying you with the fresh, unique (and free!) content that search engines love. And it has the added bonus of improving your engagement with new and existing customers alike by giving them a platform that makes them feel valued.
A strong backlink profile
Optimizing your site with content that addresses the questions or concerns patients have, shares timely medical information, and highlights topics of local interest is a surefire way to improve the profile of links pointing to your site. This can boost your website's authority and improve its visibility on search engines.
More mobile users
58% of internet users are accessing sites from their mobile devices. If you want to capture this enormous market, you'll need to ensure that you've optimized for responsive mobile navigation.
It's not just about looking pretty. It's about having a site that functions equally well no matter where it's accessed from, with options to book a consultation, make a purchase, or complete another conversion right at their fingertips - which is easier said than done, unless you're an expert.
Not convinced? You should be. The days of static advertising and word-of-mouth are behind us, but it's not exactly a whole new world. Digital marketers understand how to harness the power of dynamic ads and social proof, today's updated currencies for success.
Optometry practices are poised to see substantial growth in the coming years, as innovative new technologies and treatments enter into the market. Get your digital marketing strategies ready for a consumer base that's accustomed to looking for information and recommendations on the internet.
Team up with an optometric marketing agency, and you'll be ready to hit it out of the park: optimize your website for search engines, build an engaged audience, and set yourself up to see conversion after conversion. Clearly, it's the best way forward.