Your domain name is so much more than a brand piece - it's a huge target for security exploits
Domain Names: a critical component
Best practices for domain name registration, configuration, and management
Domain Names, have you ever had issues with them? Make sure you take a moment to understand what this critical component is and why we offer so much value to your business.
Your domain name registration can be pretty turn-key, which you get with other web design companies. You end up with a mess of DNS records that pollute your domain name with insecure settings and pollute email inboxes from all kinds of spam. Most people don't even know how central these domain name records are to verifying the legitimacy of your business online.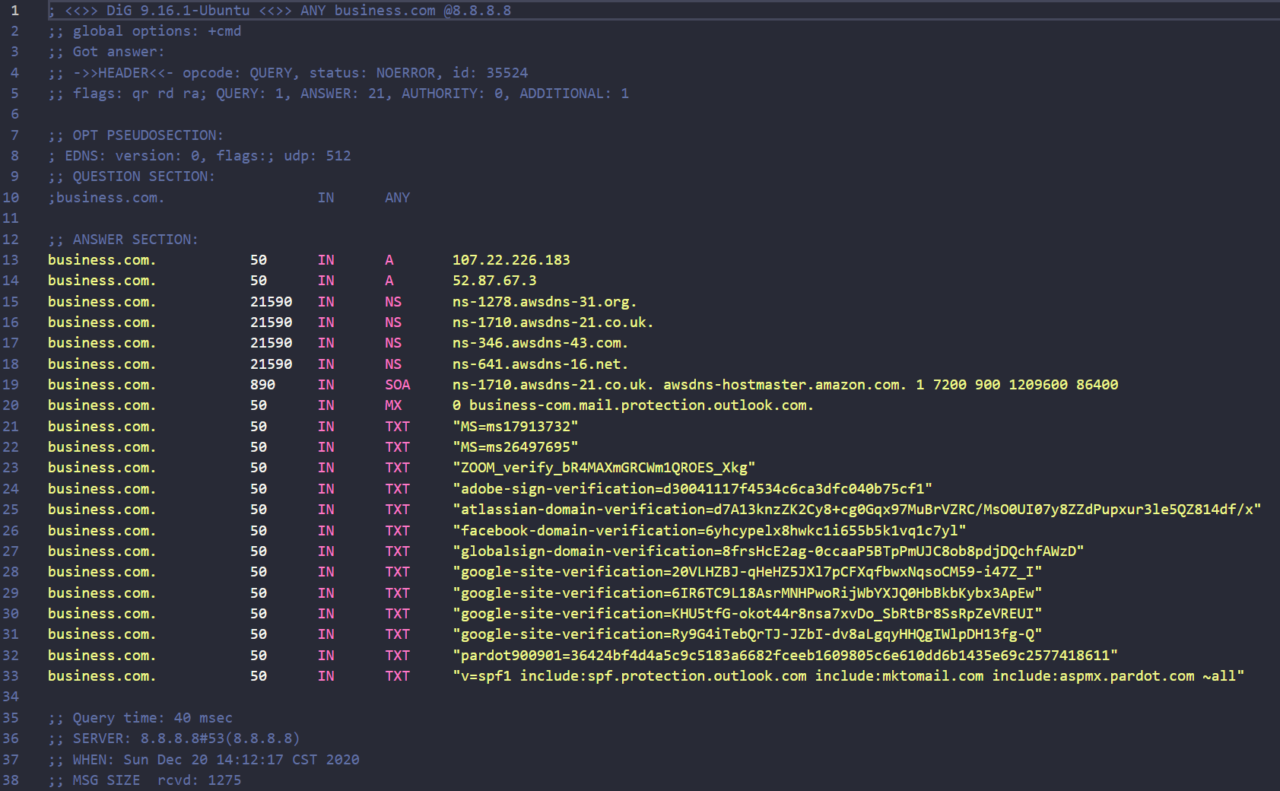 When you hire a web design company, they won't have a lot of experience with domain names, and they will use any $10/year registrar and merely get your website working. They may use Cloudflare or another intermediary, which is an improvement over a basic default, but they probably don't take the time to comb through the details as we do.
First, we use the right tools for the job. We're not entirely automated, but we're also not manual either. We use robots to make tasks easy, but they are only tools, and we put intelligence behind them.
We manage a fleet of name servers, including our PowerDNS cluster (aptly named Freyja in pursuit of records) and Amazon's Route 53. Owning our nameservers affords us redundancy and the flexibility we need to pivot to new security technologies.
You don't just get a domain name; you get: