A harmonious, diverse team at work
Together, Good People Do Great Things
There's a lot of buzz about how diversity is good for business, and we're embracing it. We're having a bit of fun with it, too. Find out how a diverse team can make you even more effective at reaching your business goals.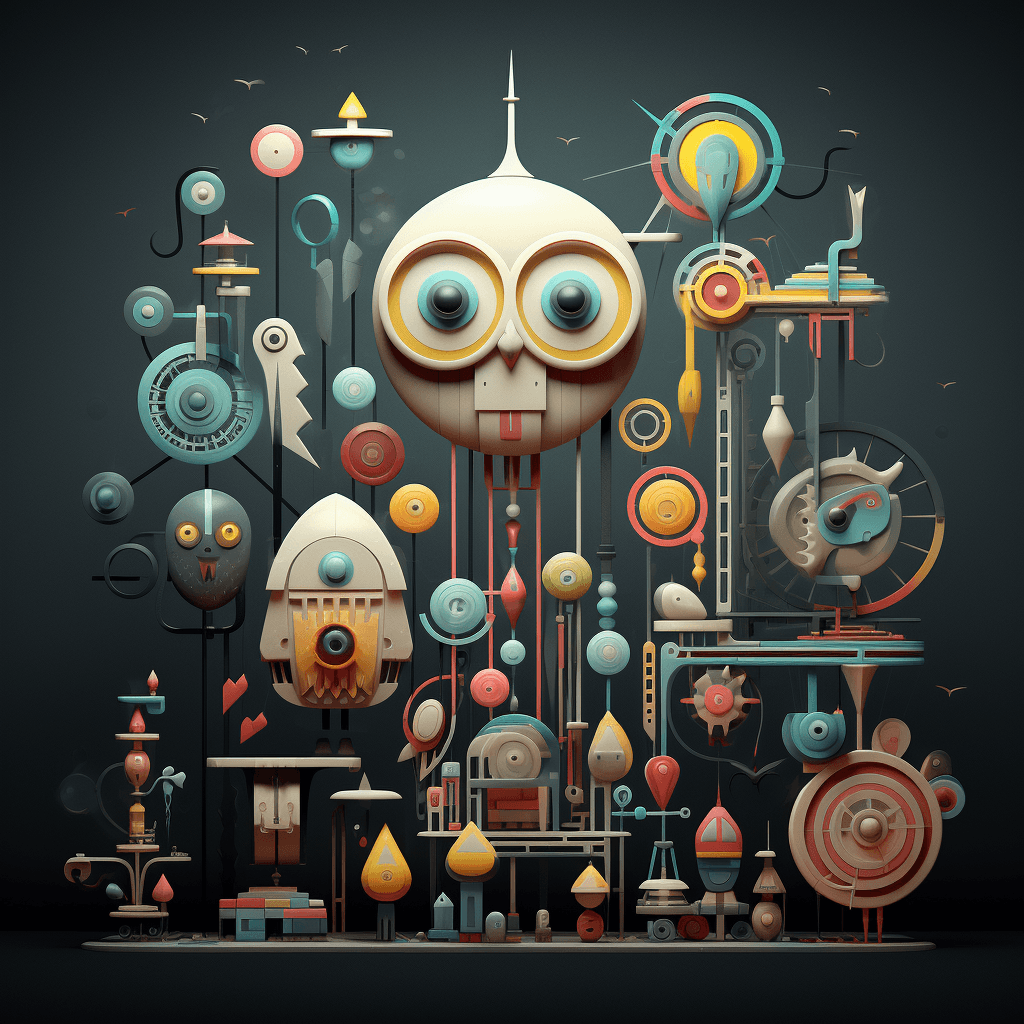 There's a lot of buzz about diversity these days, and there's no question that it can make a team better. At Choice OMG, we've brought together a dynamic, multinational group that includes veterans, refugees, developers, creatives, and everything in between. It's our people-first philosophy, and valuing the contributions of each individual, that creates a collective strength that's unbreakable. If you want to meet a team that's up for a challenge, we're it.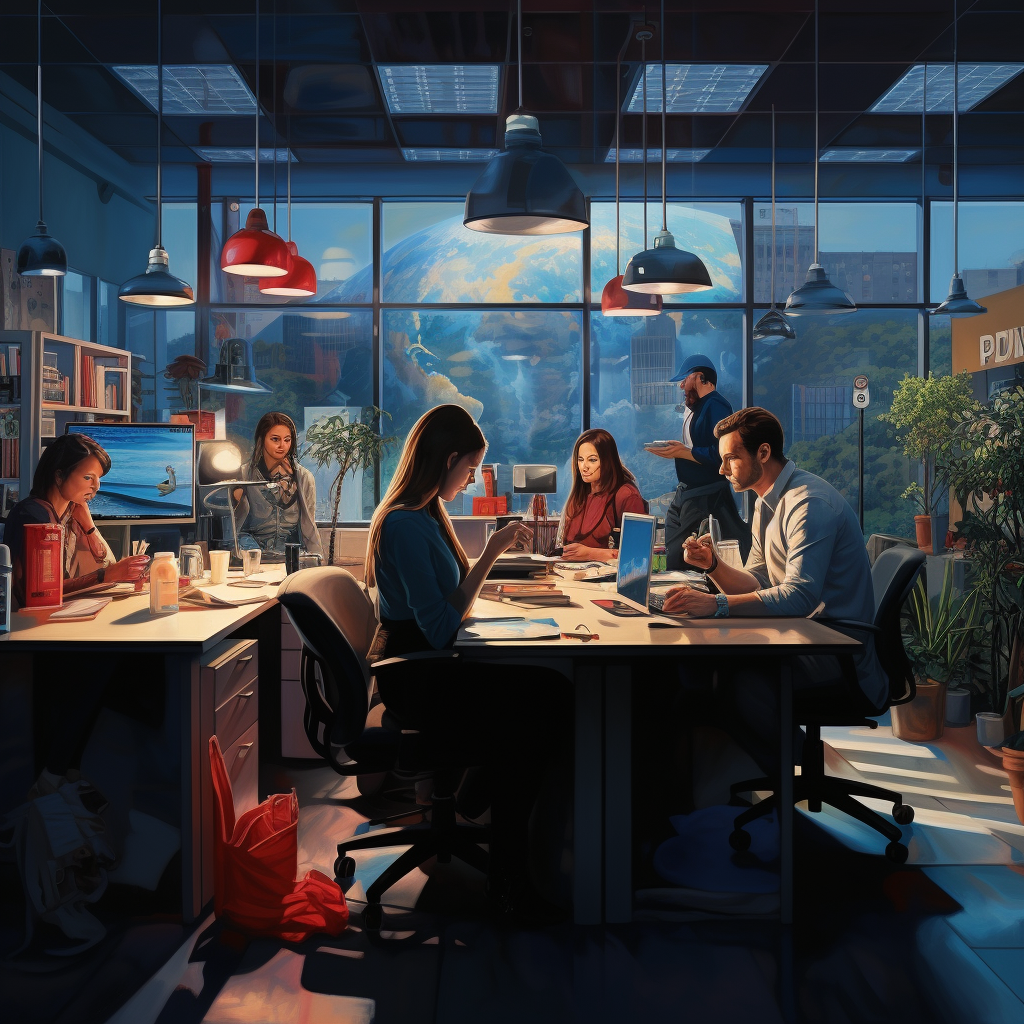 But we also like to have a bit of fun, so here's a new take on how our diversity improves us. We think everyone can benefit by putting together an eclectic team like the successful one we have here. How many of these characters are you lucky enough to work with?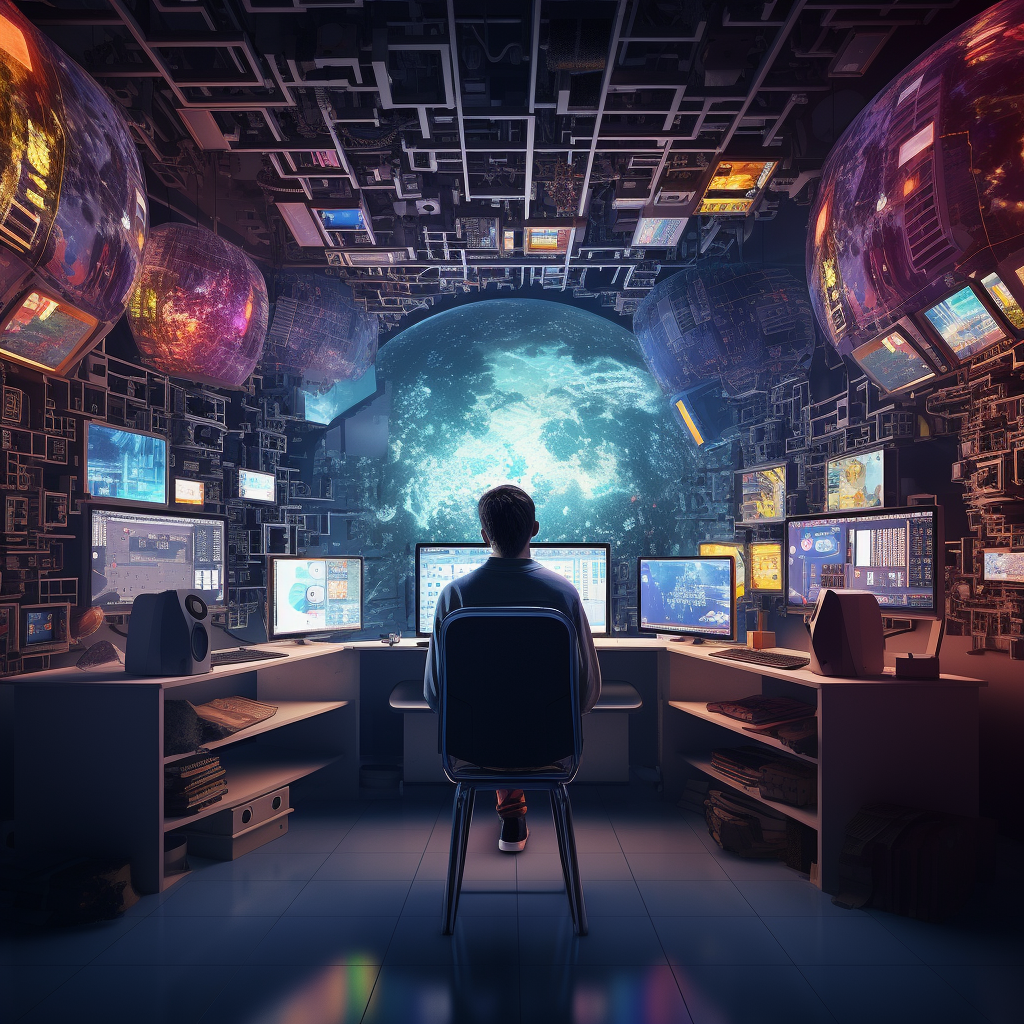 A techie
We're a digital marketing agency, so technology is our jam. We eat, breathe, and live with new tech advancements that make our job easier and way more exciting. So it's a definite yes for us on employing staff with a keen interest in technological developments. Bonus marks when they use their skills to push boundaries, like employing Next.js, Prisma, Tailwind, and tRPC to build a full-stack app with server-side components. Our goal is to stay one step ahead of the competition (or maybe two); our techies help us do exactly that.
A millennial
Nearly 34% of internet users fall into the narrow 25-34-year-old age range, so it's essential to stay connected to this younger audience. Having a millennial on our team reminds us to tap into what really matters to this important demographic. One of the best revelations? Shifting to be customer-centric effectively captures their attention. To capitalize on millennial loyalty, you have to emphasize the customer experience rather than the product or service you're selling. Think of opportunities for immediate interaction like live chats, options for customization, and even freebies that resonate with this crowd that's ripe for repeat conversions.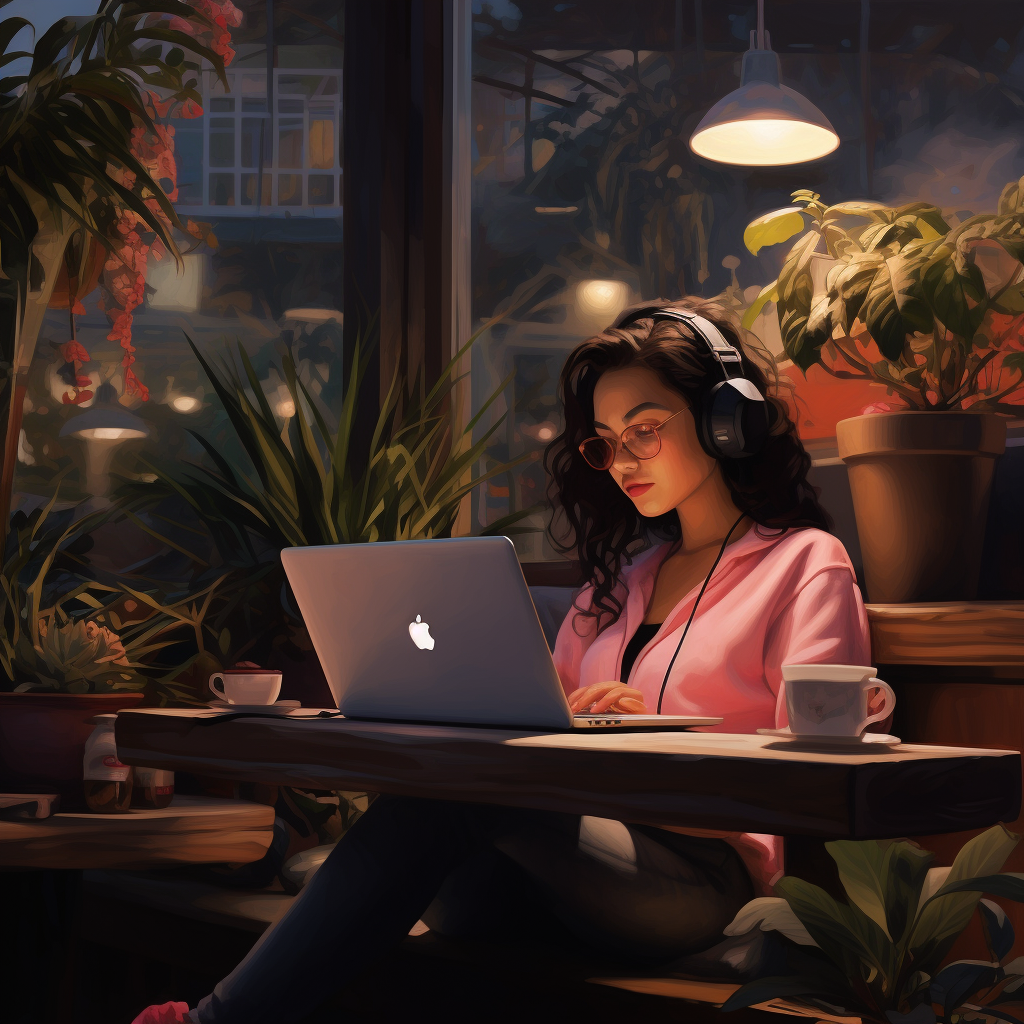 A Generation Xer
Not to be outdone by the young kids, Gen Xers can really help a company up their game. That's because they're in that sweet spot—already skilled drivers, but with lots of gas left in the tank. They bring a wealth of experience and stability to the workplace, leading by example and taking new talent under their wings. Best of all? This generation has perfected the work-life balance, and constantly reminds us to keep things on the level.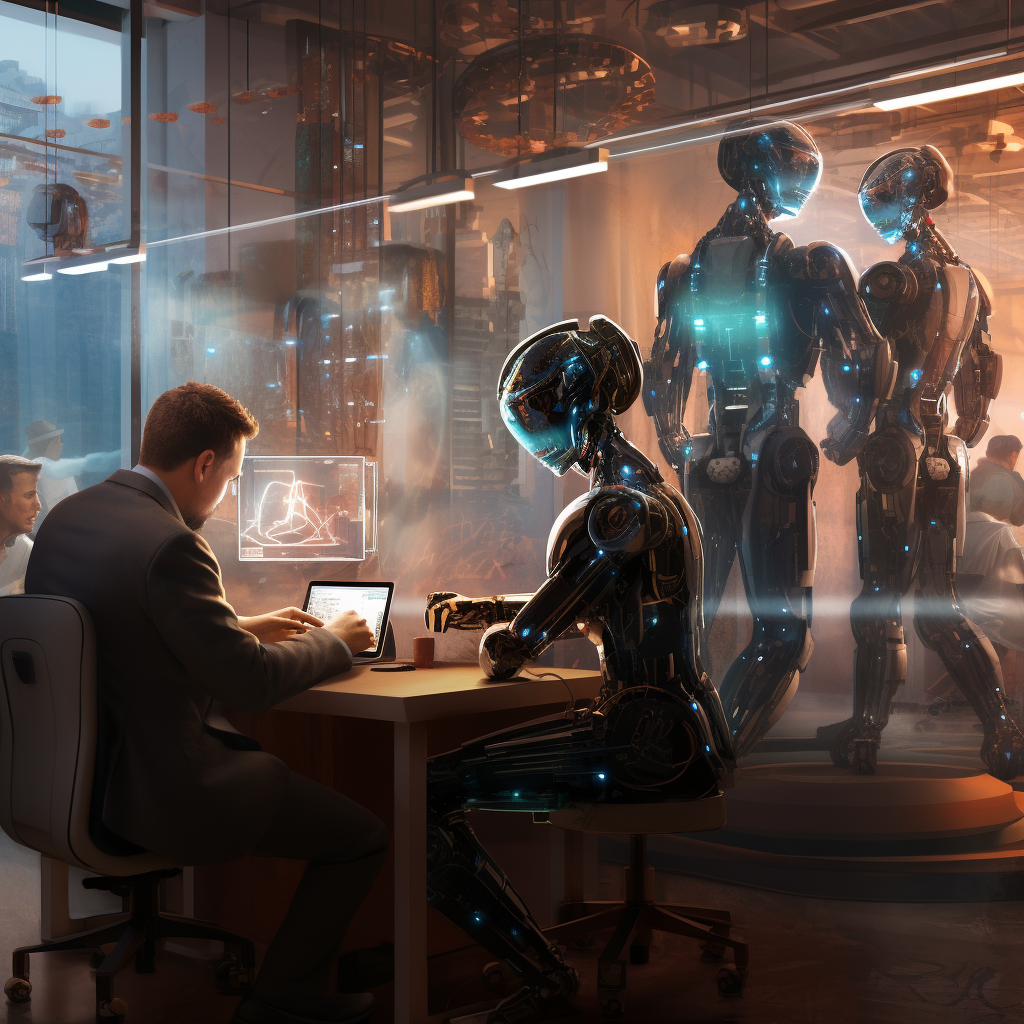 A 'bot
Yep, it looks like artificial intelligence is here to stay, so find a place for it on your team. These applications can be transformational across all industries, increasing the speed and efficiency of what you're already doing. But AI is also a promising way to expand your value proposition in new directions, a theory put forward in the Harvard Business Review. Furthermore, the authors propose that emergent thinking allows businesses to use AI to fuel future-oriented growth by capitalizing on the ability to sell customers something they don't even know they need—yet.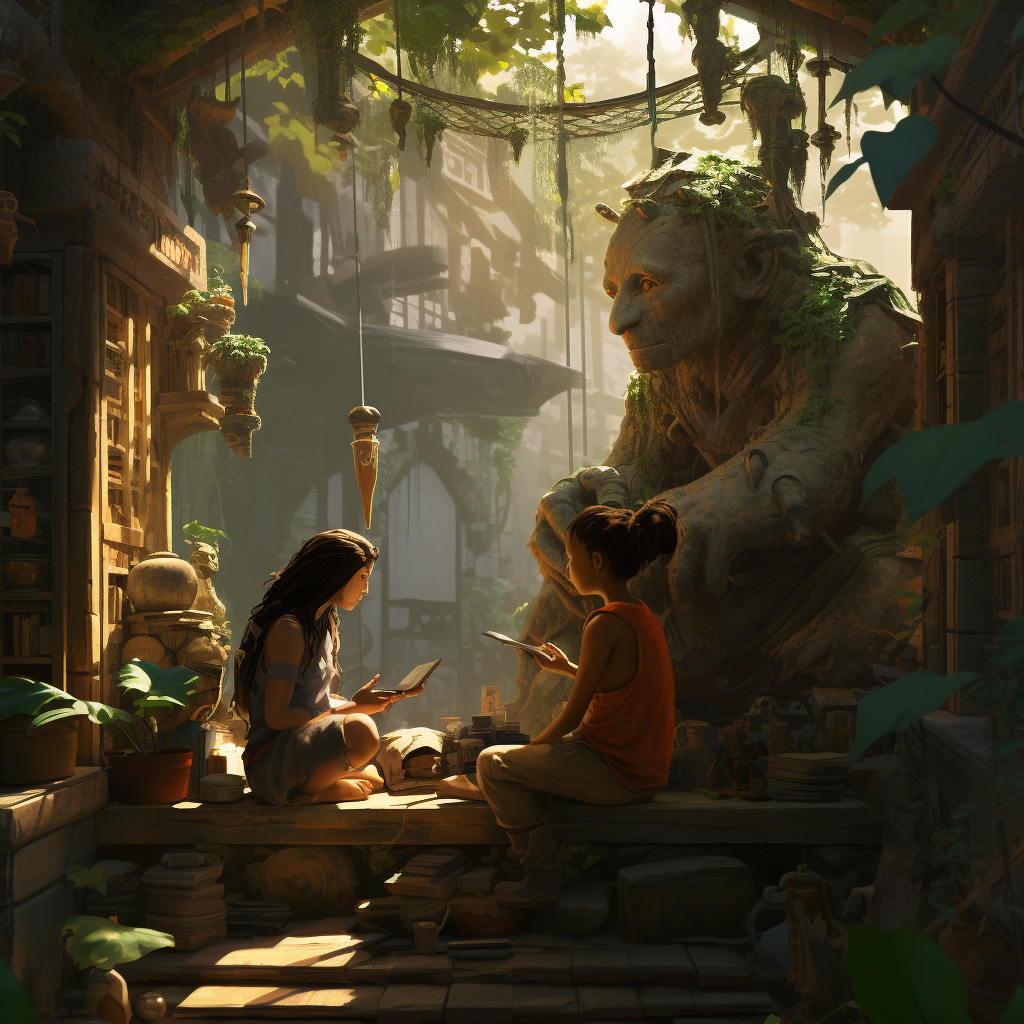 A do-gooder
In part driven by a push towards buying local during the pandemic, consumers have become increasingly conscious of where they spend their money. This means that businesses courageous enough to take an ethical stance are being rewarded for their efforts. Cash in by seeking inspiration from a do-gooder on your staff who's intrinsically connected to the world beyond your office walls: it turns out that finding ways to make a positive impact on the world has a positive effect on business' bottom lines, as well. We were ahead of the trend on this one, with our commitment to promoting conscious consumerism.

A talker
We're an advertising agency, so it's no surprise that having someone who's a smooth talker does a lot of work for us. The art of persuasion is essential to our business; we measure success in sales. But the talkers also contribute to building a positive work environment, which actually boosts productivity. Researchers at Oxford University's Saïd School of Business have pinned down a causal relationship between being happy at work and a 13% increase in productivity. Keep up the chit-chat if it means connecting with each other and valuing everyone's opinions and ideas, we say.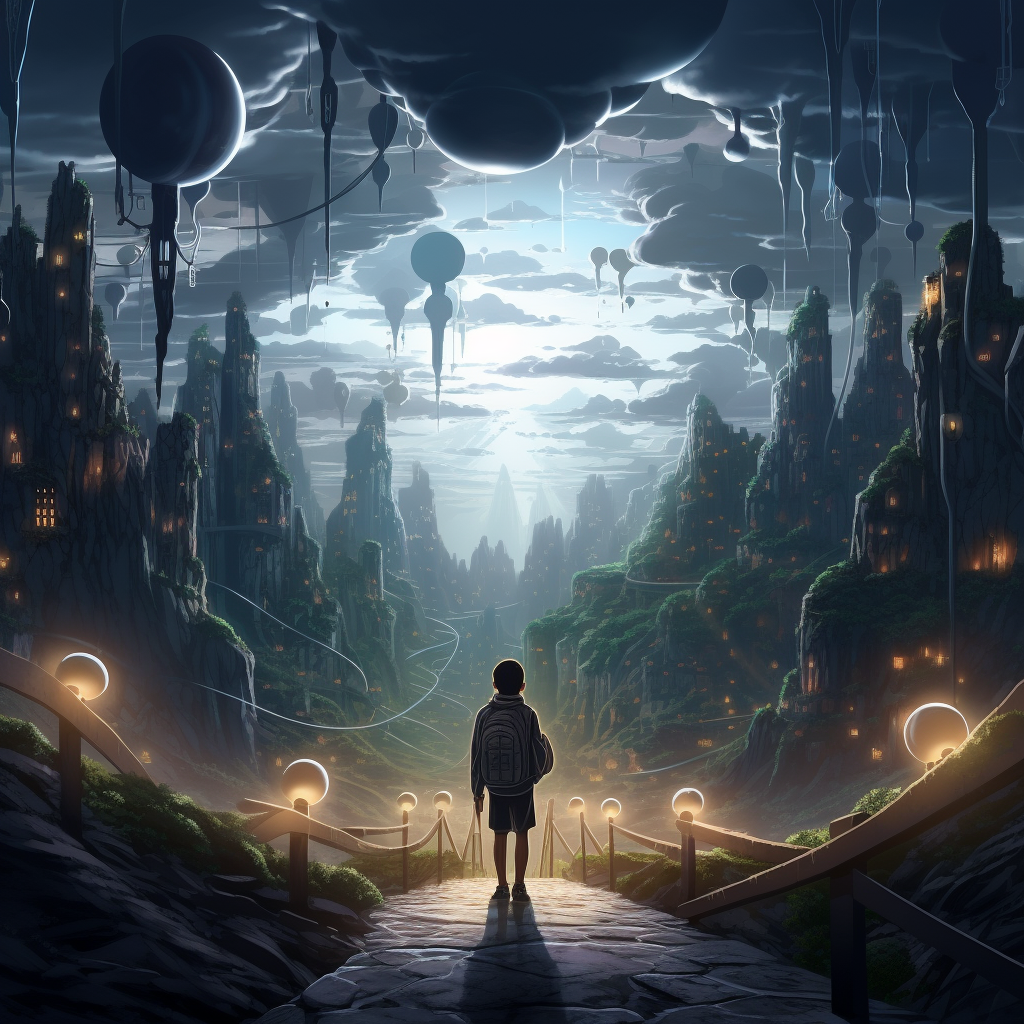 A visionary
Bringing all this together is the visionary. You need someone on your team who not only sees the bigger picture but sees it ten years down the road. When we recently brought an experienced marketing consultant on board, we started working smarter. Visionary strategic direction enabled us to chart a new course with a clearer picture of what we wanted to achieve. But heed the advice of Harvard Business Review: the key is to make sure that middle management is aligned with the vision. If not, the failure to inspire change at every level of the organization will ultimately lead to underwhelming achievements, no matter how promising the direction is.
When McKinsey & Company looked at the proprietary data sets for hundreds of companies, they found that racial, ethnic, and gender diversity accounted for an increased likelihood of higher-than-average financial returns. That's because diverse teams bring together different experiences and perspectives that translate into fresh ideas.
No business owners worth their salt are ignoring all the hype around diversity, but finding ways to expand our understanding of what diversity means could tap the potential for building stronger teams than we've ever seen. BuiltIn, an online hub for tech experts, offers up a whopping 39 types of diversity for your consideration.
At Choice OMG, our team spans the globe—and our home base is a country with its own immense geography and diversity—so we're already big on diversity. But honing in on what each of us brings to the table has really allowed us to capitalize on everyone's unique perspectives and skills.
Next up, how our zodiac signs make us better employees. Just kidding. But no matter where it stems from, it seems that diversity of any variety is good at work, which makes it good for business.