Get practical experience and build up your portfolio with real projects.
Hey Web Design Students - We've Got WFH Opportunities For You
Web Design Practicum at Boutique Website Design and Development Company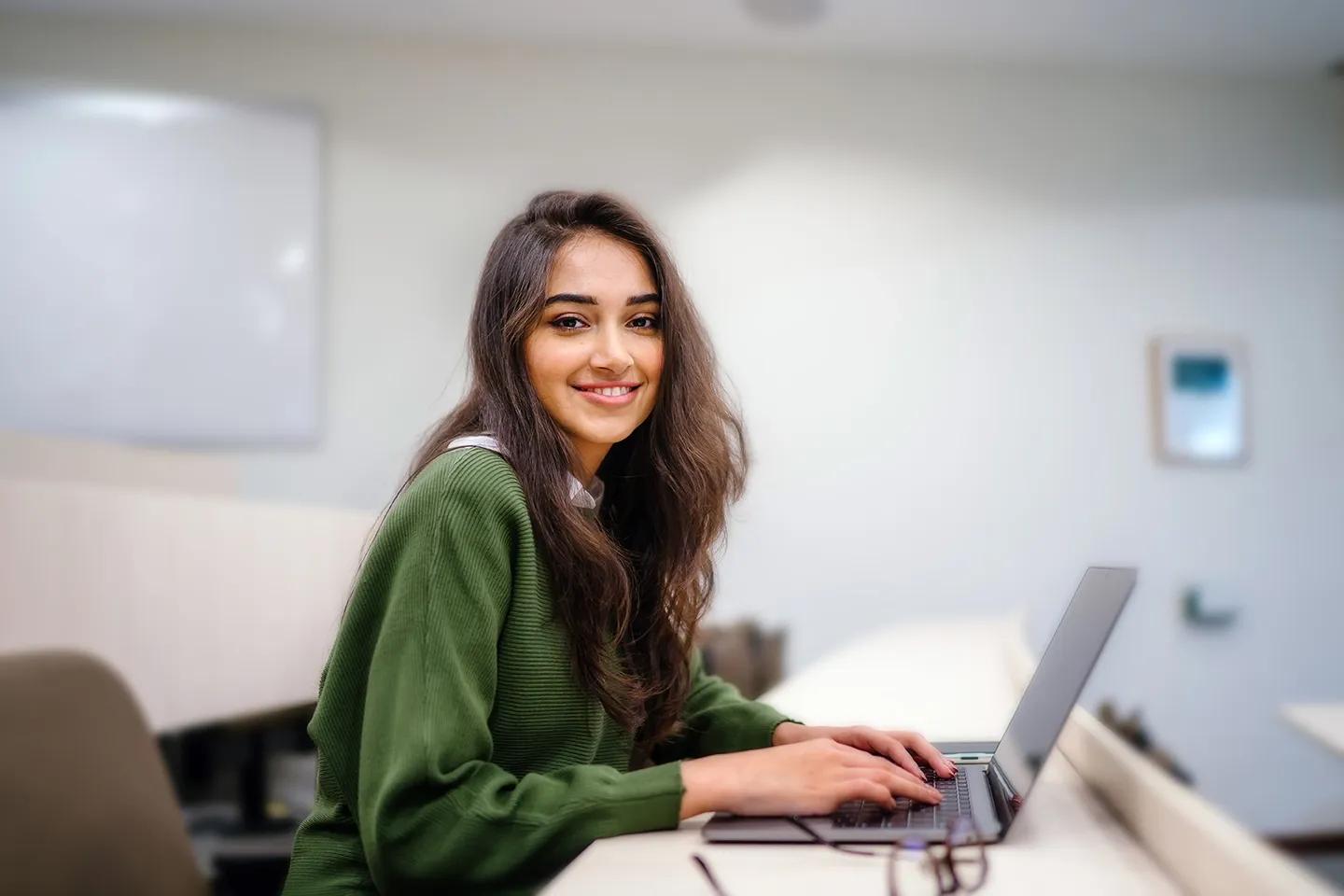 Let's start by saying congratulations on finding your calling. The web design and development career path is a great choice.
Would you like the opportunity to work on some real projects? If you've got the grit to get work done from home and no trouble with online learning, then you'll lve this place. We want your energy, positivity, and your new ideas. We want to be cool again :)
On a typical day,
you will have a morning video call to get a handle on the days activities. After that you work in pairs depending on the task using video, chat, and the most advanced technologies to get things done.
Talk to your educational facilitators about Choice OMG, and after that, email us at student.catalyst+lp324@choice.marketing. Put your school name in the subject (you must follow this instruction, please!).
Web Designer/Developer Practicums & Employment
Yes, we hire top talent, and we grow experience with you. We're not expecting you to come out of the gate with all the skills you need. We can observe a few essential skills and then teach you everything else.  In your school, you should make sure you build the following skills:
Recognizing good work
Digital Teamwork (Zoom, Meet, Docs, etc.)
Focused work for over 30 minutes at a time
Efficiently Seek out References/Support
Learning new project management or collaborative apps quickly
There are also other characteristics of great web developers and designers that go a long way. Can you recover your passwords, install software, and work your way around a computer using your intuition alone? If you never have issues with these challenges, you are in the right place.
Now Hiring
We have career positions for those who are great and love the work. We will also make sure you have ample opportunity to build your portfolio while you are with us and facilitate your growth whether you initially choose Choice or not.