Google Ads, Facebook Ads, or Microsoft Advertising, or earned media channels
Media Strategy
From PR to Social Media and Paid Channels. What's the sentiment you're curating for your business?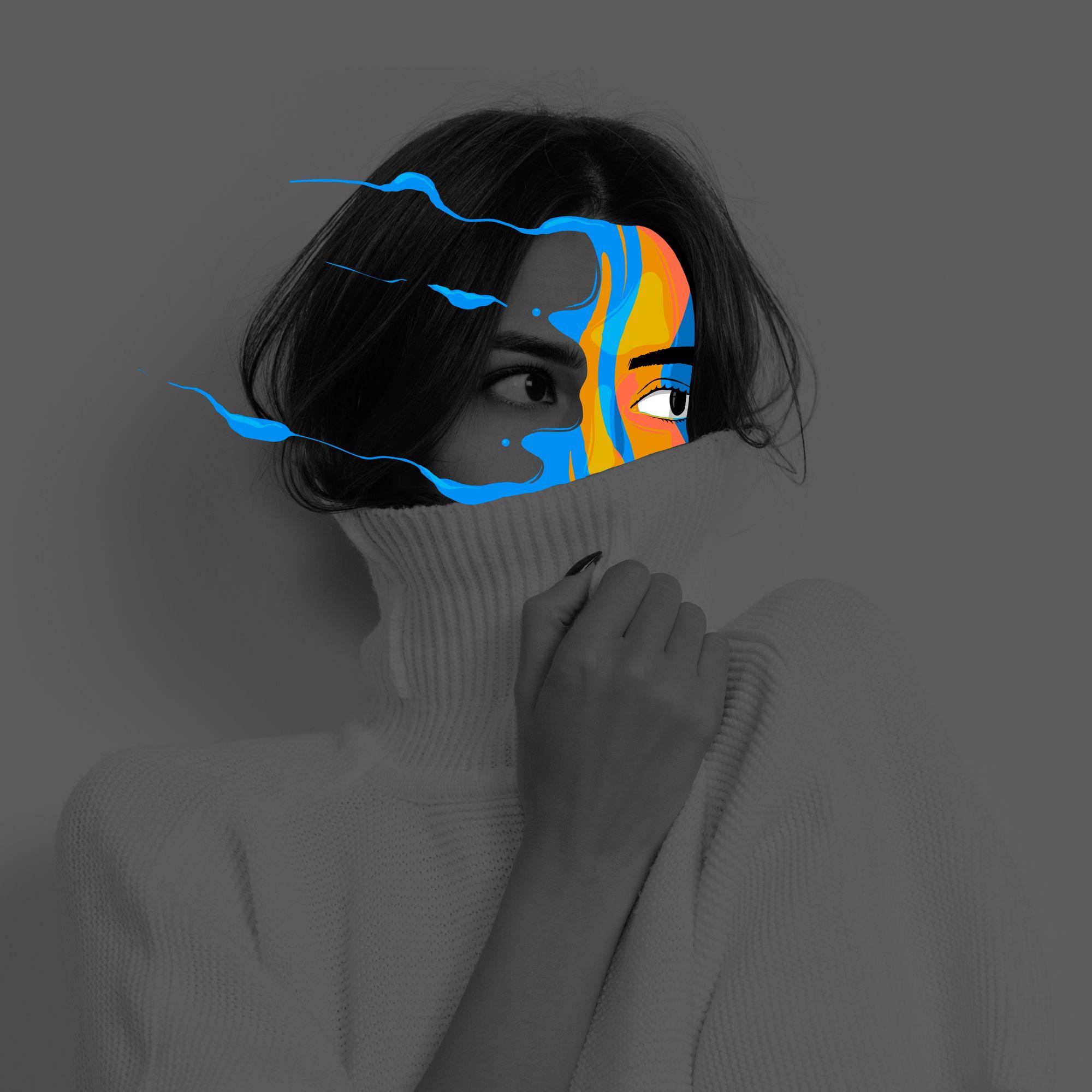 At Choice OMG, we understand the importance of media in reaching out to your target audience and communicating your message effectively. Whether it's through paid media channels such as Google Ads, Facebook Ads, or Microsoft Advertising, or earned media channels such as viral posts on social media platforms like Twitter or Reddit, we can help you plan and execute a successful media strategy.
Our team of world-class consultants can work with you to carefully plan your paid and organic media strategy and set the conditions for optimal outcomes. We understand that owning and controlling your media is just as important as leveraging earned media, and we can provide you with the expertise you need to succeed.
Paid media is an effective and scalable form of marketing that allows you to choose when and where your communications will appear. However, the challenge comes when the paid channels become saturated with competition, and the platform learns to maximize its profits. This is where a good media strategist comes in, knowing how to diversify your media and develop a competitive research process to monitor and control your spend accurately.
Earned media is the dream, and it is challenging to achieve. It is all about sparking interest in your product or brand and leveraging that publicity to earn more. At Choice OMG, we can help you actively monitor and engage with customers on social media, create brand advocates, and snuff out fires to provide better customer service to next-generation consumers.
Our consultants explore your brand assets on social media, the organic internet, and open-source intelligence platforms to develop machine learning tools and define configurable parameters to scrape data and evaluate sentiment, timing, and competitive positioning. We can also provide you with competitive research processes and active spend monitoring for paid media to budget your campaigns accurately.
Media consulting is one of our most effective services at Choice OMG, where our clients become like family and the projects we work on are our passion. We can work with you to develop a media strategy that aligns with your business goals and helps you achieve success in today's competitive marketplace. Contact us today to schedule a complimentary introduction and learn more about our media consulting services.