GREAT QUESTION! In the wake of the pandemic, the Government of Canada (GoC) is helping Small- and Medium-Sized businesses with grant money.  The money is given to help Canadian businesses compete in online and digital marketplaces.
With more and more consumers looking to interact online, Canadian businesses must stay up-to-date with trends and technology to remain competitive.
Consumers expect:
The ability to contact customer service online
An accurate website with a business's product or service information
Convenient and relevant information to assist customers in using their products or services, such as:
Online manuals
Drivers and support software
Updates and relevant information to keep their products and services operational

The CDAP begins with eligibility and application for the program, develops an assessment and action plan, and finally makes 0% interest loans available to implement the action plan.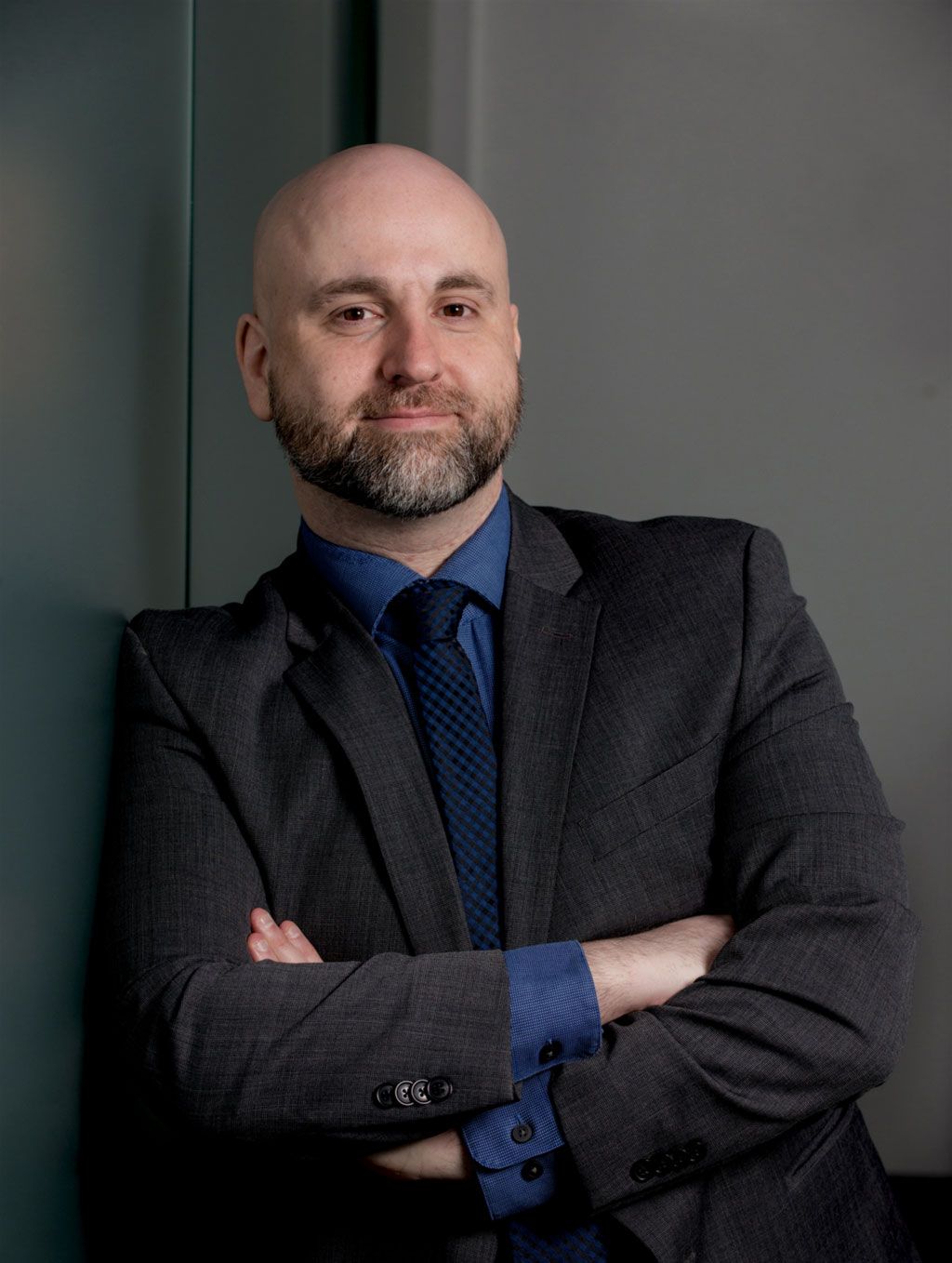 "What's in it for me?"
The CDAP can be used to help you:
Build your understanding of the digital space around your business and your competitive environment
Improve your competitive advantage in the digital space by leveraging new technologies
0% Financing to implement the plan, and up to 15K to recover the costs of developing the plan
"Do I Qualify?"
To be eligible, your business needs to meet these three criteria:
Be Canadian owned
Have between 1-499 employees
Achieved an annual revenue of at least $500K for one year in at least one of the last three years
"Now, What?"
If you are eligible, consider what kind of plan you need.
We recommend that you complete the application and the initial digital needs assessment (DNA). The DNA will help identify where you sit on the technology spectrum. Although the DNA is not overly comprehensive, it is a great starting point for us to work together and determine where to focus on planning.
The DNA identifies what elements should be prescribed in the implementation roadmap.
1. To apply and complete the DNA, visit the online application on the Government of Canada website:

2. Find a Certified Digital Advisor (like Choice OMG)
After your application is reviewed and the qualification criterium is met, you get to choose a certified digital advisor to work with.
3. Use your DNA and your understanding of what you want to implement and talk with at least three advisors to get their take.
Digital advisors will specialize in different areas, so find one that matches your needs. Here at Choice OMG, we specialize in web application development, web marketing, and digital marketing strategies.
The advisor's role is to assess your current online tools and technology, compare your business to others in your industry, and identify opportunities for improvements and growth in the digital space.
Then they develop a Digital Roadmap, documenting their findings and specific recommendations for implementation.
Some examples of recommendations can include the following:
Website design/redesign
Ecommerce implementation and/or prescribed development options for an online store
Digital marketing recommendations and strategies, including Google, Facebook, Youtube, Microsoft and more
Suggested software and hardware requirements to allow employees to work away from the store/office effectively.
CDAP Digital Advisor in Edmonton
Conclusion
The final deliverable is a Digital Adoption Plan with a detailed Implementation Roadmap. During the development of the plan, you receive first-class consulting services. You can take advantage of strategic planning sessions, in-depth business process reviews, security audits, and more.
You can break down your business goals into their necessary components and then have research-backed prescriptive steps written out in your personalized how-to guide.
Throughout the process, you will have meetings with your digital advisor to explain and discover lessons along the way.
These consultations are invaluable and will help you build your understanding of how technology affects your business.
TL;DR
The CDAP provides a grant of up to $15,000 to cover 90% of the cost of retaining the advisor and the development of the Implementation Roadmap.
The Business Development Bank of Canada (BDC) provides loans to implement the steps prescribed in the DAP, offering loans at 0% interest for five years.

At Choice OMG, we are proud to employ our Certified Digital Advisor, in partnership with the Canadian Government, to help you take advantage of this benefit if you have digital marketing, web development, or advertising in your DNA.