We have pretty strong values in our company, and one of the most important things to us is the protection of all creatures on this planet.
We were lucky when working with Marjorie and The Hervey Foundation For Cats, and we knew it.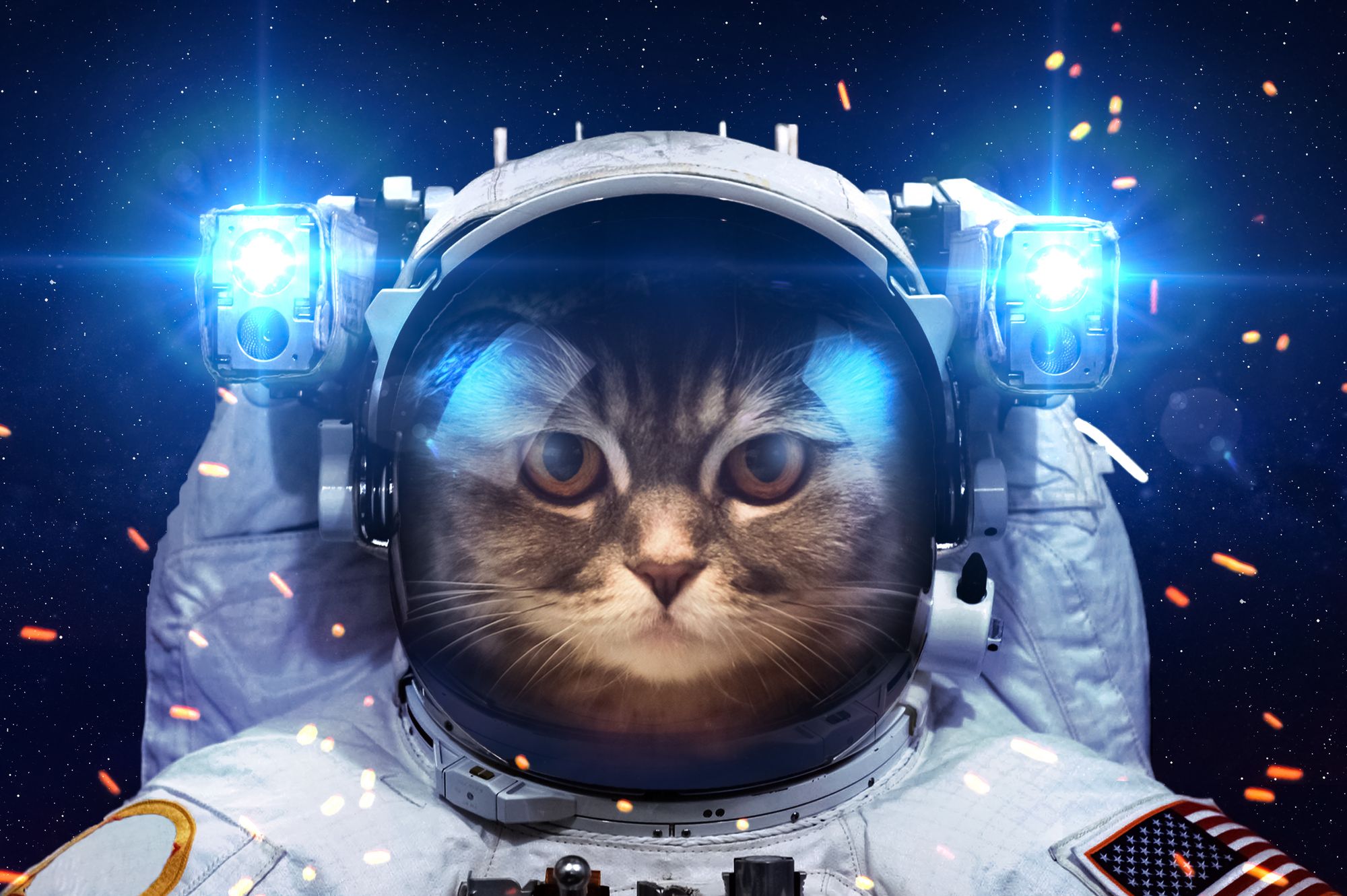 Our mascot is a Space Cat named Charlie. Many of our clients know him, and he's got his own Facebook profile. He's super involved in the design and conception of the website rebuilt. His idea was to write for the blog.
Note - We also provide the writing and illustration for the lovely blog.