At Choice OMG, we believe that having strong values makes our company stronger. One of the values we share is the protection of animals, so we were thrilled to have the opportunity to work with the Hervey Foundation for Cats.
We were lucky when working with Marjorie and The Hervey Foundation For Cats, and we knew it.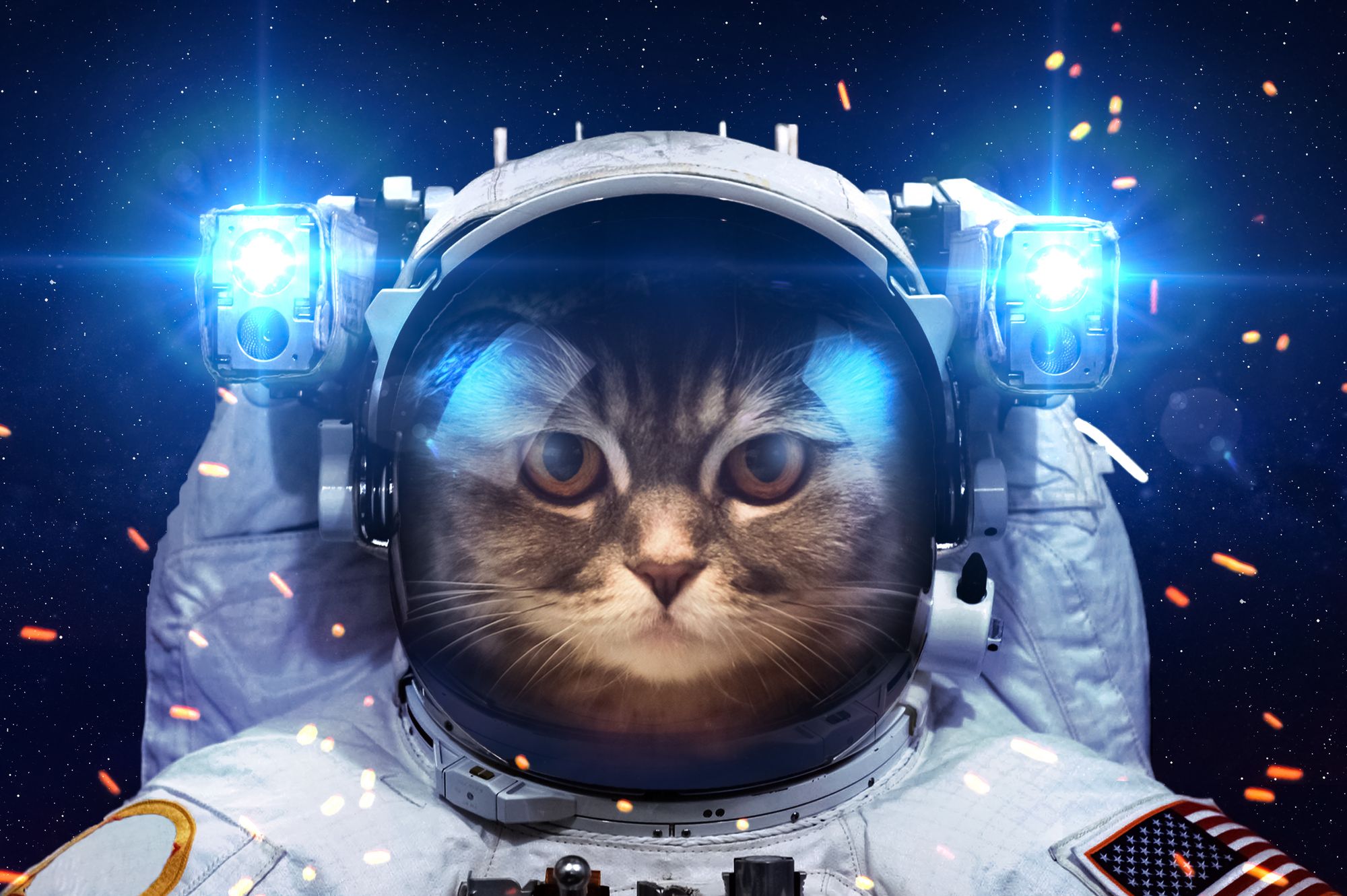 This not-for-profit cat rescue, located in Alberta, has a three-fold mission: rescue, adopt and educate. Choice OMG created a dynamic website to house a variety of information, from prominent donation buttons to links for adoptions and events.
The website has the same welcoming feel as the Hervey Foundation itself. Viewers can easily click through the site to read the informative newsletter, a quirky blog, and profiles on adorable cats either looking for a new home or happily settling into one.
One unique aspect that sets this website apart is the creative original artwork provided by talented Choice OMG designer Kierra Dahlin. Blog entries and social media posts are illustrated with her imaginative drawings that have attracted significant attention for the website and beyond. She has been nominated for the ACE Awards, a celebration of Edmonton's creative excellence and recognition of outstanding work.
Marjorie Hervey started the foundation with her inheritance and a dream, and Choice OMG was honoured to help bring this website to life, attracting new audiences and potential new homes for the Hervey Foundation's many rescues.
We continue to invest in the foundation with blog writing and illustation for the lovely blog.