It's been a while since we had more than two developers on a website project, and that had to change.  This project was exciting and a perfect opportunity for us to push each other and share how quickly we progress.
This website project was a re-build. Dr. S wanted something that looked good, but he didn't want any of his existing performance to take a hit. He has active Google Ad campaigns, Facebook marketing, and a lot of organic traffic.
One thing that took longer than we thought would be the custom colour scheme functionality we built into this project. We initially set colour zones and defined a light, medium, and dark scheme for each zone.  Then we made a custom Cookie for browsers to remember and share with us their preferred colour.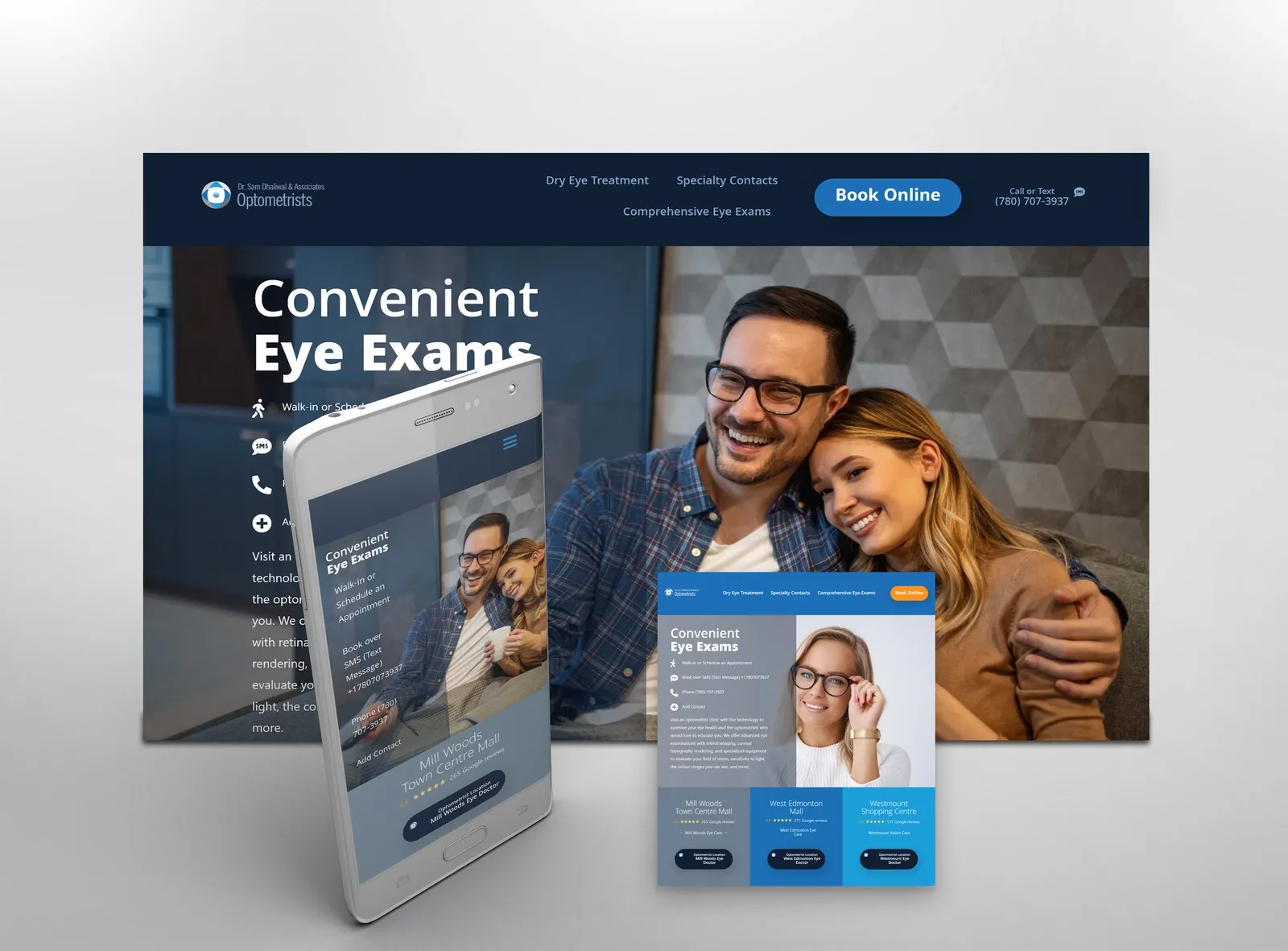 However, it's a bit more complicated when dealing with mobile phones with intermittent connectivity because the default colour will "flash" before the cookie loads. Because this was a WordPress website, we wanted to avoid committing anything custom we couldn't maintain. WordPress is excellent, but its codebase is constantly changing and futureproofing injected code into the header is more than we want for something like this.
We had a great solution. We canned all colour scheme cookies and went with the browser settings. A visitor's browser OS is either in dark mode, or it isn't. That's it.  One simple "1" or "0" and those 1's and 0's put the digital into digital marketing.
So if you visit the site and flip your browser colours to dark mode, you will get the appropriate experience.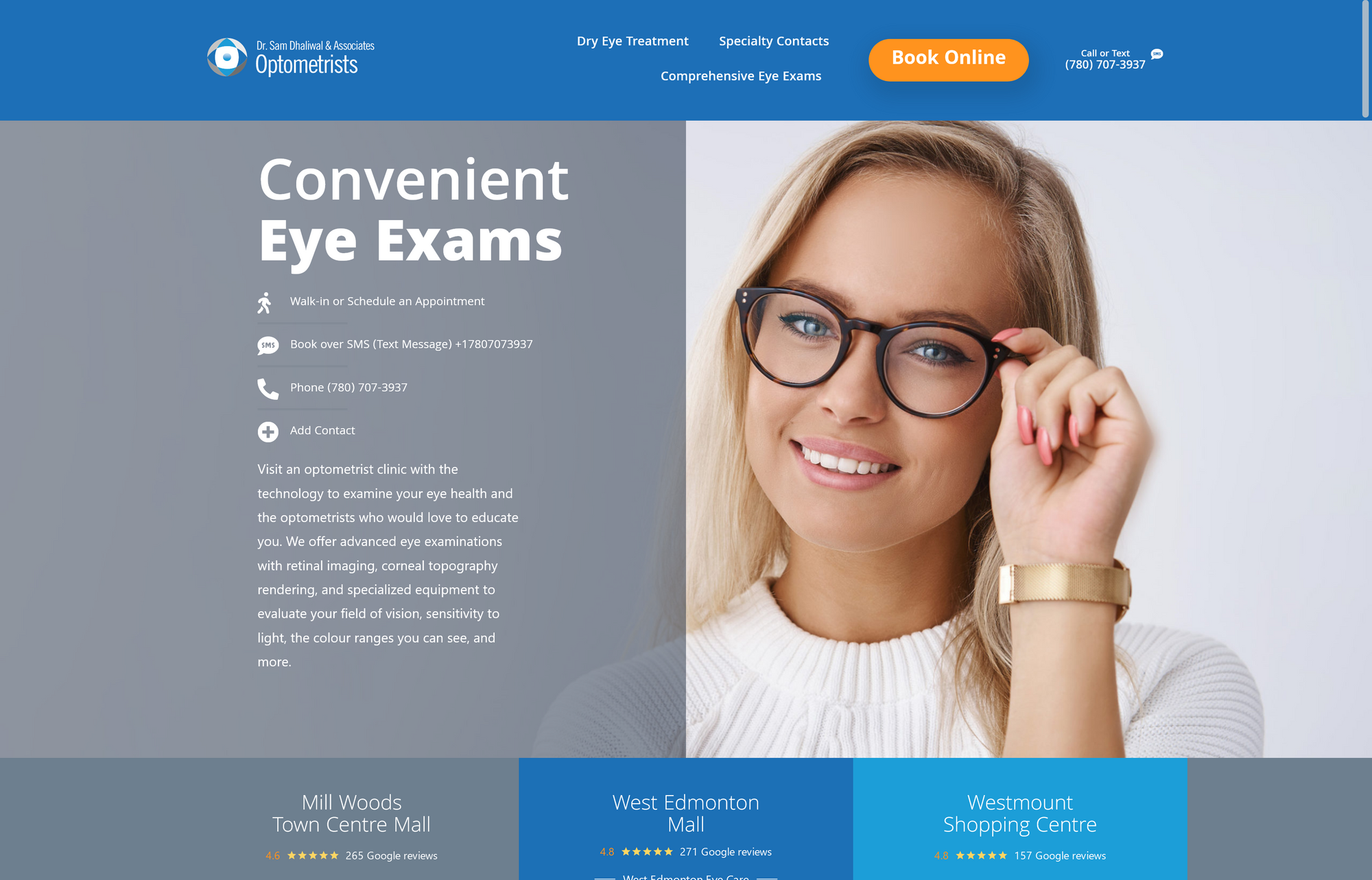 Launching the website
I think it's important to understand that launching a website is technically an easy process. Still, experienced developers take launches slowly and deliberately, one step at a time.
First, We had someone go to ahrefs.com and download all URLs for the current site. Then we did a site crawl.

The next step - which the guys here have hammered into my brain - was to backup both the old and the new site. Let's just say I heard a few war stories about this one when you didn't back up both.
Finally, the new site was launched, and another full crawl was initiated.  The new crawl showed us a few mistakes we had made, leaving some development URLs in a few images and a few URLs that previously worked and would now hit a 404.

Peter took a look at the URLs we would lose, and to my surprise, he said to let most of them die. He did point out a few that he wanted to be changed into 301 redirects, but for the most part, many of them he said would be better as 404s.
When launching a new site, you don't need to be afraid of 404s. They mean something. If we don't have anything related to what is 404ing, then it's better to communicate that with "nothing found" than to try and point that at something less relevant. Redirecting valid 404s will hurt the credibility of our site when someone expects to find one thing and then finds something else.
Let's see how quickly we can get this site performing well. It's setup for success now.
Overall this was an enjoyable project involving Kierra, Jordan, Peter and Myself. We all got to play in the sandbox together.  I love web development and if you have any questions, hit me up in the forums.