Launching a website is technically an easy process, but experienced developers are skilled at ensuring your website will be beautifully designed and solidly developed.
This optometry clinic was looking to rebuild their website without affecting its existing performance. A team of developers from Choice OMG worked together to create a dynamic new site enhanced by a custom colour scheme, but maintained the efficacy of the active Google ad campaigns and Facebook marketing that were already underway.
Working together enabled our developers to collaborate to push the envelope on what was possible. We set up colour zones, each with a light, medium and dark scheme, then used a custom cookie so that browsers would remember and share with us their preferred colour.
This application proved to be complicated on mobile phones with intermittent connectivity. The default colour 'flashed' before the cookie loaded, and because this was a WordPress website, we had to get creative to fix it in a way that could be easily maintained.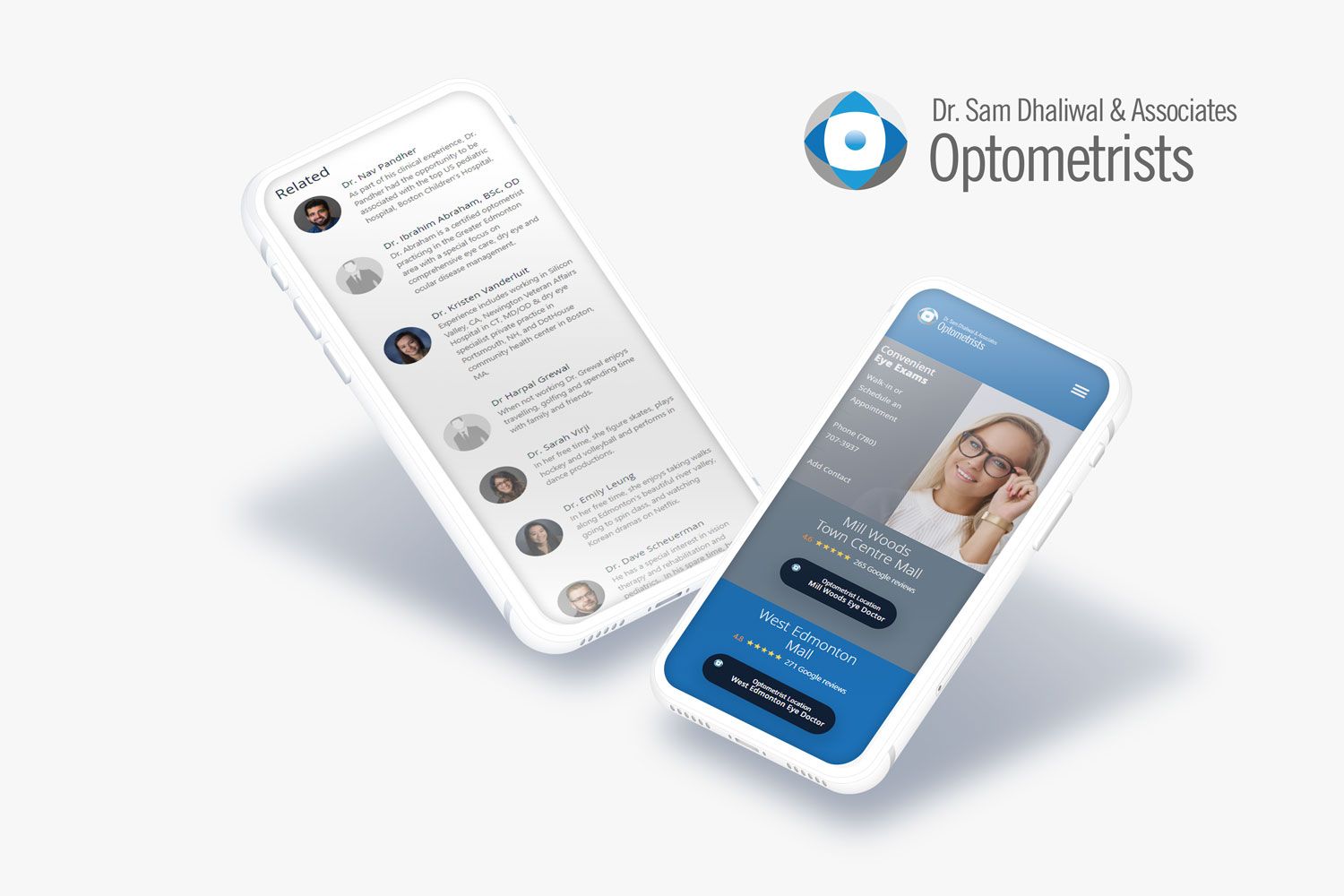 Our developers were up to the challenge and found a solution to work around the constantly changing WordPress codebase. By using the browser settings, we were able to code a simple '1' or '2' to flip a visitor's browser into dark mode. This ensured that viewers got the appropriate experience, putting the digital into digital marketing.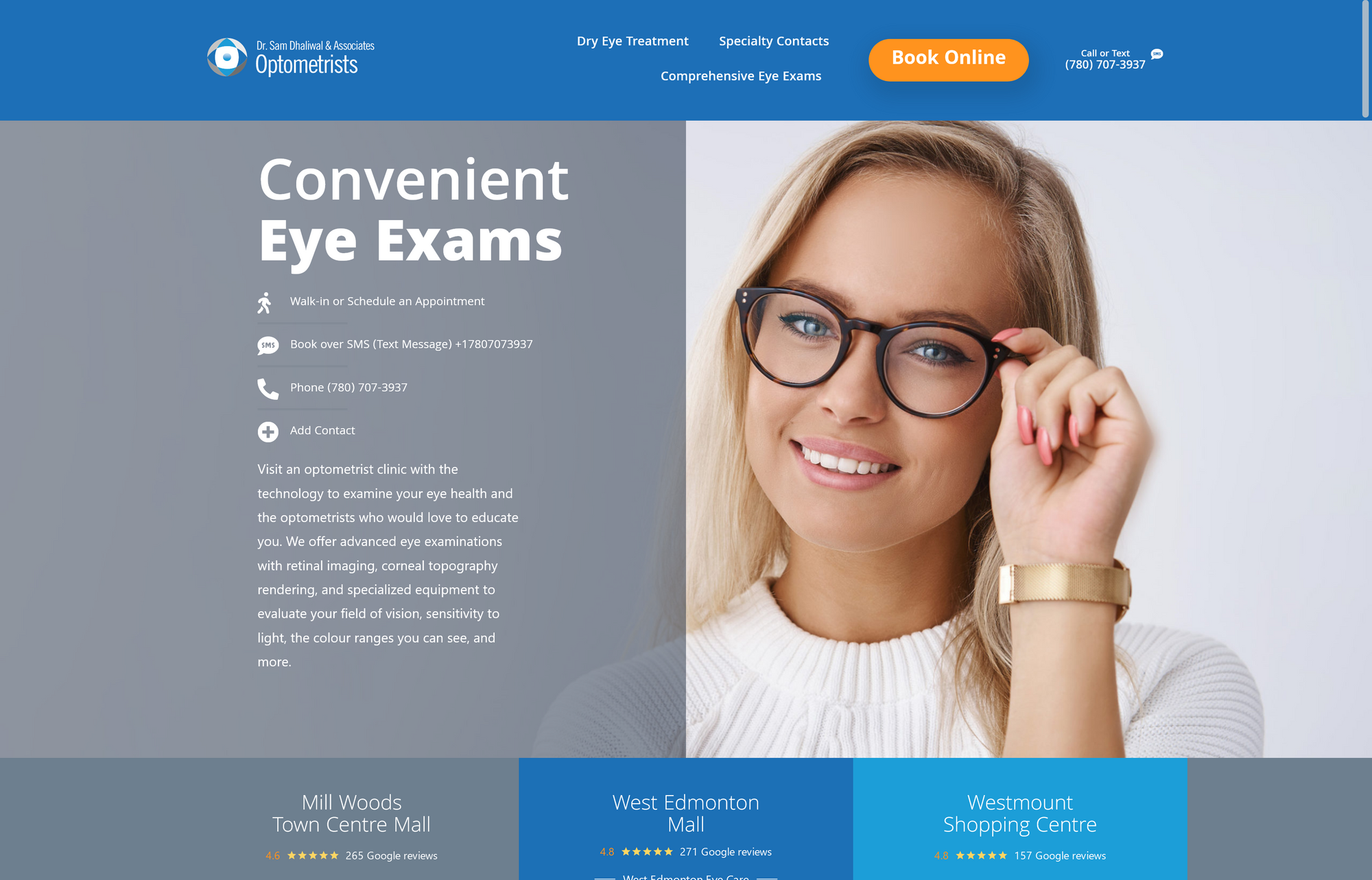 Launching the website
When we were ready to launch, we had someone download all of the URLs for the current site and conducted a site crawl. We carefully backed up both the old and new site before launching - a lesson that can be learned the hard way!
Once the new site was launched, another full crawl was initiated. This caught any mistakes we had made, like URLs that previously worked but which now hit a 404. We identified the ones that needed a 301 redirect, but others we decided to leave.

When launching a new site, you don't need to be afraid of 404s. They mean something. If there's nothing related to the link, then it's better to communicate with a 'nothing found' message than to try to redirect it to something less relevant. Experienced developers understand that the credibility of your site can be undermined when you redirect someone who expects to find one thing, but then finds something else.

We worked with our client to finish off the site and ensure that it was performing well. The clinic for Dr. Sam Dhaliwal &Associates now has a website that's set up for success.
This was an enjoyable project to work on, involving several of our developers and designers including Peter, Jordan and Kierra. We all got to play in the sandbox together to produce a beautiful and effective final product. If you have any questions or comments, please hit us up in the forums.