This website project was full of surprises. What was communicated to us as a WordPress clone ended up becoming a full-blown CMS. At the start of the project, our investigative skills were tested as the configuration of the original site was not known.  We were about the third or fourth company to attempt this project and we knew it. However, this was an international contact that we wanted - and one that we got.
Through a large number of meetings and training sessions, we were able to get this project finished.
We gained a lot of experience working with this Spanish company and our skills in expectation setting, project management, and definitely in communication all significantly improved. We are very proud of the end results and the long-term relationships that were created.
"
Overall, the quality of work was good. We had an honorable and transparent relationship with their side. They put a lot of time into the project.
"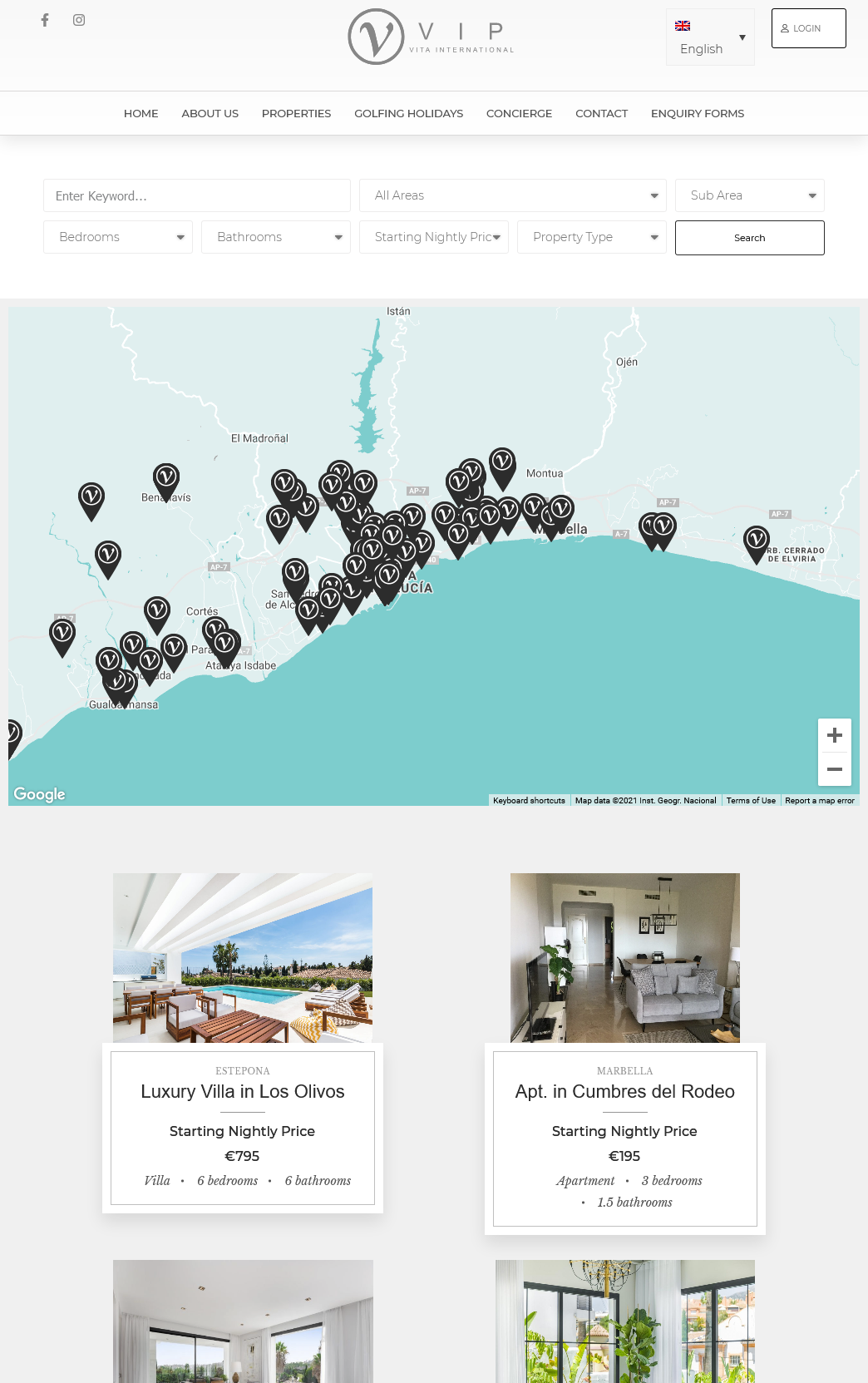 We've learned a lot more since this project and looking back on it we should have used React and JavaScript rather than try to make WordPress work.