Communication Systems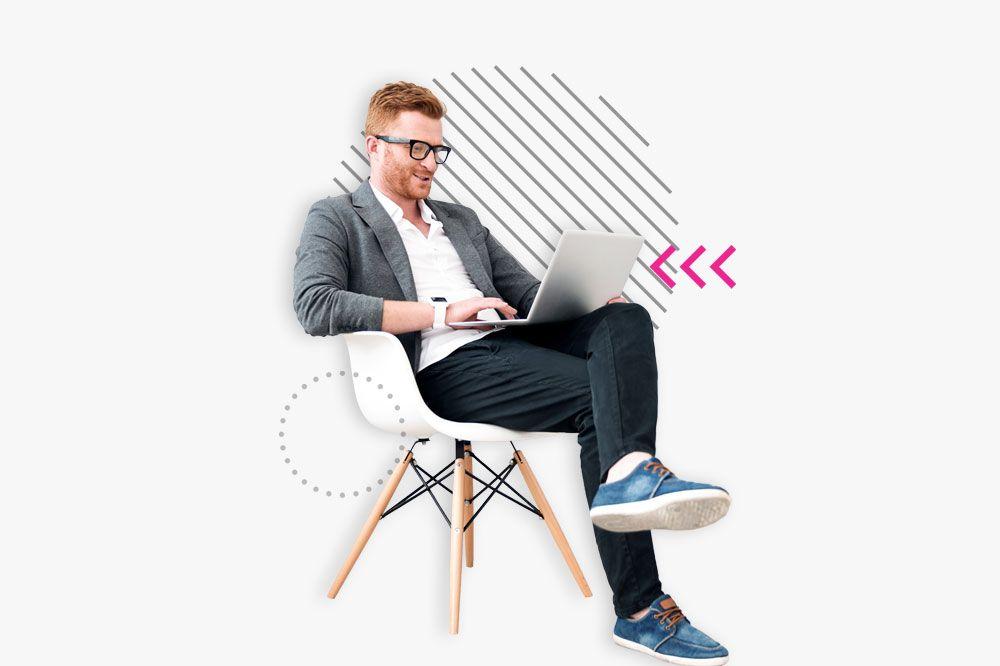 Enhancing Your Marketing Technology Stack
We guide to help you to improve your internal and external communications.
Improve your visibility, responsiveness, and make things simple. Our approach towards enhanced communication centres on simplification.
Depending on your needs, this may be a prescribed marketing technology (martech) stack or the actual development operations to implement the martech itself.
Consulting on communications technology stems from our depth of experience in marketing. In this digital era, customer service, the responsiveness of sales, and communications methods all factor into the success of a marketing campaign.
Our experience includes:
Chat Server integrations
CRM Integrations
SIP and SMS phone systems