Gabriella Jaffray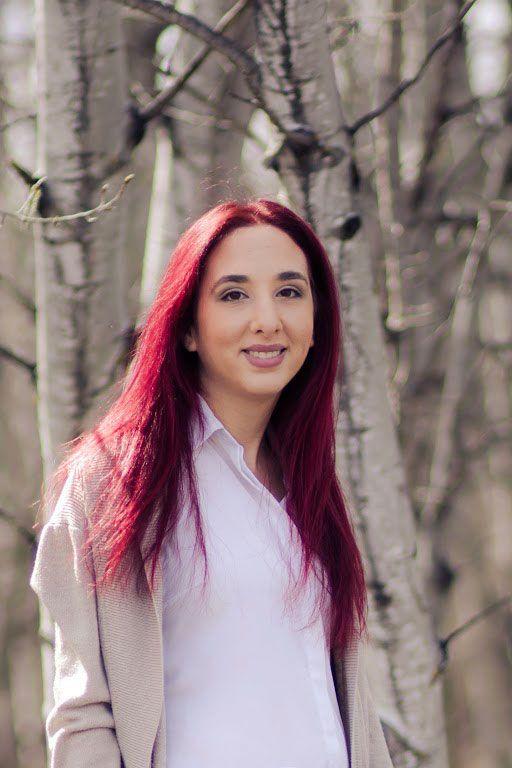 Gabriella has tons of experience working with people managing restaurants across the country. Building on her experiences in the fast-paced world of kitchen and service, she fit perfectly into our digital marketing team with a similar dynamic.  
Gabriella coordinates the team of front and back-end specialists to meet the needs of our clients rapidly and effectively. She's skilled at balancing our team of left-brained developers and right-brained creatives.
Garbriella takes client expectations seriously and is a leading contributor to our excellent reputation - she makes sure things get done well.