Jordan Rude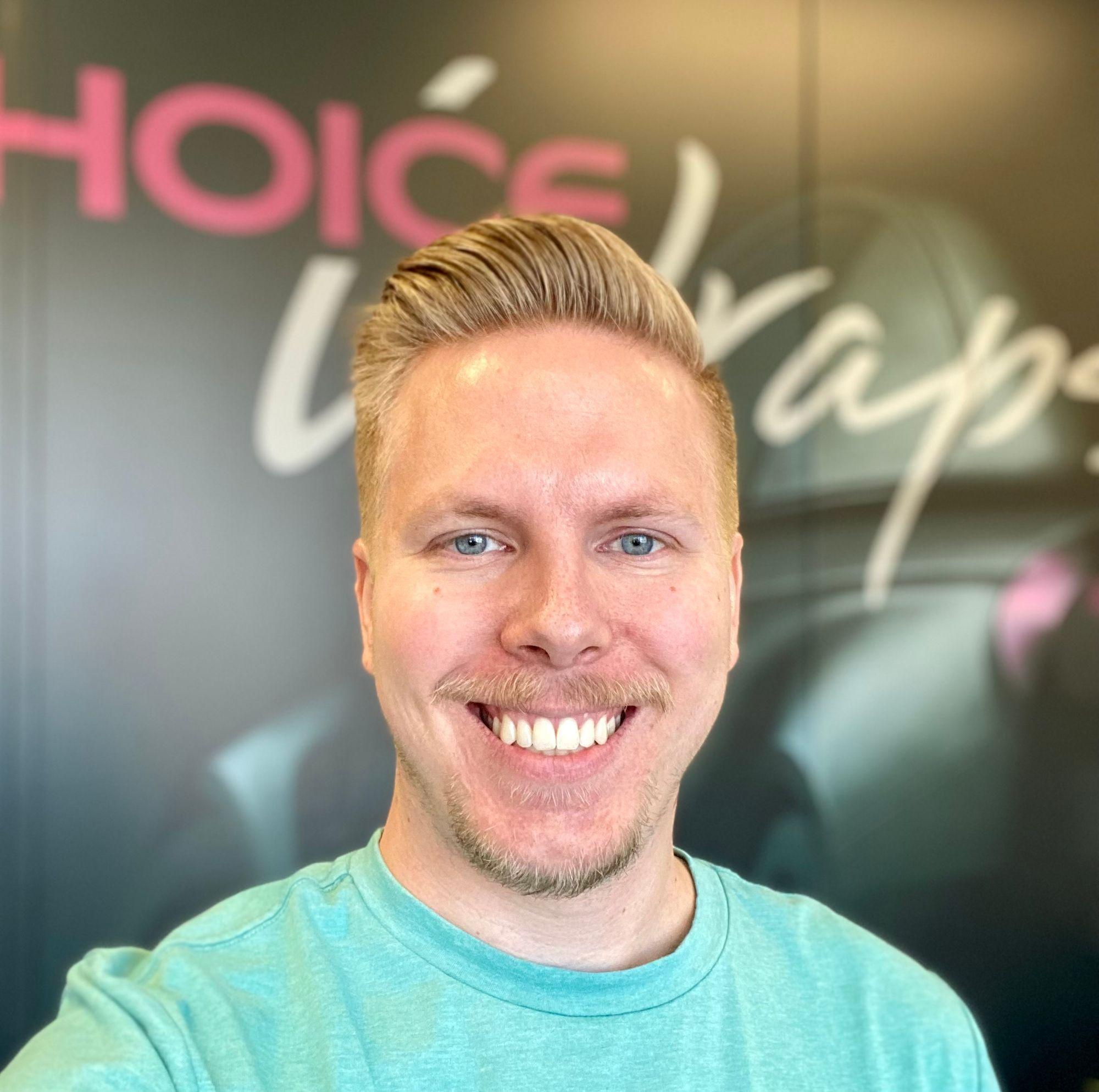 Originally from a quiet cattle and grain farm in the Canadian Prairies, Jordan moved to the big city and worked his way up through the ranks at Choice OMG. In the Canadian Prairies, people are known to be hard working and gritty, key traits that Jordan continually demonstrates for all clients. His performance and pragmatism have established Jordan as one of Canada's leading digital media designers and illustrators.
Moving away from tractors and cattle farming, Jordan studied design, where his talents in illustration and design principles were quickly noticed. He graduated as one of the best in his class and joined Choice OMG immediately after completing school.
Drawing has always been Jordan's passion, and he uses his illustrative nature to create beautiful and effective designs. He works hard to lead a team of designers who all create stellar media products that ripple the globe.