Kaily Hirsch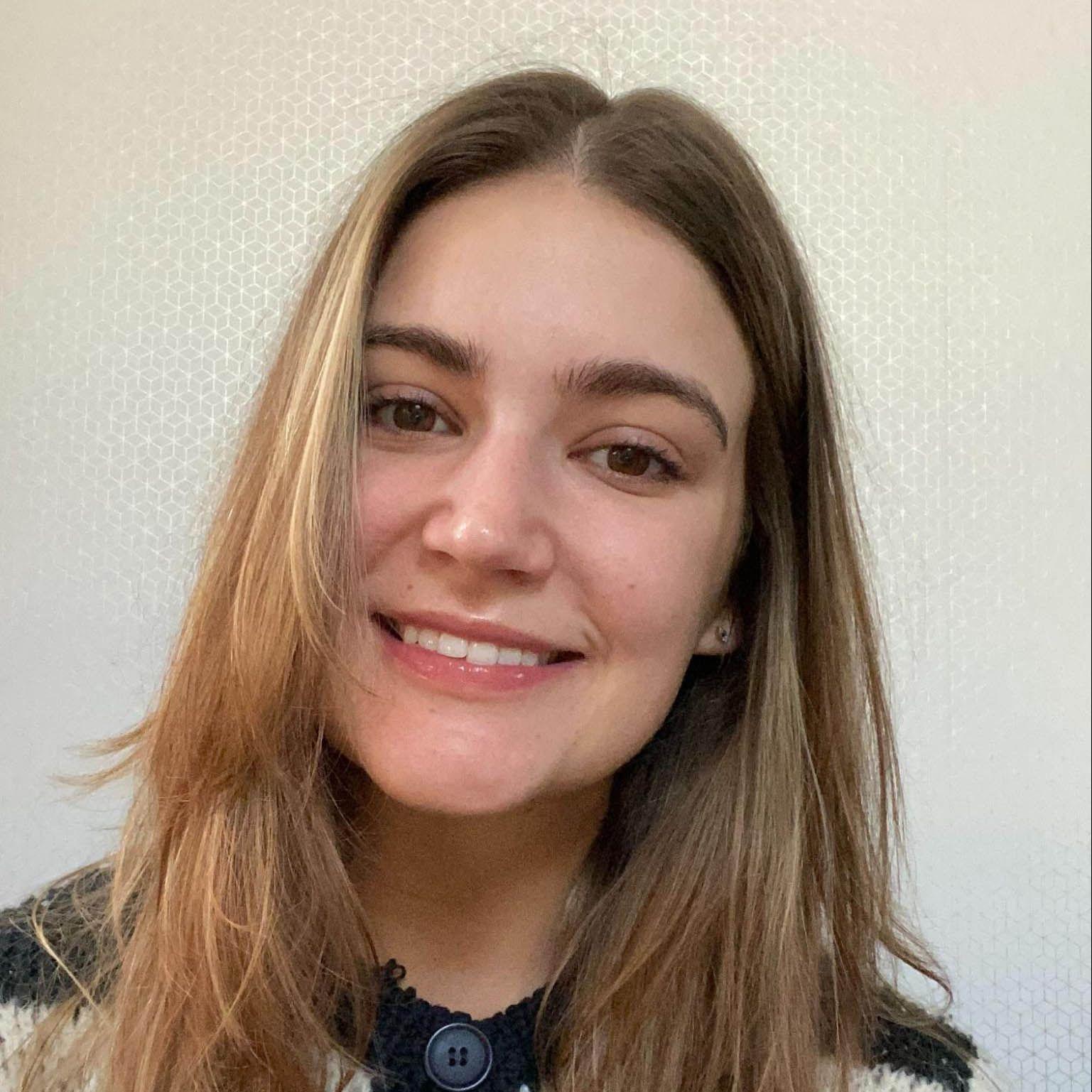 Kaily's always been passionate about writing. She has a BA in Media Studies from the University of Toronto and a Certificate in Digital Marketing from York University. Her acquired skills have enabled her to transform her love of writing into an exciting and successful career.
Kaily is an experienced content marketing specialist both here in Canada as well as internationally. She has a keen ability to implement SEO best practices to produce engaging creative content and enjoys the challenge of working with new clients.
Kaily takes pride in her ability to help companies tell their stories. Her specialty is turning complex subjects into engaging blogs and articles. Always eager to learn, she loves to get fully immersed in her writing topics through thorough research.
When she isn't busy writing, you can find her reading, cooking, and watching scary movies.