Khrystyna Chvanina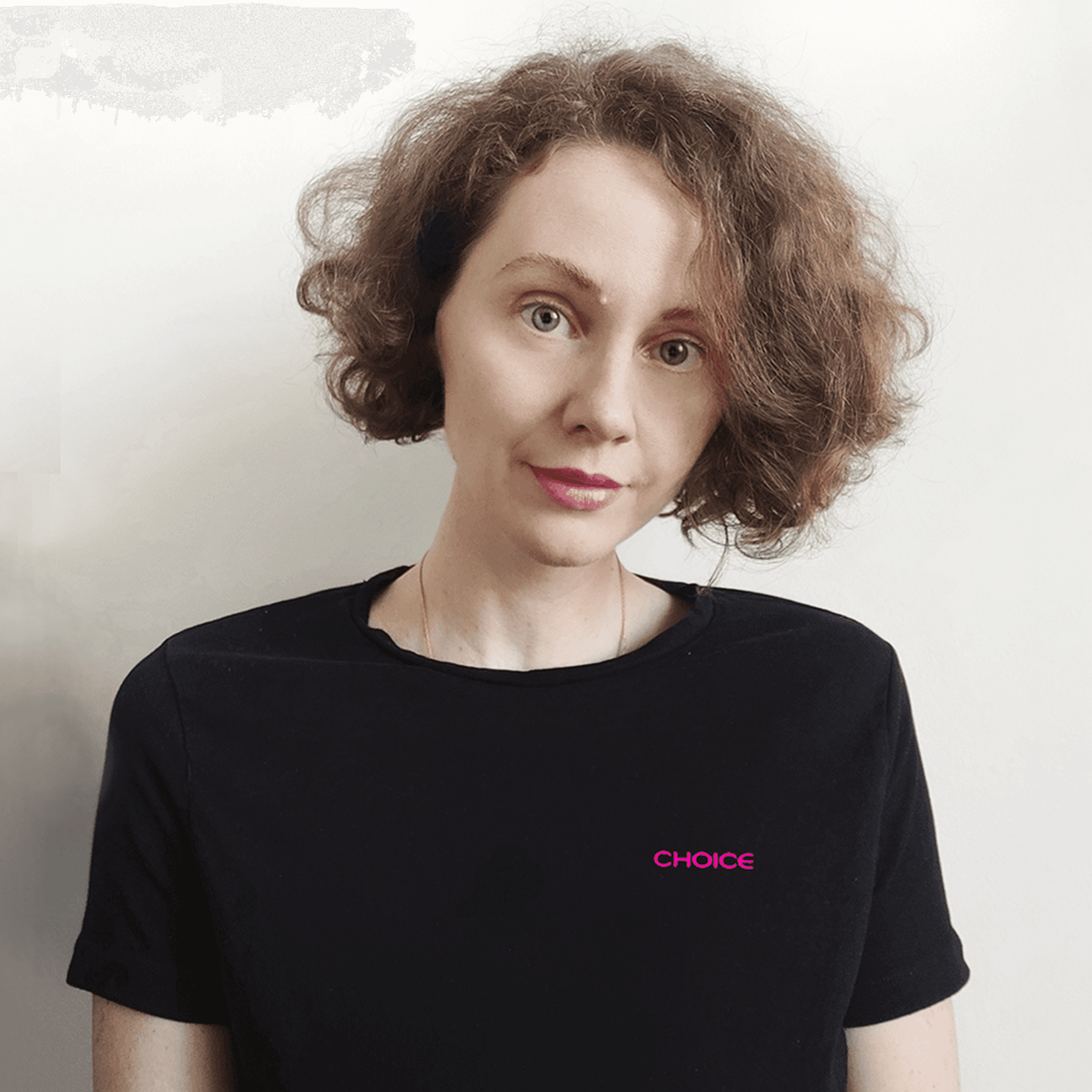 Khrystyna Chvanina brings more than 15 years of marketing experience to her role as Marketing Strategy Specialist. Notably, she's been an official media buyer for Meta and Google.
Khrystyna's main fields of activity are analytics, strategic marketing, and media buying. She's adept at maintaining projects at maximum efficiency. Her extensive portfolio includes education, production, personal brands, IT, e-commerce, and beauty & health.
Her expertise can significantly improve clients' success, with maximum sales conversion rates of 75% and +1700% rate of return on investment (ROI). Find out how Khrystyna can help your business achieve similar results.
Now living in Canada, Khrystyna is originally from Ukraine. She's played professional basketball and enjoys cycling, swimming and cooking when she isn't hard at work for her clients.