Design
At Choice OMG, our Edmonton Graphic Designers are experts in creating engaging, effective designs that capture your brand's personality and message. Whether you're in need of a new logo, marketing materials, or a complete brand redesign, our Edmonton-based graphic designers are ready to bring your vision to life.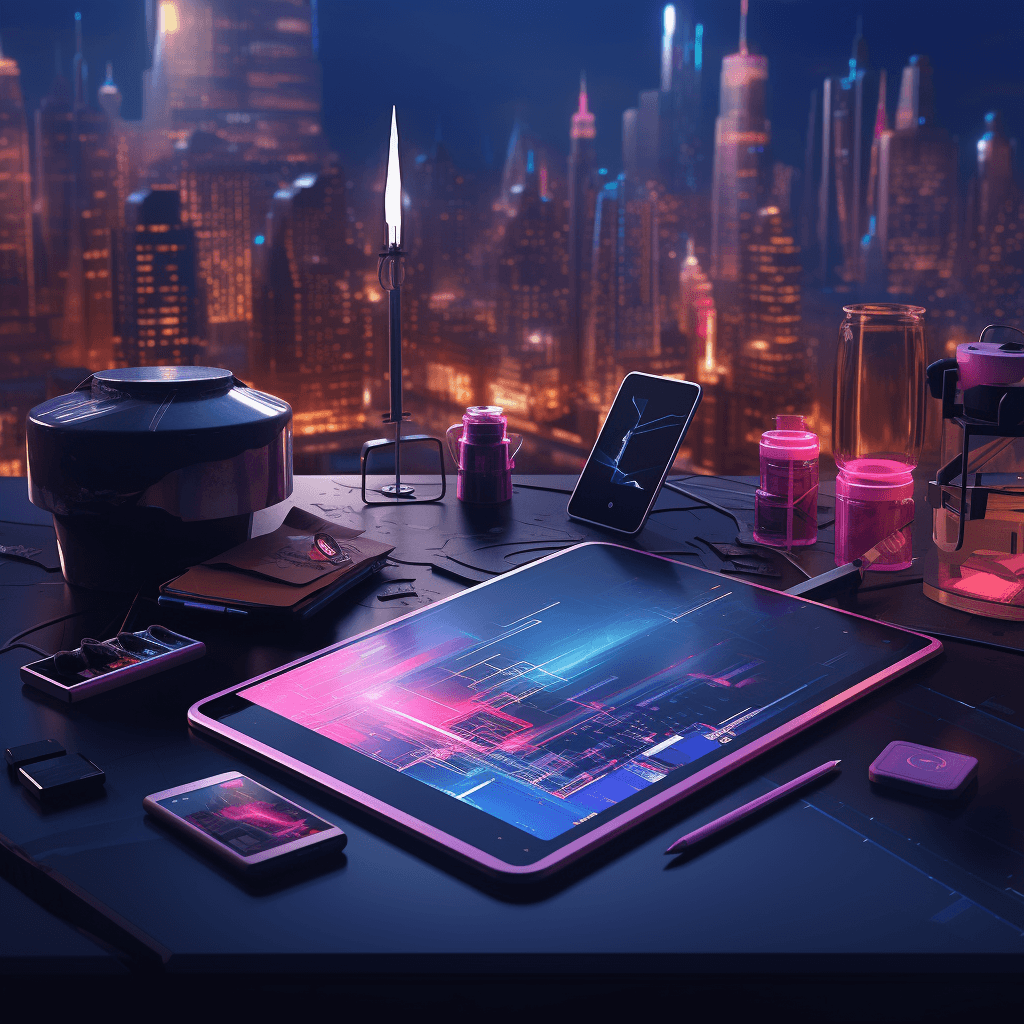 Top Edmonton Graphic Designers: Choice OMG
Discover Choice OMG, home to some of the top Edmonton Graphic Designers. Our team delivers innovative, compelling designs to boost your brand's visual impact.