Are you looking for a fantastic Logo Designer? Look no further, Choice OMG is home to some of the finest visual artists in Canada. We've got over a decade of experience providing big brands with graphic design services.
Our branding service and all of our graphic design services for that matter are prompt, detailed, and very high quality. You put a lot of work into building your business. Your logo and other graphics must not only reinforce your hard work, they have to amplify it. In other words, you need graphics that accomplish the most effective business result you can get.
Consider using a professional graphic design agency, like us.
When you understand brand equity - the level of awareness, online mentions, and recognition held by your brand - and have the right tools to assess public affinity towards your business - your creative briefs will rock.
Faster and More Affordable Than a Freelancer
Our graphic designers (aka the creatives) understand briefs and will stay on-point. Getting exactly what you need.
Don't pay several hundred dollars for branding or graphics. Get everything you need - signs, business cards, or logo design at affordable rates with a Canadian design agency.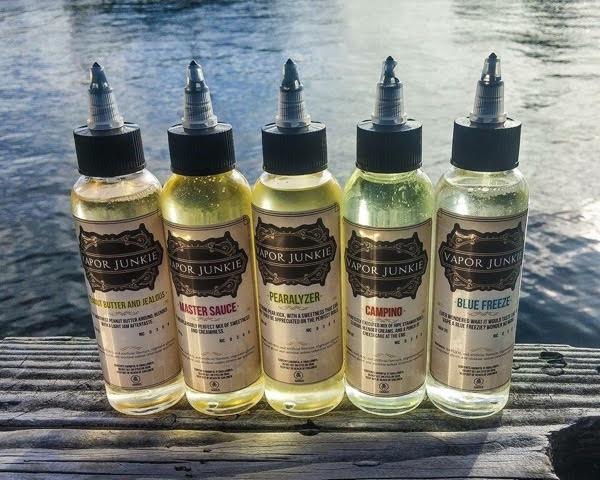 Social media creative
Designers work fast
Products are branded
Experienced input into campaign planning
Attractive and compelling social media pages
Social media profiles, business listings, and posts can all be designed and redesigned often and will reinforce your brand message to consumers.  Brand identity doesn't just stop with printed materials, to be competitive in today's marketplace businesses have to take the next evolutionary step: social media participation.
Choice provides professional, creative and cohesive social media creatives to ensure your brand and image remain consistent across all platforms.
We deliver graphic products in all sizes to you can exactly match the platform. Files are named appropriately for convenience.
Your overarching brand has a theme. You may also have parallel communications (such as banner ads) that will have a theme. We can evaluate these themes and incorporate them into your social media designs.
If you have photos to incorporate into graphics then fantastic. We can use those images to personalize your pages and posts.
Signage, Privacy Walls, and Vinyl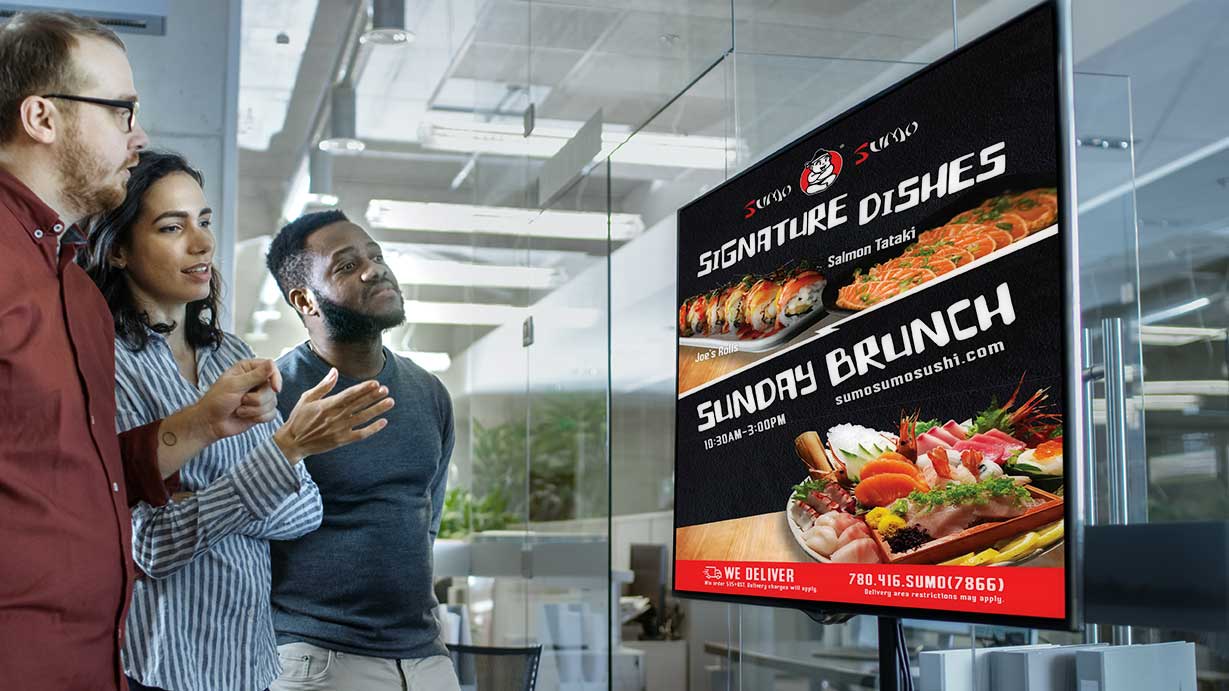 Signs are one of the most powerful forms of advertising for small businesses and surely provide the largest return on investment. Our sign design team specializes in representative mock-up design techniques that allow us to get a true representation of how your sign will actually look once completed and installed.
Choice OMG is a boutique creative graphic design team. Our expertise lies in both project management and a practical graphic design approach towards branding. We specialize in fast low-cost graphics, but our graphics are much more than simple designs. They are full featured colour coded vector graphics that can stand the test of time against large brand kits (worth thousands). You own all your copyrights and we don't charge royalties. 
A professionally designed logo can cost under $300. Contact one of our consultants today to learn about the various marketing and design packages we can offer you.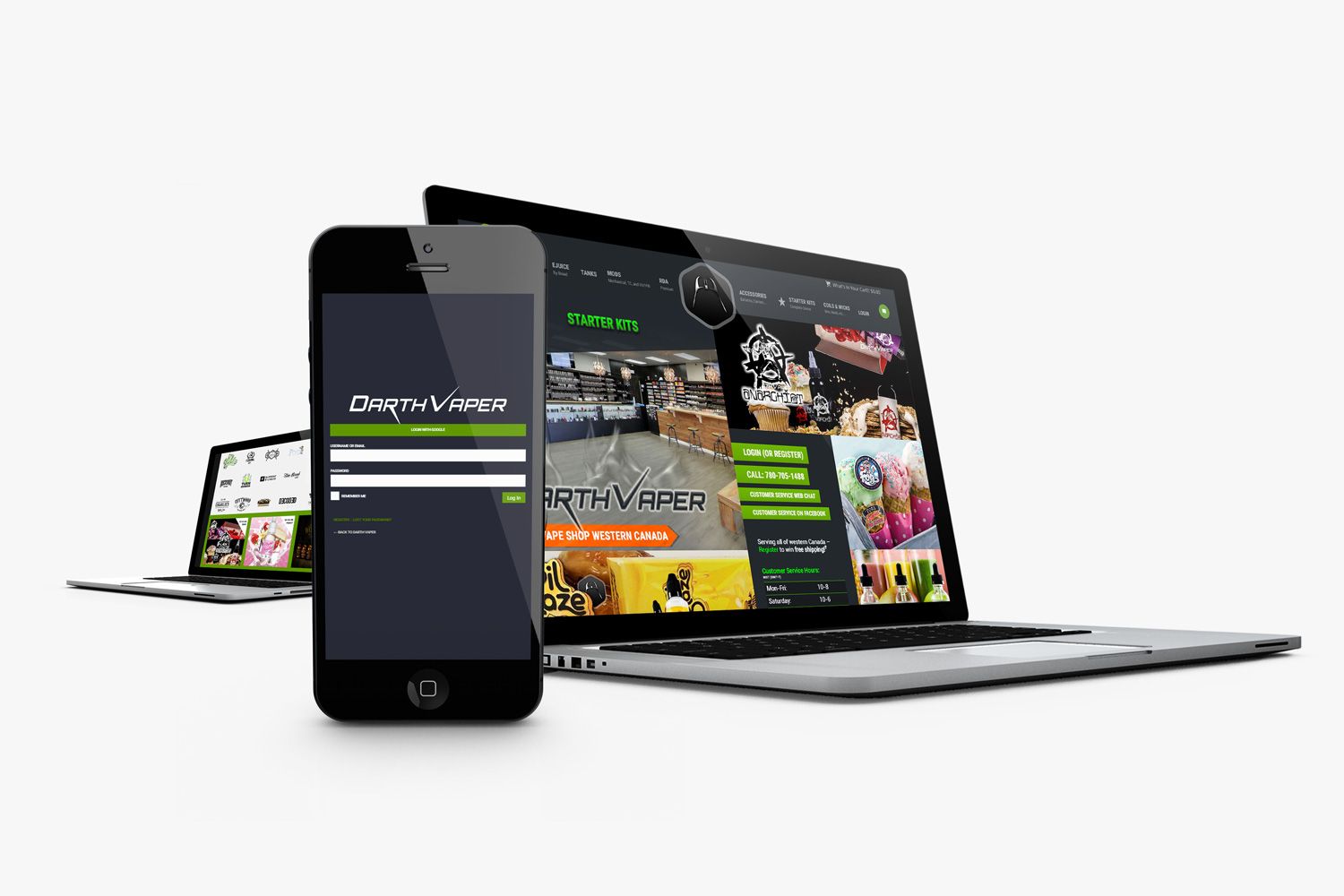 Custom Vector Illustration: When you want a logo for branding, it must be a true vector logo
Often, new business owners are surprised by the cost of a logo design. They see a logo as a simple graphic that doesn't have much to it. Sometimes that's true. Sometimes, even robots build logos.
However, firms approach professional agencies like ours when investing money into marketing and they don't want any risk. We're here for brands and trademarks worthy of a remark (remarkable). The clients we work with appreciate the originality and precision that goes into true illustrated vector artwork.