Development
Explore the world of web development, where cutting-edge technologies meet creative design to build engaging and user-friendly online experiences. Learn about the latest trends, best practices, and essential tools to create websites that captivate your audience and drive your business forward.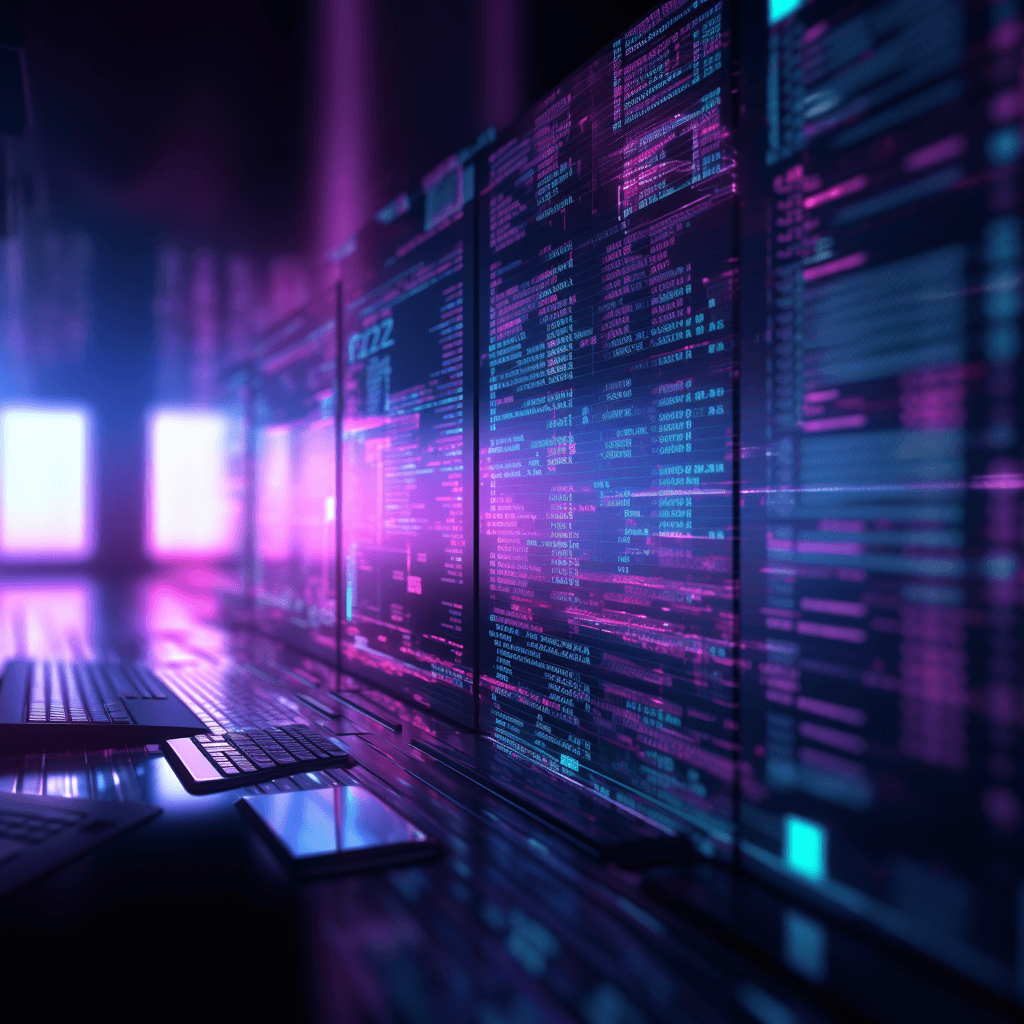 Web Design & Development: Articles on Trends,Tools, and Techniques
Subscribe for the latest development articles for product concept, design, and DevOps production. Smart ways to use Software Tools.