Get more stuff you can actually use. You'll be delighted when you actually use them. 
What's included in a web design package?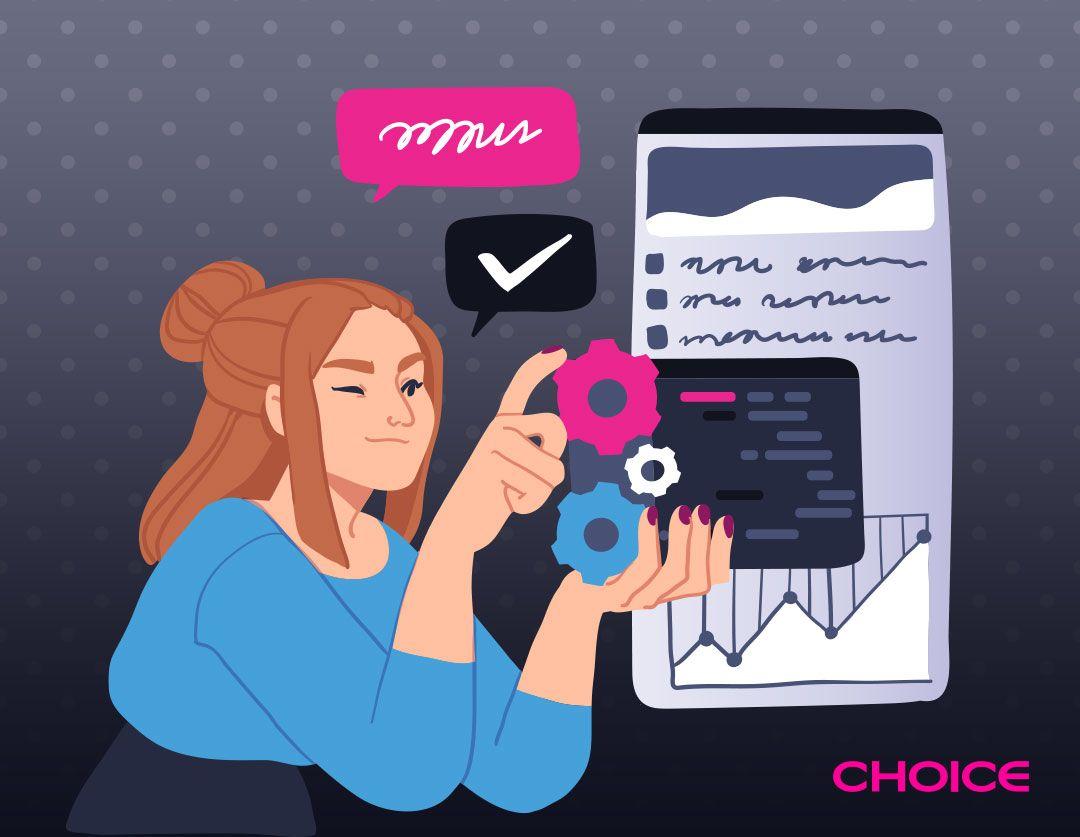 We provide professional website development and application design services from Canada to the world.
Our websites are geared for marketing. We've aligned fantastic designers with a sophisticated WordPress recipe that includes Elementor Pro and other smart tools. For those who need commercial functionality or run a web-heavy business, we have the developers for ecommerce functionality, integration with databases (GraphQL) and custom reporting tools.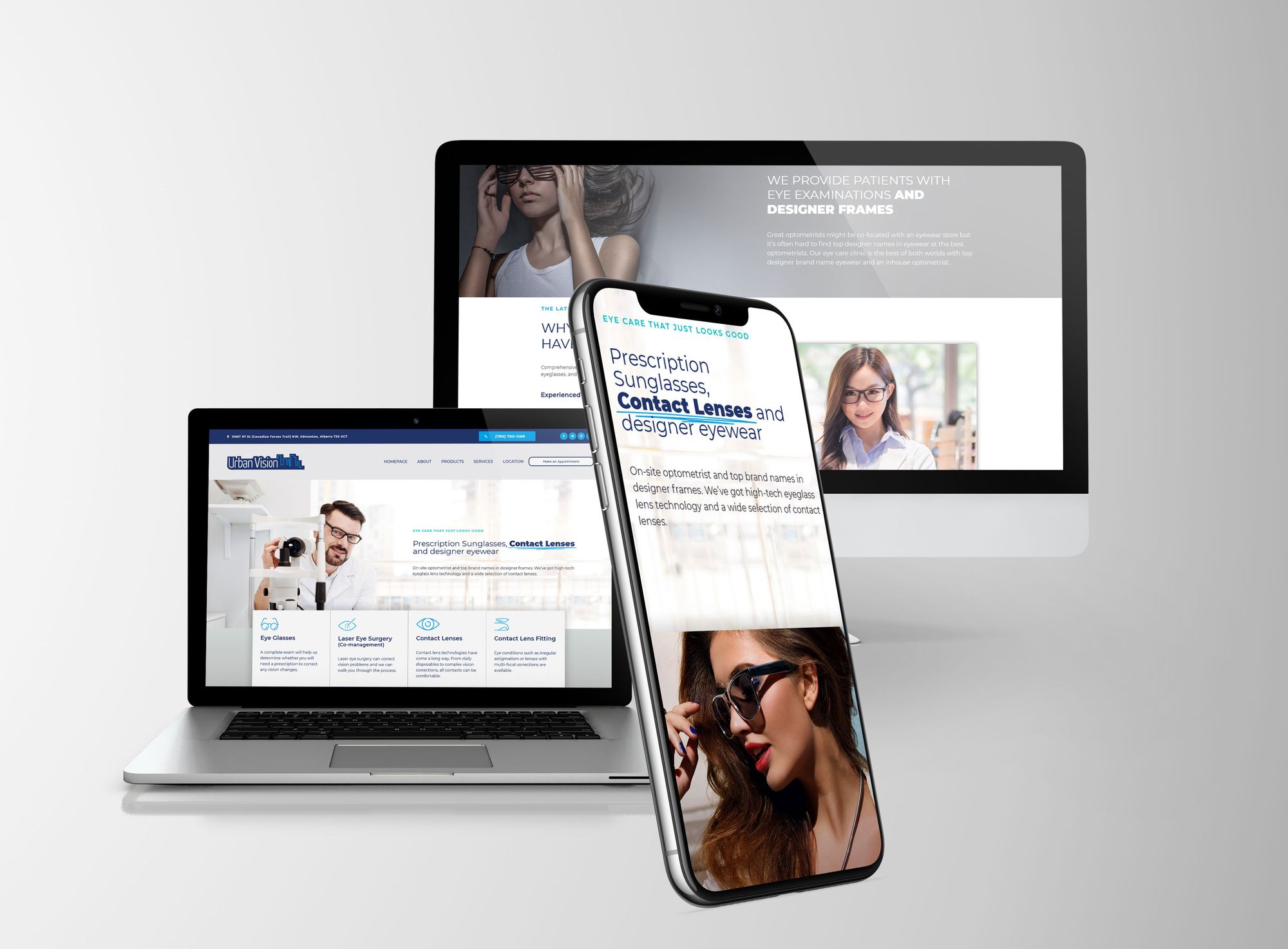 You get a smart WordPress-based web application hosted on the best possible infrastructure that a marketing website could need. With proprietary plugins and no additional work on your part, your site will be delivered perfectly optimized for SEO.  WordPress websites deliver the most bang for your buck.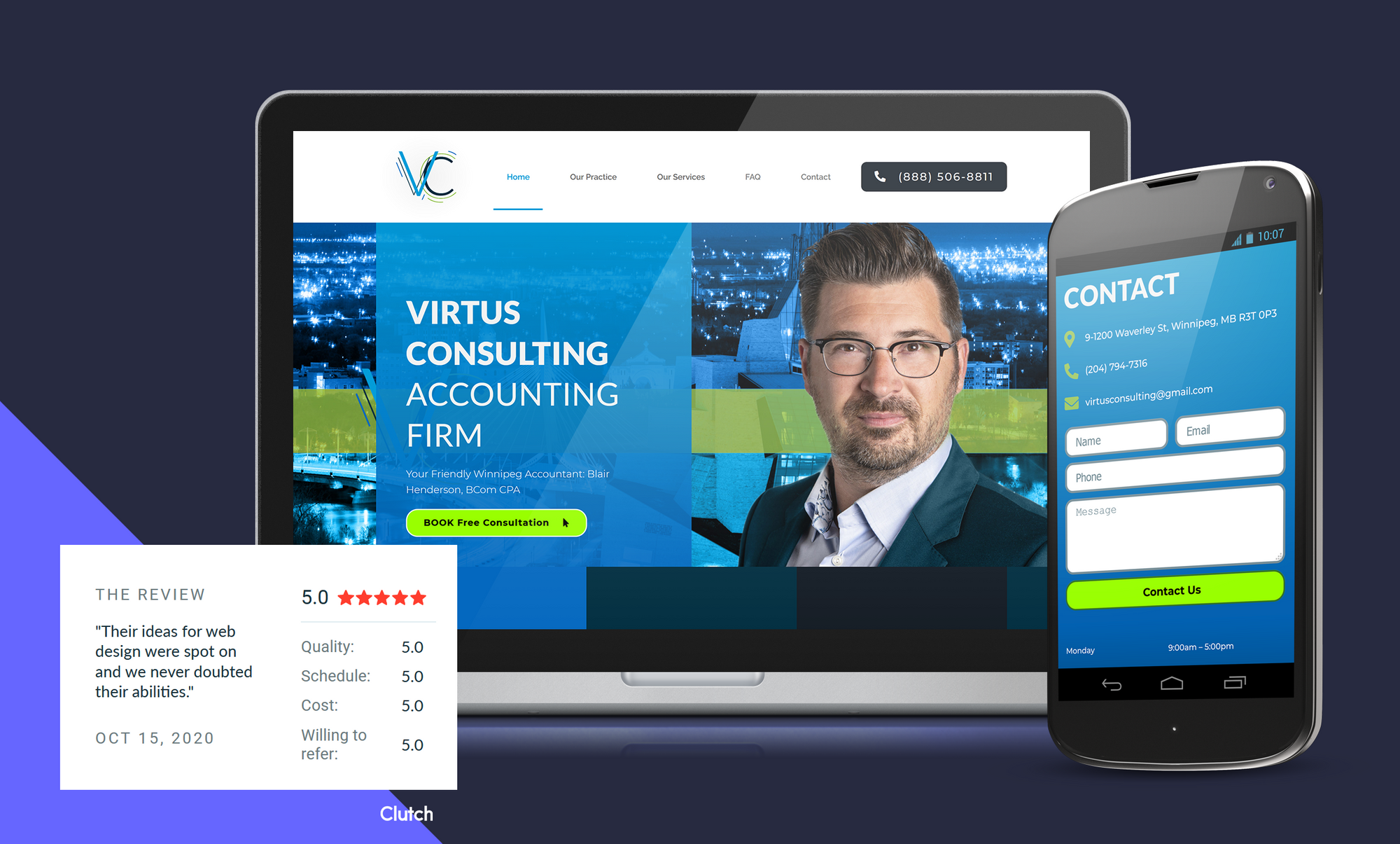 The Choice OMG values we hold tightly to at our core are trust, effect, and success. To uphold those values, we're always on top of each and every component of the website development process. With Choice OMG, you get more stuff.
We build websites that can read people's minds, make them feel great, and actually make them smarter. This is, of course, great for your business.
Maintaining a functional website is critical for your online identity. It's your online storefront, showroom, and reception. Regardless of whether your business provides a product or service; more of your patients, clients, and/or customers will see you online than visit your physical location. It's 2021.
Let us keep your website clean and tidy. How well your website is presented is a direct reflection of how well you run your company. If your website is a mess, you know, one of those half-completed template jobs.