Sure, talent is important. But also, so is effective project management.
Website Project Management. We nailed it.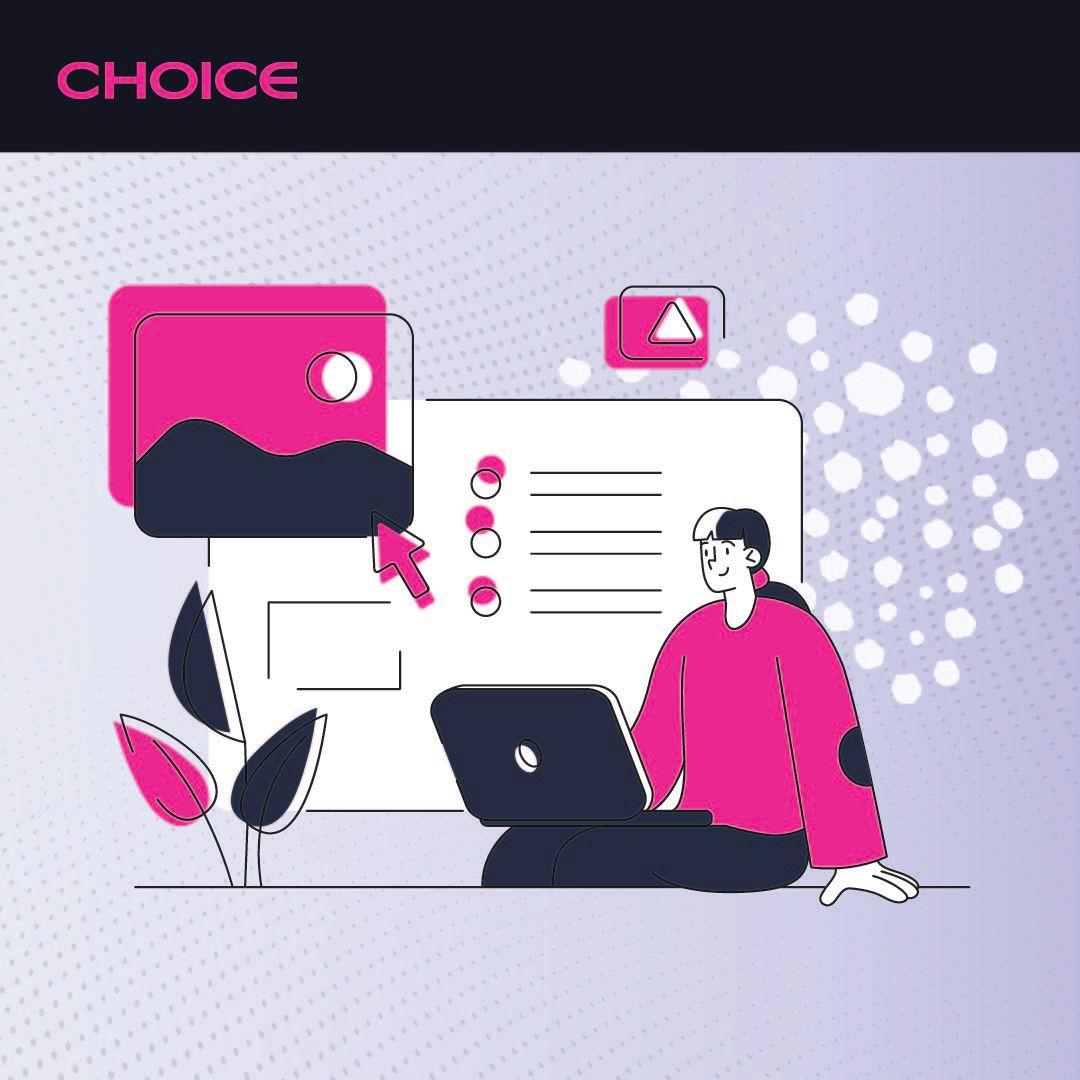 Sure, talent is important. But also, so is effective project management. Get your website project finished.
Your website has an obvious objective. That is to improve your business and to communicate with your customers and clients. There are many secondary and tertiary stakeholders to consider, but so long as your main objective is clear, this process will work well for you.
Break the process down into three main stages. Each stage must be completed (and approved by you) before moving forward to the next stage.
Website UI/UX design mock-up: During the first stage, all focus is on design and layout. Mock-ups will be sent to you for feedback or approval. These design mock-ups show you fonts, colours, and the planned layout.
Written content outline plan: During the content stage, our professional writing team creates all of the text, writing, and messaging for your website. If you opt to provide your own content, then you will provide it at the beginning of this stage.
Website build and review: We take the mock-up and the content document, and we build the site for your review.
What you can expect from your web designer
Expect to have a complete website running online that looks like the agreed upon mockup. It will have all the content - and it will actually be done.
The website will be hosted on a private address until published. Once published, you will be provided with the credentials to your website.
You have a set period of time to request as many changes as you like (unlimited) until you are satisfied or the revision period ends.
Based on the written content, supporting images are selected from professional stock photos or photos you provide.
Unless specified otherwise, your website will be based on WordPress which is a full-fledged content management system. People will be able to see your website and access it from any device.
Details
Affordable (e-commerce) web design packages from Choice OMG are developed quickly and very easy to maintain. The work is all done for you. You get a mixture of graphic designers, professional writers, and of course, back end developers.
When you commission a website to be built for you, the last thing you probably want is to be overwhelmed with decisions or swamped with deadlines and deliverables. If you had the time and energy to do everything yourself, you would probably already have a Wix site. You are here because you want a professional with experience to put your website together for you.
Choice OMG has separated the website development process into three core stages. Each primary function is characterized by a different professional skill set. First, we focus on your look and feel with the design mock up stage. Then we focus on the content with a professional writer or we take your writing and lay it out with your pictures. And Third, we put it all together so that the website is fast and mobile-friendly. Take a look at our portfolio to get an idea of the websites we can build.
We're not like designers that will bounce many ideas off of you and rely on a significant amount of back-and-forth. Our unique approach is to get a clear picture of what you want at the start, and then we create and design the entire project for you. We're the experts, and we know what needs to be done. This is how we deliver such a great product with excellent value.
We realize that our processes are not ideal for every project. Suppose your entire business plan relies on your website or has a complicated project management requirement. In that case, these packages will not work. Our packages