When you run a business well, you pay attention to how your website performs
Mastering Your Digital Domain: A Business Owner's Deep Dive Into Website Optimization
Unearth the hidden potential of your website - facilitate communication, extract insights, augment the customer journey, and streamline conversions. Become a master of your digital domain.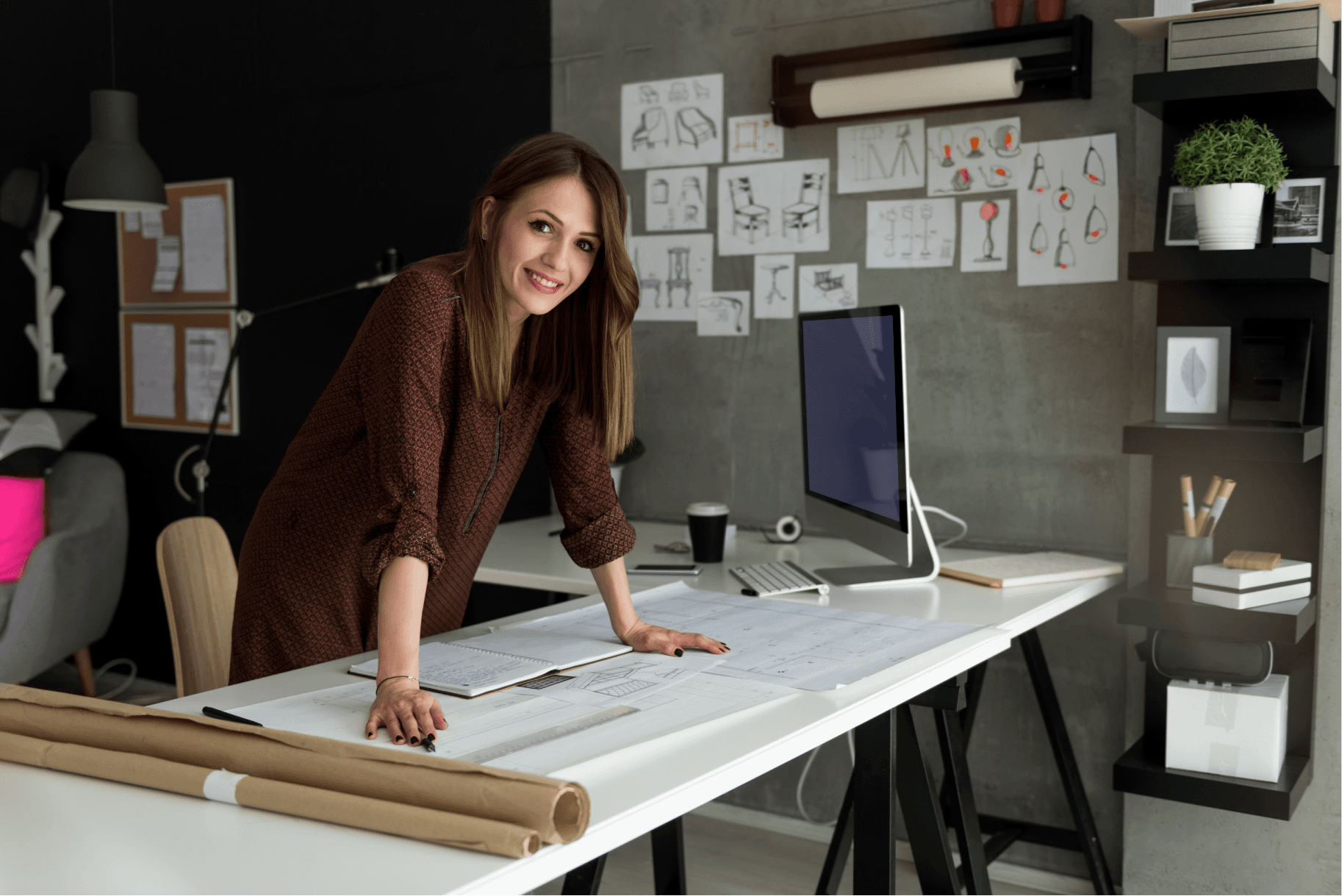 In the realm of digital enterprise, a website is not merely an online business card - it's the dynamic heart of your organization's public persona.
As a business owner, your role doesn't end at just having a website. You must understand, analyze, and optimize it to drive growth and enhance the user experience.
Does Your Website Facilitate Effortless Communication?
Imagine walking into a store where you can't find anyone to answer your queries or assist you. Frustrating, right? Your website is your digital storefront, and it should be the epitome of customer service.
Your contact details should be unmissable, and communication channels - email, live chat, or phone - should be available, ensuring customers can effortlessly connect with you.
Is Your Website a Goldmine of Business Insights?
Your website is a silent observer, constantly collecting valuable data about your customers. Your website analytics, including visitor behaviour, dwell time, bounce rates, and more, can offer profound insights into your customers' preferences, habits, and needs. This information becomes a roadmap, guiding you in tailoring your strategies to match your customers' desires.
How Does Your Website Augment the Customer Journey?
Your website is a key player in your customer service team. It can be an advisor, a salesperson, a trouble-shooter. Offering features like chat support, discussion forums, contact forms, and digital documents can streamline customer service and enhance user experience. An updated FAQ section or a library of tutorials and guides can become a self-help repository for customers, adding value to their journey.
Is Your Conversion Path As Smooth As a Silk Road?
Conversion is the endgame. It's where your efforts in engaging, educating, and enticing your audience pay off. A seamless process from lead to consultation or add-to-cart to purchase is what your customers expect. Minimize friction points, make navigation intuitive, and keep the checkout process straightforward. Your website is a multifaceted tool, capable of boosting your business's growth, reputation, and customer satisfaction when leveraged correctly.
Don't just own a website; master it.