Better Digital Adoption Plans With The Right Consultants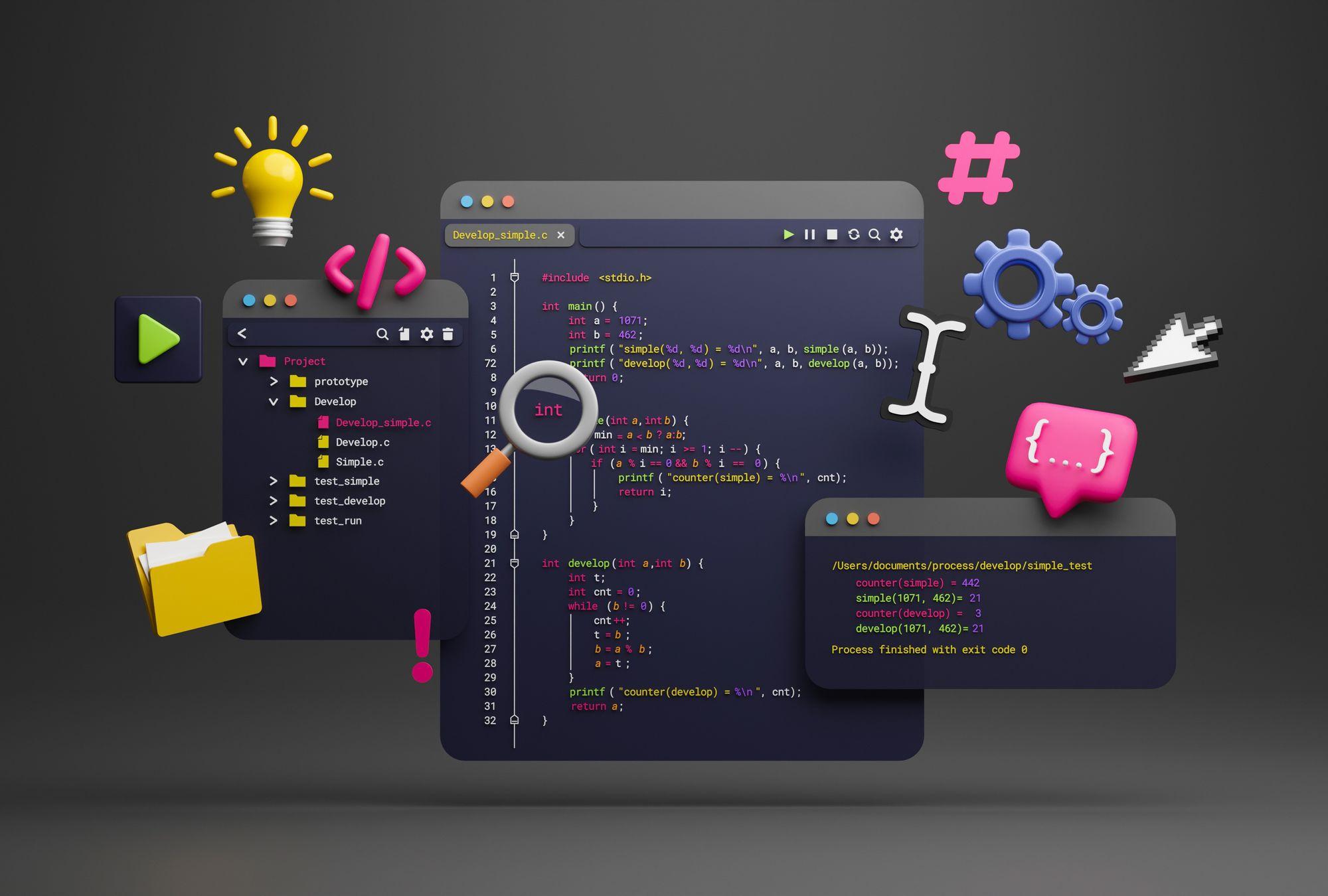 Are you a small to medium-sized business looking to embrace digital transformation? The Canada Digital Adoption Program (CDAP) is offering a Boost Your Business Technology grant, providing successful applicants with up to $15,000 to retain an MBA Digital advisor and offset the costs of planning their transformation journey. Choice Online Marketing Group Inc. is an authorized provider for the CDAP program with two qualified Digital Advisor BCom MBAs, highly specialized in digital adoption strategies, providing practical plans that position businesses to be more flexible, scalable, and ready for growth.
On the economic heels of COVID-19, businesses are facing significant uncertainty, such as supply chain problems, inflation, and political unrest. Subsidies and tariffs are rising, and businesses need new competitive advantages. A digital adoption plan (DAP) can guide you in digital marketing, e-commerce, and digital investment to generate business and improve productivity, and can be used to attract investment and secure federal funding.
At Choice OMG, we offer a complete and personalized process that includes a CDAP Digital Needs Assessment, researching and completing the plan, and making meaningful recommendations. Our approach includes working closely with you to develop a tailored solution that fits your specific needs, ensuring that your DAP is effective in helping you meet your goals.
To get the most value from your DAP, consider the following must-have information. Databases are crucial, from accounting transactions to customer support requests. Ensure your database can be communicated throughout your organization in terms that are easily understood, and have your managers conduct regular reviews of the systems and what they are doing. Employees need accounts, passwords, paycheques, and ways to collaborate, and every aspect of each system relies on a database.
Along with databases, feedback systems contribute valuable information to the decision-making process. The more information you have, the more likely you are to discover areas for automation. Efficiency is a robust competitive advantage in critical business operations. Geographical distance and cloud-based processing have diversified how businesses collect feedback, and understanding how your business is digitally interconnected is crucial to any DAP.
Looking ahead, foundation models and predictive tools built by algorithms and data in machine learning are the future. Strategically position your firm to exploit opportunities and mitigate risk. Diversify your organization with people from across the spectrum, but give them the best tools to innovate. With all the uncertainty businesses face, a sound digital adoption plan and the resultant posturing toward digital technologies will best prepare Canada for the next game-changing event.
NOTE: There are many companies providing Digital Adoption Services. It is important that you use this grant wisely. Consider credentials, experience, and be sure to explore the work of the actual consultant you will be working with.
Don't hesitate to contact us regardless of where you are in the process. We are here to help you make the most of this program for your business in.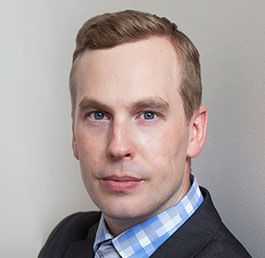 As your business consultant, I can offer you a wealth of knowledge and expertise in various areas of business, including finance, marketing, operations, human resources, and strategy development. With my help, you can develop and implement effective business plans, increase your profitability, streamline your operations, and create a more efficient and productive workplace.
My approach to consulting is to work closely with you to understand your unique business challenges and develop tailored solutions that fit your specific needs. I am committed to providing personalized and high-quality services to all my clients.
Moreover, as a Canadian business owner, you may be interested to know that I have a deep understanding of the Canadian business landscape, including its laws and regulations, cultural nuances, and market trends. My local expertise can help you navigate the complexities of the Canadian business environment and position your business for success.
In conclusion, if you're looking for a trusted and experienced business consultant to help you achieve your business goals, look no further. I am confident that I can provide you with the guidance and support you need to take your business to the next level. Let's discuss how I can help you achieve your objectives.