Affordable e-commerce web design packages from Choice OMG. These packages are developed quickly and very easy to integrate with the digital tools you already use (CRMs, ERPs, and other database applications). The work is all done for you. You get a small power team with a graphic designer, a pro writer, and of course, a development strategist.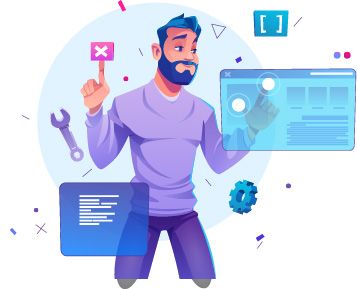 When you sell products online or manage online payments, you need a smart website. We provide PCI compliant solutions from  hosted tokenization to enhanced ecommerce analytics. Talk to us about your commercial website needs.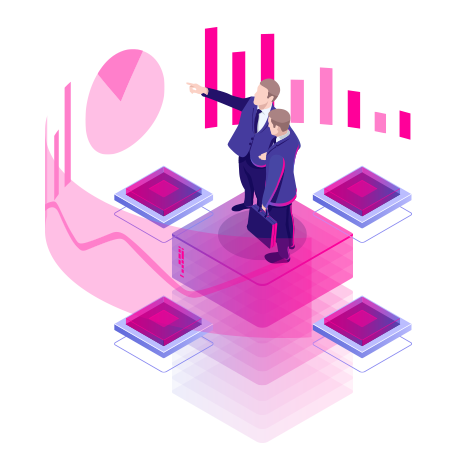 We're not like designers that will bounce many ideas off of you and rely on a significant amount of back-and-forth. Our unique approach is to get a clear picture of what you want at the start, and then we create and design the entire project for you. We're the experts, and we know what needs to be done. This is how we deliver such a great product with excellent value. This is how we increase profit margins for clients just like you.
Choice processes are not ideal for every project. Startups, for example, can strategically pivot in a day and that level of unpredictable makes it hard for us to plan.  However, our processes and our management style is a great fit for established commercial businesses looking to increase their profit margins either by setting up or expanding online.
We work normal business hours and we have a large professional network of marketing academics, industry contacts, and first hand experience from large Canadian projects you may already know.
Please consider a quick discussion with a development strategist to determine your proposal requirements.