Empower Your Edmonton Business with Custom Web Development and Solutions
Get to know your Edmonton web design team and digital marketing landscape with Choice OMG.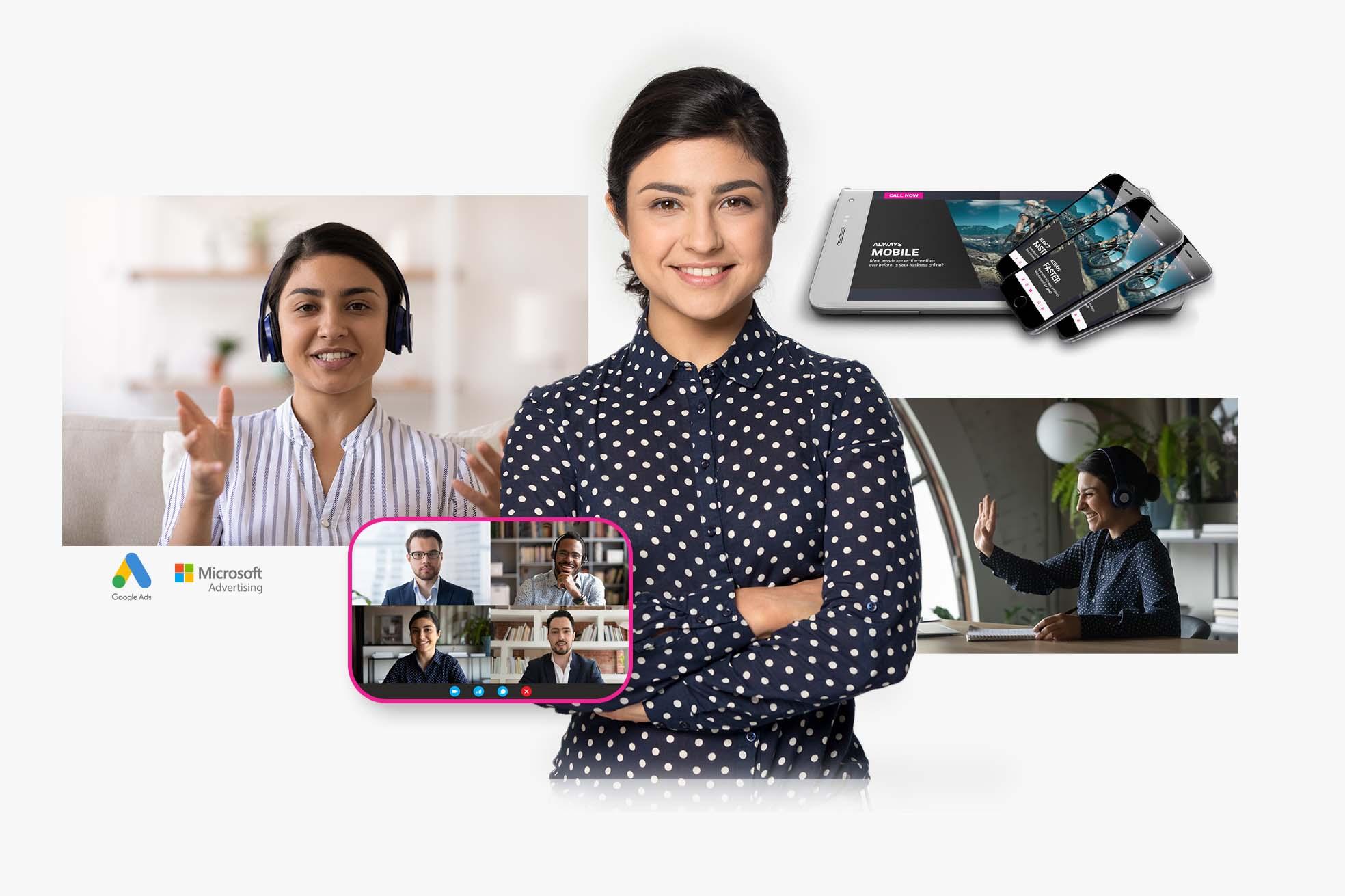 Choice OMG - Your Ultimate Solution for Web Design Services in Edmonton. We're not just a web design company but your partners in carving an indomitable online presence for your Edmonton-based enterprise. Our bespoke websites, from a $1,795 WordPress clone to a $5,000 digital masterpiece, come with content that is nothing short of artistry.
Whether it's a simple WordPress build or a complex full-stack web application for your ambitious enterprise, we are the definitive Edmonton web design solution. Drop a line to Choice OMG, and let's start a conversation about revolutionizing your online persona.
Anchored in Edmonton, reaching out across Canada, we're a part of the pulsating City of Festivals and the vibrant City of Champions. At Choice OMG, we are committed to building a fortress of trust and success with the Edmonton business community, delivering marketing services that are second to none.
We specialize in website development, crafting captivating landing pages, and launching full online ads on Google, Facebook, and Microsoft Ads to transform Edmonton businesses. While these remain our forte, we occasionally dabble in diverse projects, stretching our skills.

Our campaigns are not just about marketing but about creating digital magic. With the ability to reach tens of thousands instantly, we make your promotions a communal event. Harnessing the power of machine learning, we equip you with real-time stats and automated conditionals. We are Choice OMG, and we're here to redefine the norms of product, price, place, and promotion, leveraging our team's unmatched expertise to deliver the absolute best in online marketing services."