Creativity at the forefront: an origin story
Team culture in an environmentally-friendly virtual workroom where staff share ideas and collaborate on tasks.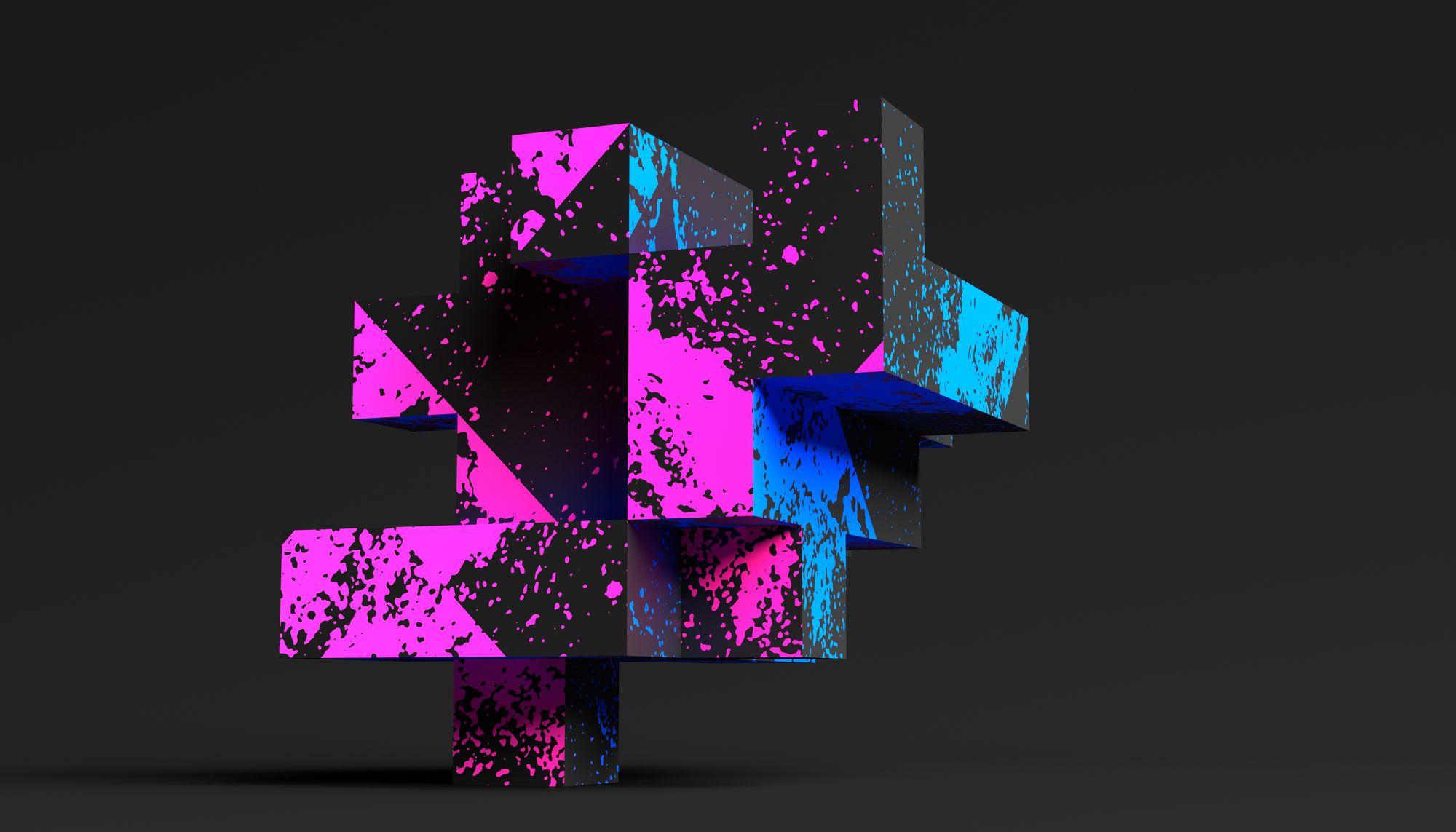 Anyone who's watched Mad Men will undoubtedly remember its cast of colourful characters with enviable bar carts. Although office dynamics have changed considerably (and bar carts at work are a thing of the past), the ad industry continues to be driven by vibrant creatives who can think outside the box. If you're working in marketing, it's a good bet you won't want to waste your time somewhere that's boring.
Choice OMG is anything but, pushing digital content forward into the next frontier with imaginative and inventive approaches that connect audiences with messaging. At the helm is visionary Peter Jaffray, a veteran who never shies away from a challenge.
After joining the Reserve Force at 18, he found his passion in communications and information systems but knew he had more to offer. He started Choice while concurrently earning his MBA and loves that his company's work has the opportunity to influence people's choices for the better.
He's selected a small group of exceptionally bright and dedicated individuals who share his vision for making the world a better place with innovative campaigns that guide consumers to make responsible decisions. By fostering individual interests and talents and then working cohesively as a unit, Choice's team is well-positioned to achieve its lofty goals.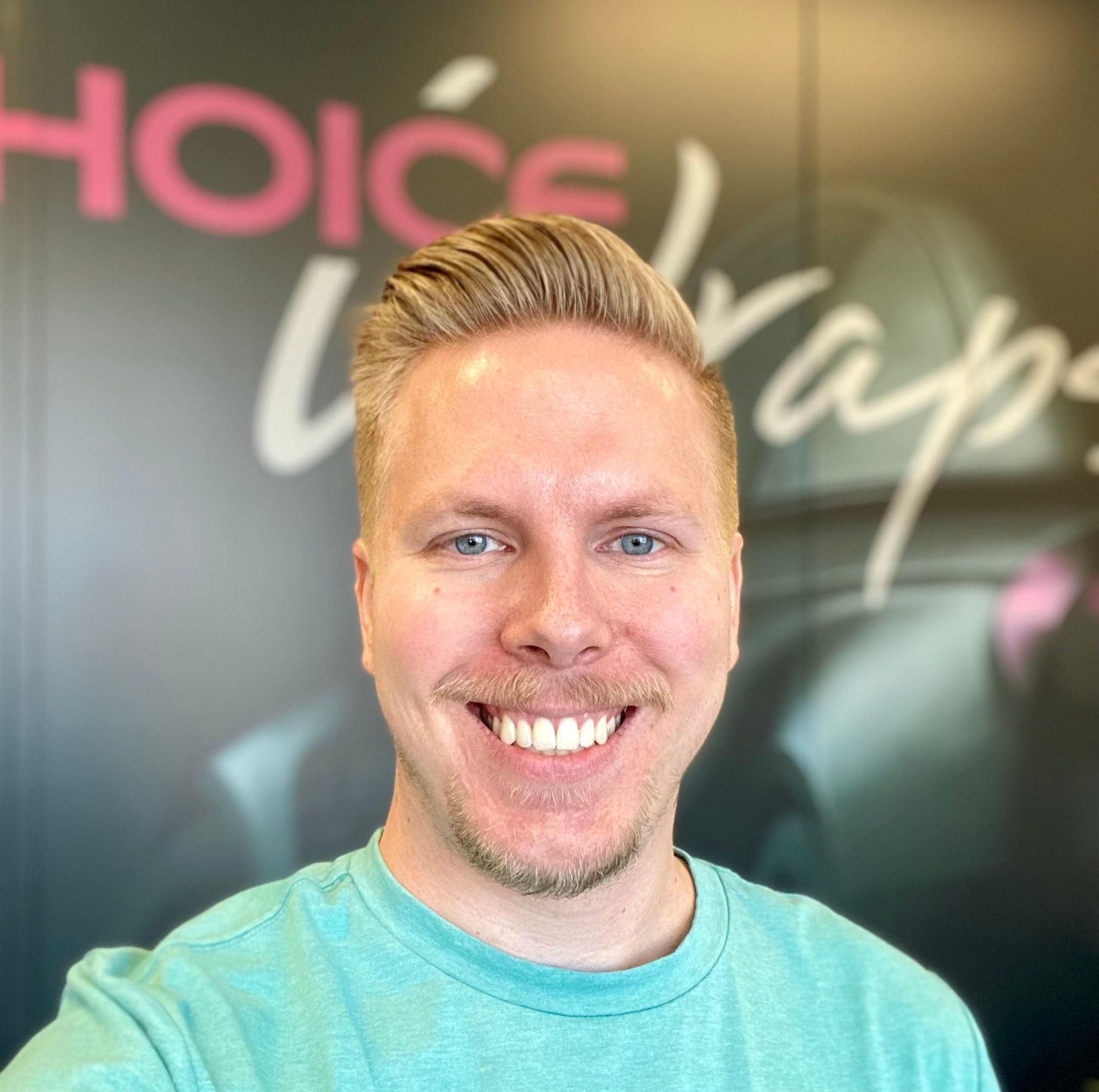 The Mad Men era office space now exists as an environmentally-friendly virtual workroom where staff share ideas and collaborate on tasks. This has led to some really unique projects over the years. For instance, when the manager and graphic designer Jordan Rude became interested in working with vinyl, Choice expanded to include a full vinyl printing and wrapping branch called Choice Wraps.
They've now wrapped more than 150 cars, and expanded operations to include advertising on vending machines, sponsored race vehicles, and custom-designed signs, among other applications. Vinyl is an exploding industry, but Choice has been there from the beginning, defining its presence in Canada.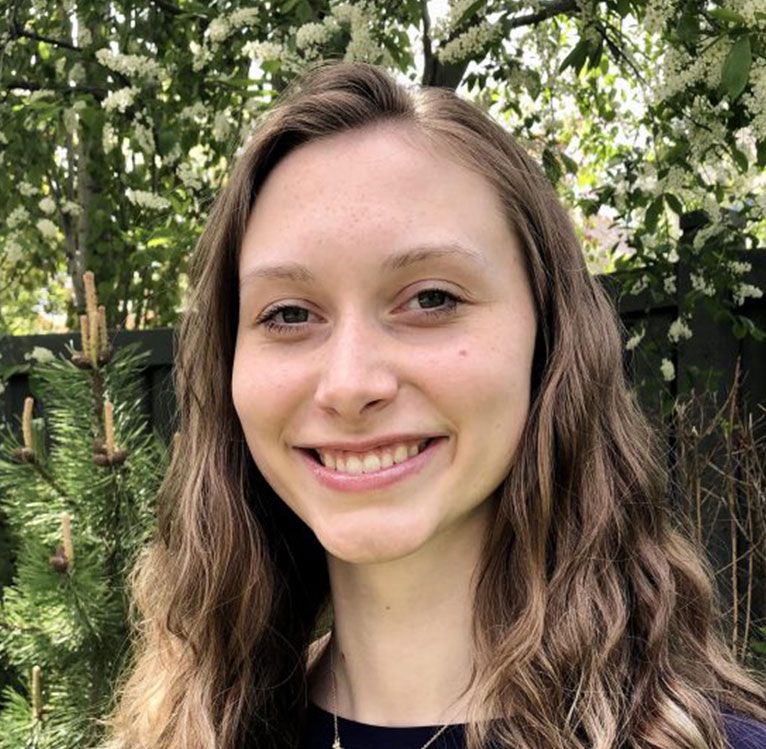 Graphic illustrator Kierra Dahlin brings an incredible amount of expertise to the team. She creates like an artist but thinks like a developer, seamlessly blending the left and right sides of her brain. The result is beautifully crafted website designs and custom illustrations that are equally functional and easy to navigate.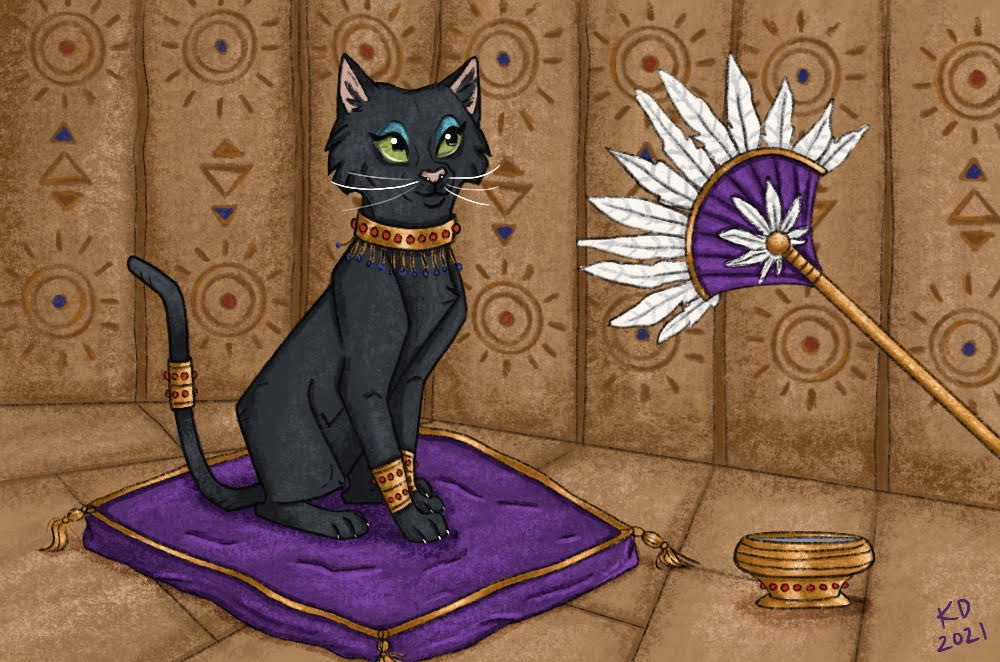 Jaffray has also positioned himself as the champion of other veterans. He's recently welcomed back Mike Ormerod, an ex-Reservist who is keen to develop high-quality video applications that will continue to engage audiences in increasingly relevant ways. Ormerod particularly appreciates Jaffray's commitment to valuing team members and supporting them to do what they love and to do it well.
For creatives, working at a place like Choice that encourages experimentation and new approaches is incredibly gratifying. It's also a lot of fun and enables the team to continuously propel each other forward through collaboration and even amusing distractions that build cohesiveness.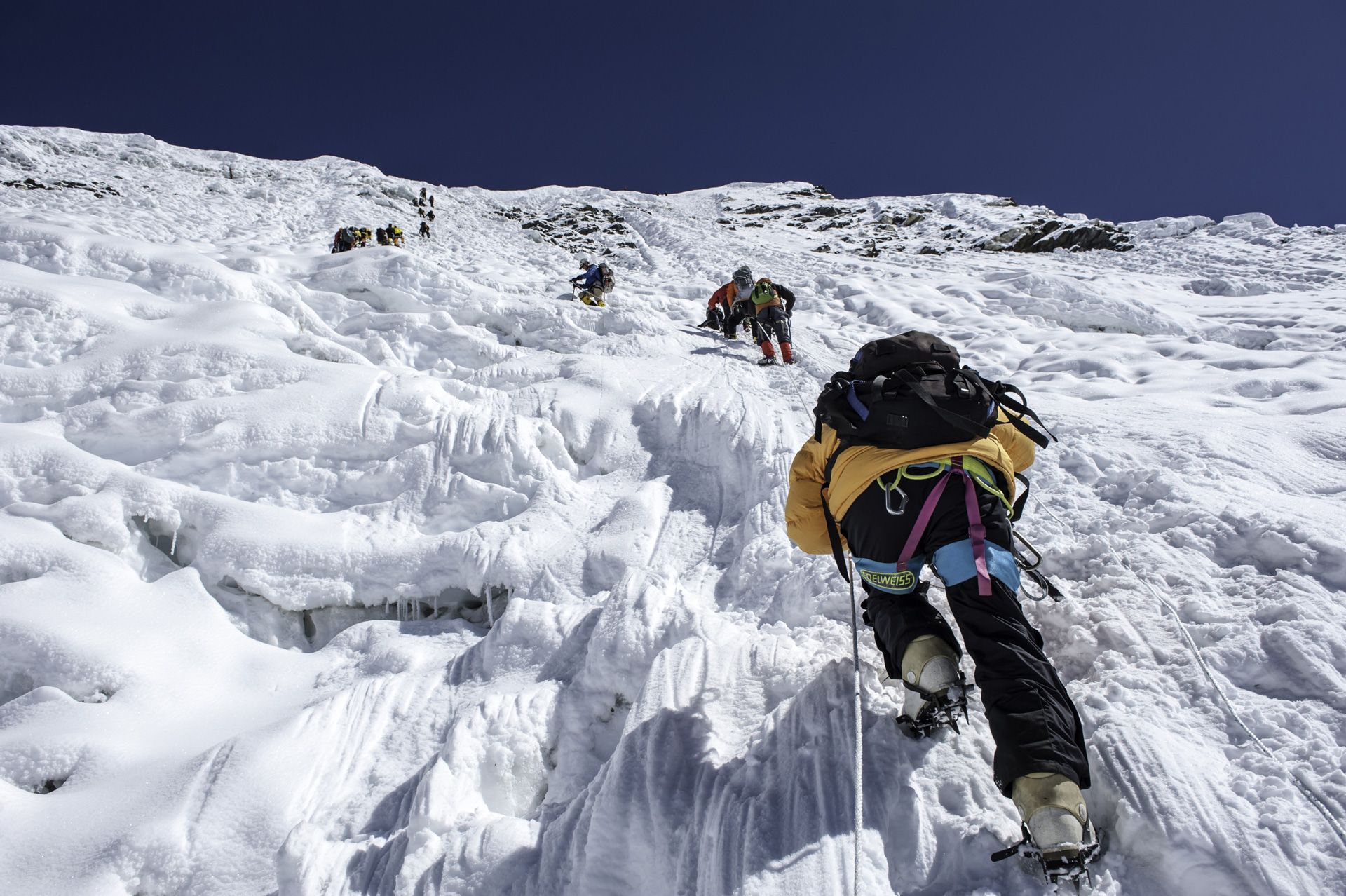 At its heart, Mad Men is about human beings trying to do the best they can, and it's evident that Peter Jaffray is delivering on the same kind of vision. Choice's vibrant and diverse team, including two international team members, is demonstrating immense leadership in creative, conscientious marketing that's helping to move Canada forward with new digital technologies.
Recently nominated for a CANIE Award in celebration of excellence and outstanding achievement in entrepreneurship, you can be sure this is one company we'll definitely be watching.