Start with a $15K Grant and Access up to $100K in Funding
Grant & Loan Programs Access $100K+
BDC small business loans up to $100,000, with a CDAP grant of up to $15,000 you can use with Choice OMG.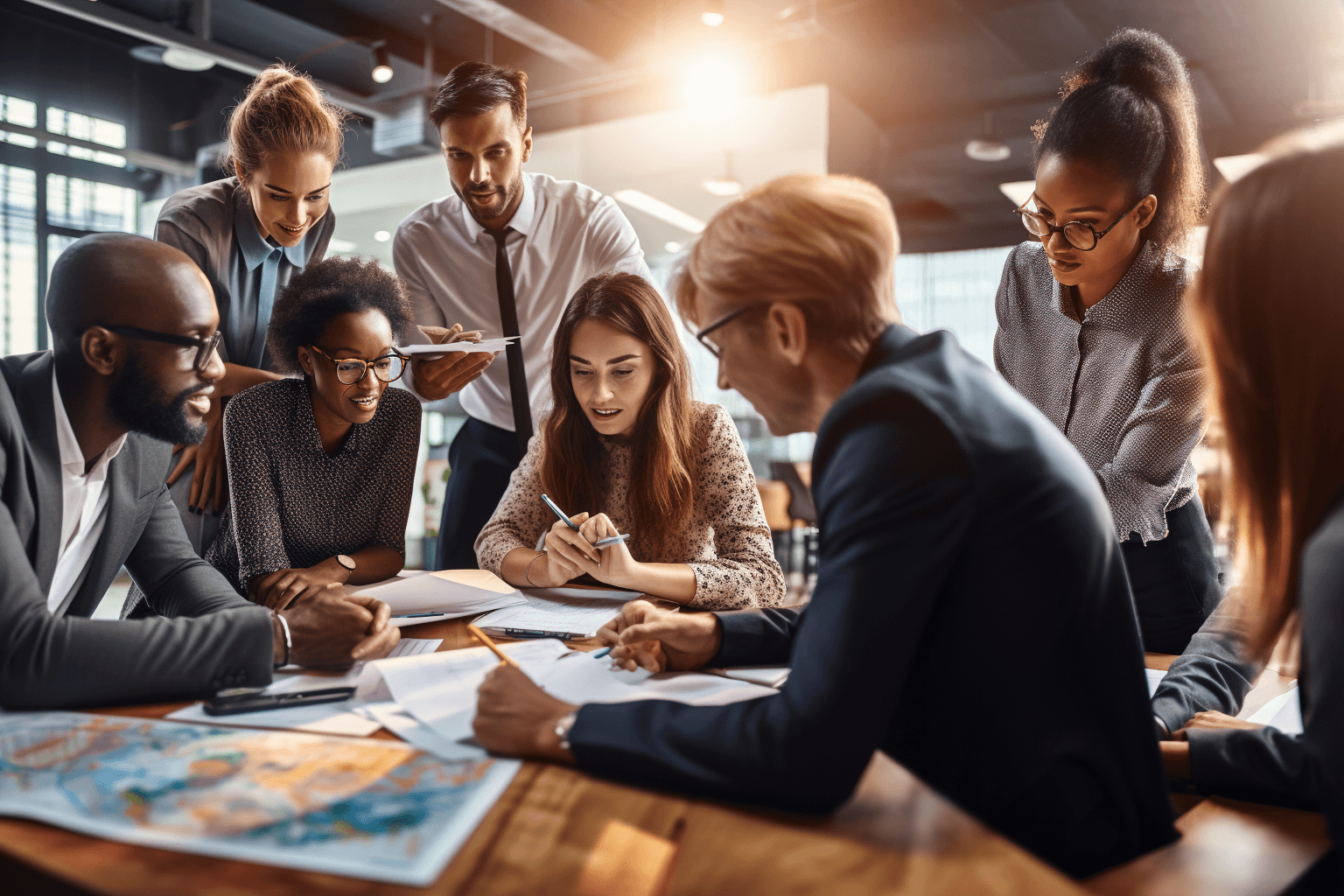 In the ever-evolving world of business, staying competitive often means embracing digital transformation and constantly seeking opportunities for growth. Today, I want to introduce you to two incredibly beneficial resources that could transform the way you manage and expand your business - the Business Development Bank of Canada (BDC) and the Canada Digital Adoption Program (CDAP).
BDC Small Business Loans: A Tailored Approach to Business Financing
Breaking away from traditional banking norms, the Business Development Bank of Canada (BDC) is a specialized institution designed specifically to support entrepreneurs. They offer a unique small business loan, one that can reach up to $100,000, with a repayment schedule spread over 60 months. Notably, only the interest portion of the loan is due for the first six months.
To qualify for this loan, your business must be Canadian-based, operational for at least 24 months, generating revenues, and have a good credit history. You, the business owner, must have reached the age of maturity in your province or territory.
CDAP: Helping Businesses Embrace Digital Transformation
Now let's discuss a groundbreaking interest-free loan opportunity available through the Canada Digital Adoption Program (CDAP). The CDAP is a Government of Canada initiative designed to help small and medium-sized enterprises (SMEs) adopt digital technologies to increase their competitiveness.
Eligible businesses can secure a 0% interest loan of up to $100,000 for five years to implement their digital adoption plans. These loans, facilitated through authorized CDAP advisors such as Choice OMG, can cover expenses like:
Acquisition of IT equipment
Installation of new technologies
Updating and/or expanding IT equipment
Training staff on onboarded technologies
Materials and support services directly related to onboarding the technology
Further advisory services on particular aspects of the digital adoption plan
The Next Step
Whether you choose the BDC or the CDAP loan (or both), these programs provide financial support for businesses ready to embrace new technologies and digital practices that are now crucial in the modern business environment.
Ready to ignite your business growth? Do not hesitate to reach out with any questions or if you need assistance understanding the application process for either the BDC or CDAP loans. Explore these incredible opportunities today, and step confidently towards a brighter, digitally-empowered future for your business.
[Contact us](Your contact page link) today to learn more.