Management Consulting
Expert training processes tailored to your management needs (or style). We'll show you how to adopt best practices for digital management tools.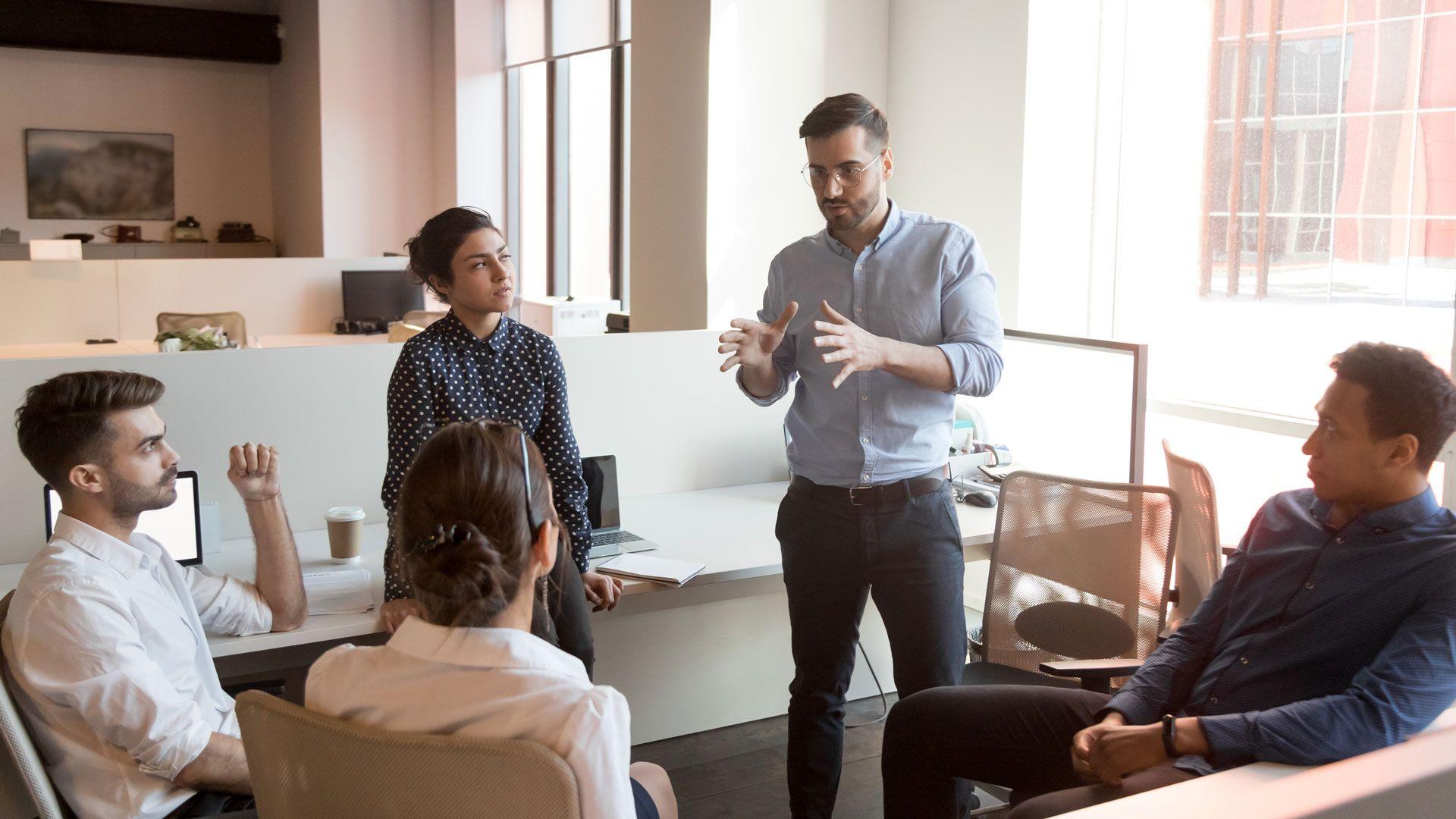 Businesses across the globe are recognizing how imperative digital advertising is to build awareness and sales. At Choice OMG, we're continually evolving our best practices to ensure our clients maintain relevance and competitiveness in today's changing markets.
We provide strategic guidance and carve out practical marketing plans to meet your business goals and maximize the value of your end service or product. Consult directly with an MBA expert and gain a partner with an intricate understanding of how to leverage online marketing to your benefit.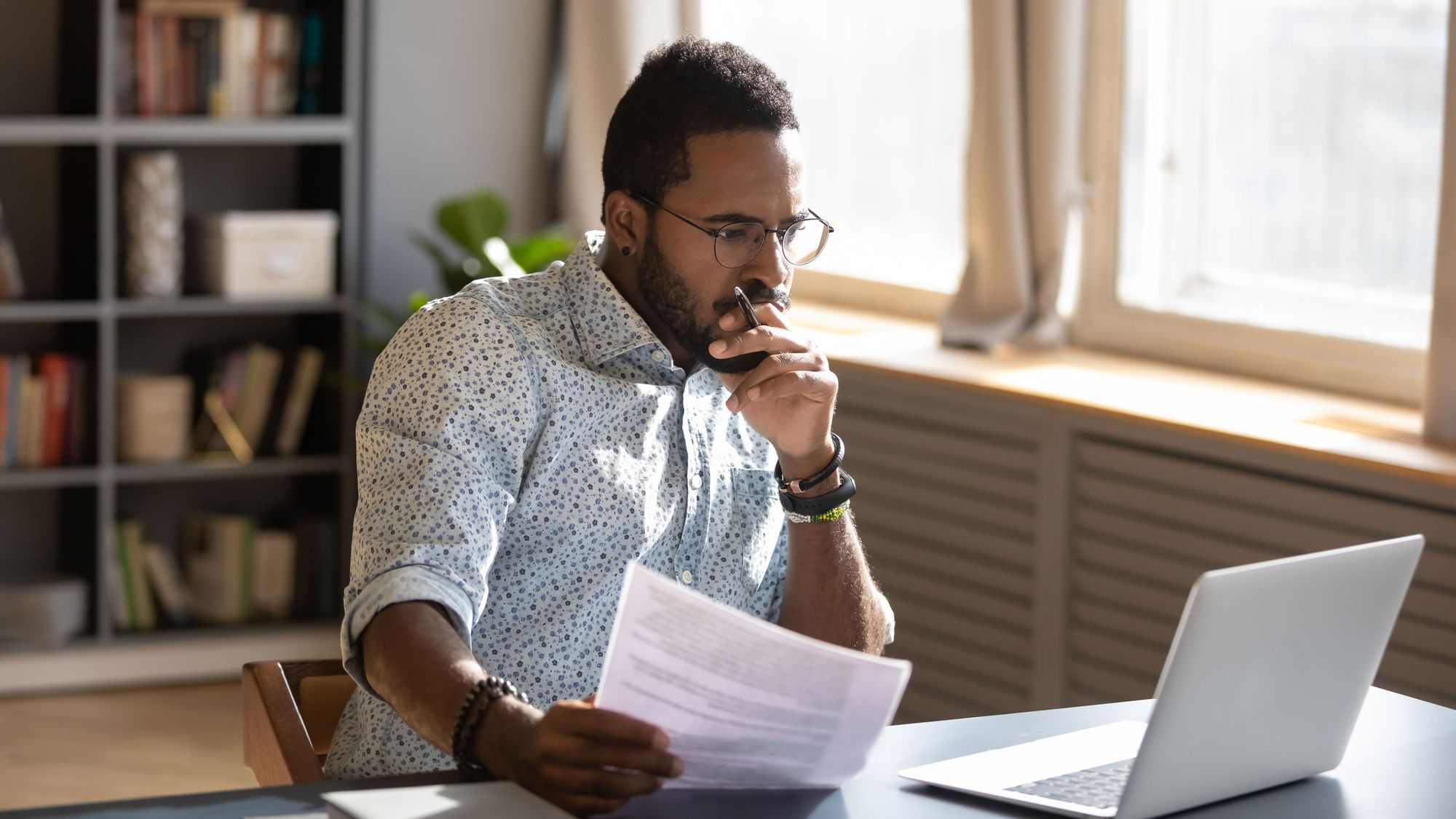 We can help you capture valuable market intelligence to create tailored campaigns or identify the best technologies to adopt in your marketing operations. Learn how to amplify your message with paid advertising, determine the best social media approach for your business, and understand how tracking and analytics work.
We have an extensive portfolio, including e-commerce sites with more than $10 million in yearly online revenues, professional practices with multiple locations, and large organizations that recognize our expertise in maximizing return on investment from online marketing.
We look forward to meeting with you.