We'll use your content and professionally design a website to impress.
$3K Light Website Package
Get a professional and affordable website with our Light package - perfect for small businesses and startups. Custom design, content integration, and various platform options are available.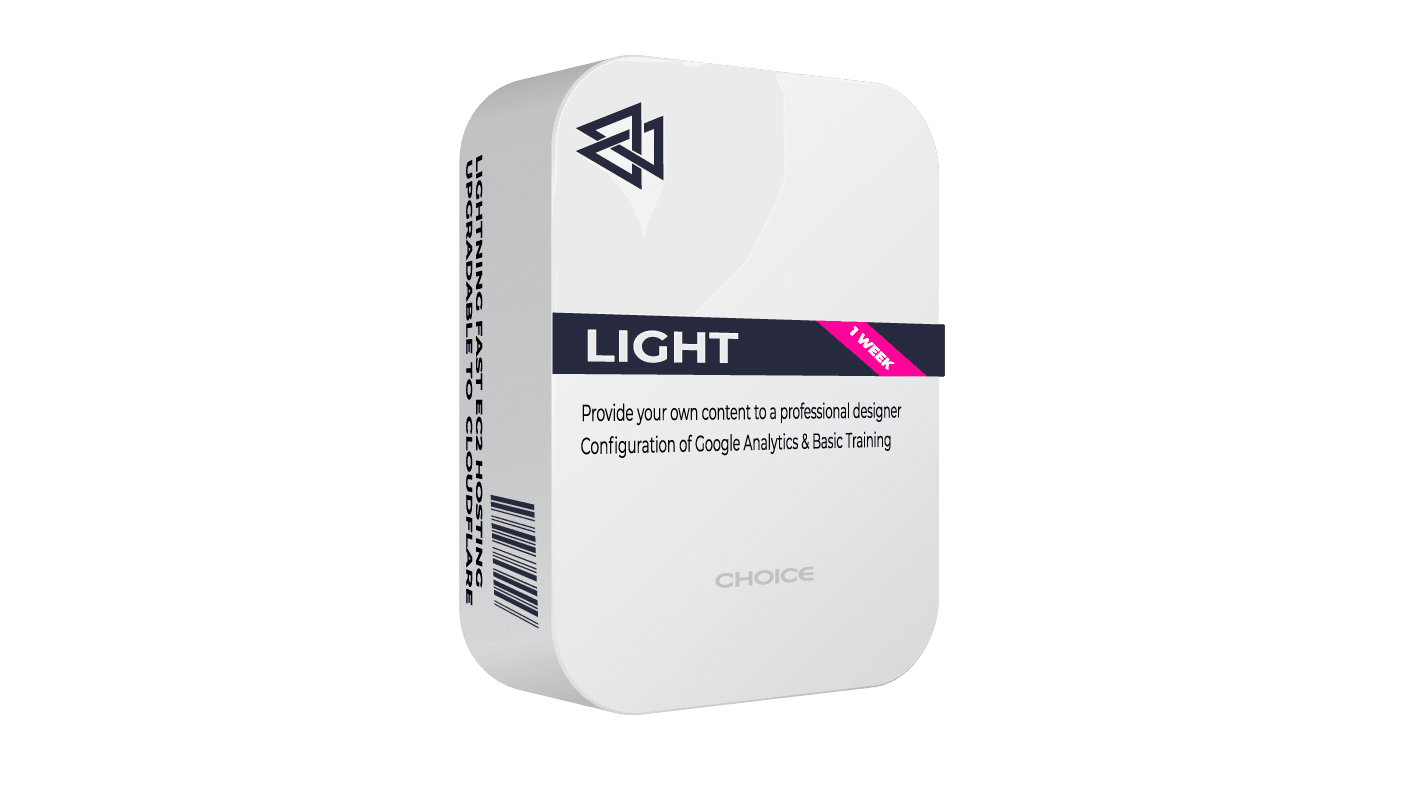 Light Package
Looking for a professional website but don't need all the bells and whistles? Our Light package is the perfect solution for those who need a website up and running quickly and affordably.
With Choice OMG's Light package, you'll get a beautiful website design using mock content in either Figma or Illustrator. We'll work with you to revise the design until it's just right, and then you can provide your content for us to add to the site.
You can choose a static site, a React website, or static HTML. If you prefer a WordPress website, we can build one using Elementor Pro.
The Light package is perfect for small businesses, startups, or anyone who needs an essential website that looks professional and functions well.
Package Features:
Custom website design in Figma or Illustrator
Design revisions
Your content added to the site
A static site, basic React (JSX/TSX) website, or HTML
Optional WordPress website using Elementor Pro
Pricing:
Starting at $3000
Ready to get started? Contact us today to learn more about our Light package and how we can help you get your website up and running quickly and affordably.