Get a full-stack website with powerful business integrations
$18K Website Pro Package
Elevate your professional practice with the Pro Package, designed for top-tier website performance and accessibility. Achieve higher Google rankings and showcase your commitment to professionalism and attention to detail.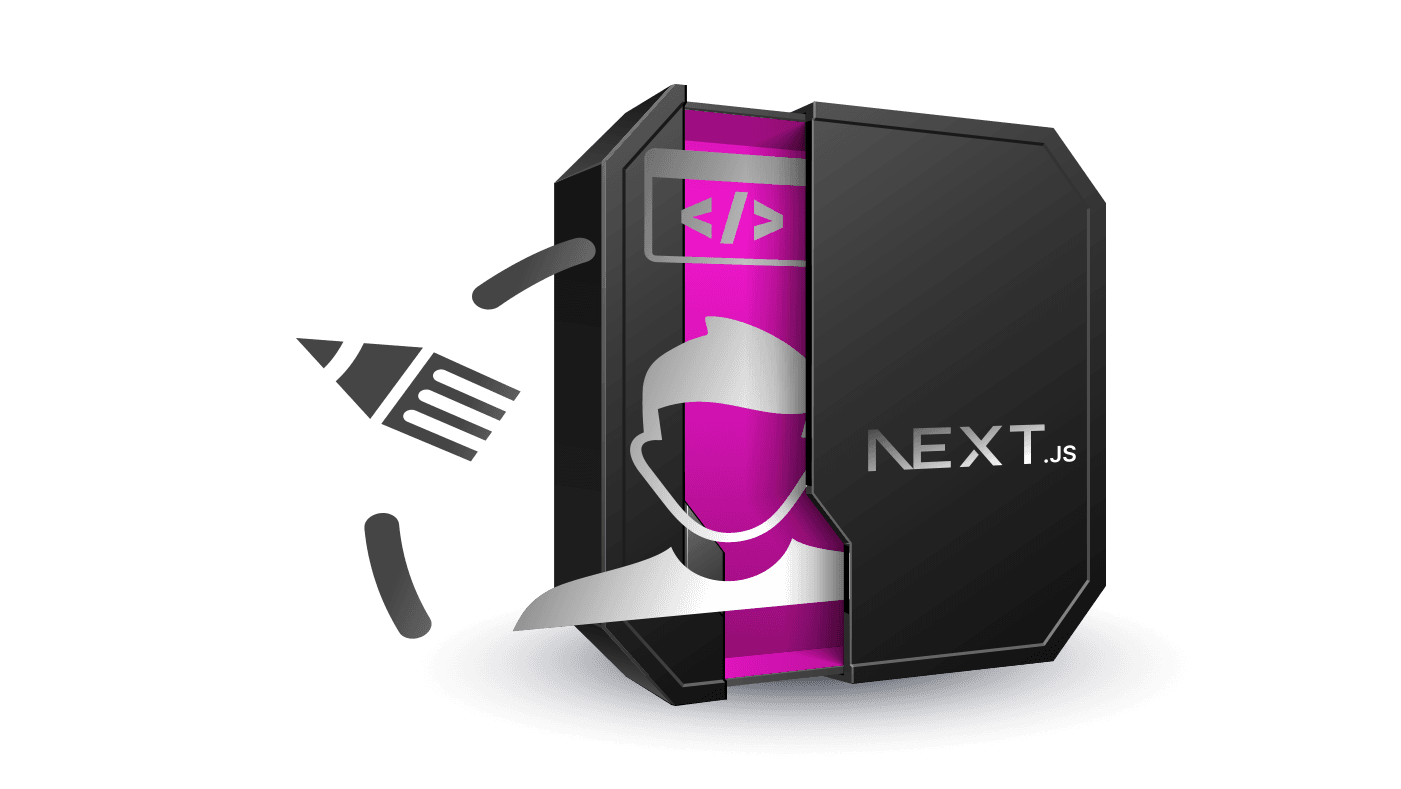 The Pro Package is specifically designed for professional practices that strive for the highest standards in website performance and accessibility. This package ensures that your website ranks at the top of Google searches while showcasing your commitment to professionalism and meticulous attention to detail.
Are you looking for a website that looks great and engages your target audience, and provides you with the tools to track and convert leads? Our Pro package is the perfect solution for your business when you want a website representing a solid brand that helps grow your business.
Choice OMG's Pro package includes everything in our Standard package, with the added benefits of Nextjs site speed, Zapier integrations, and conversion tracking. Our team will set up Zapier integrations to streamline workflows and connect your website with other business tools. We'll also set up conversion tracking to see which pages are performing well and which ones need improvement.
In addition to these features, our Pro package includes lead forms, custom app interfaces, and three months of pro support. Our lead forms are designed to capture the information you need to convert leads into customers, and our custom app interfaces are tailored to your specific business needs.
As with our other packages, you can choose a static site, a React website, or a full-stack Nextjs app for your website. If you prefer a WordPress website, we can build one using Elementor Pro and extend it with custom javascript and PHP functionality.
The Pro package is perfect for businesses who want a website that looks and sounds great and helps them streamline their workflows and grow their business.
Package Features:
Custom website design in Figma or Illustrator
Design revisions
A professional writer (for ~1500 words or six content pages)
Zapier integrations and enhanced conversion tracking
Lead forms and custom app integrations
Three months of pro support
Pricing:
Starting at $18,000
Ready to take your website to the next level? Contact us today to learn more about our Pro package and how we can help you create a website that represents your brand and enables you to grow your business.