People engage with brands on social media by liking and sharing content.
$2.5K Social Media Power Pack
Elevate your brand's online presence with our Social Media Power Pack. This package includes comprehensive management of Facebook, Instagram, and YouTube channels and a custom $3K Light Website Package.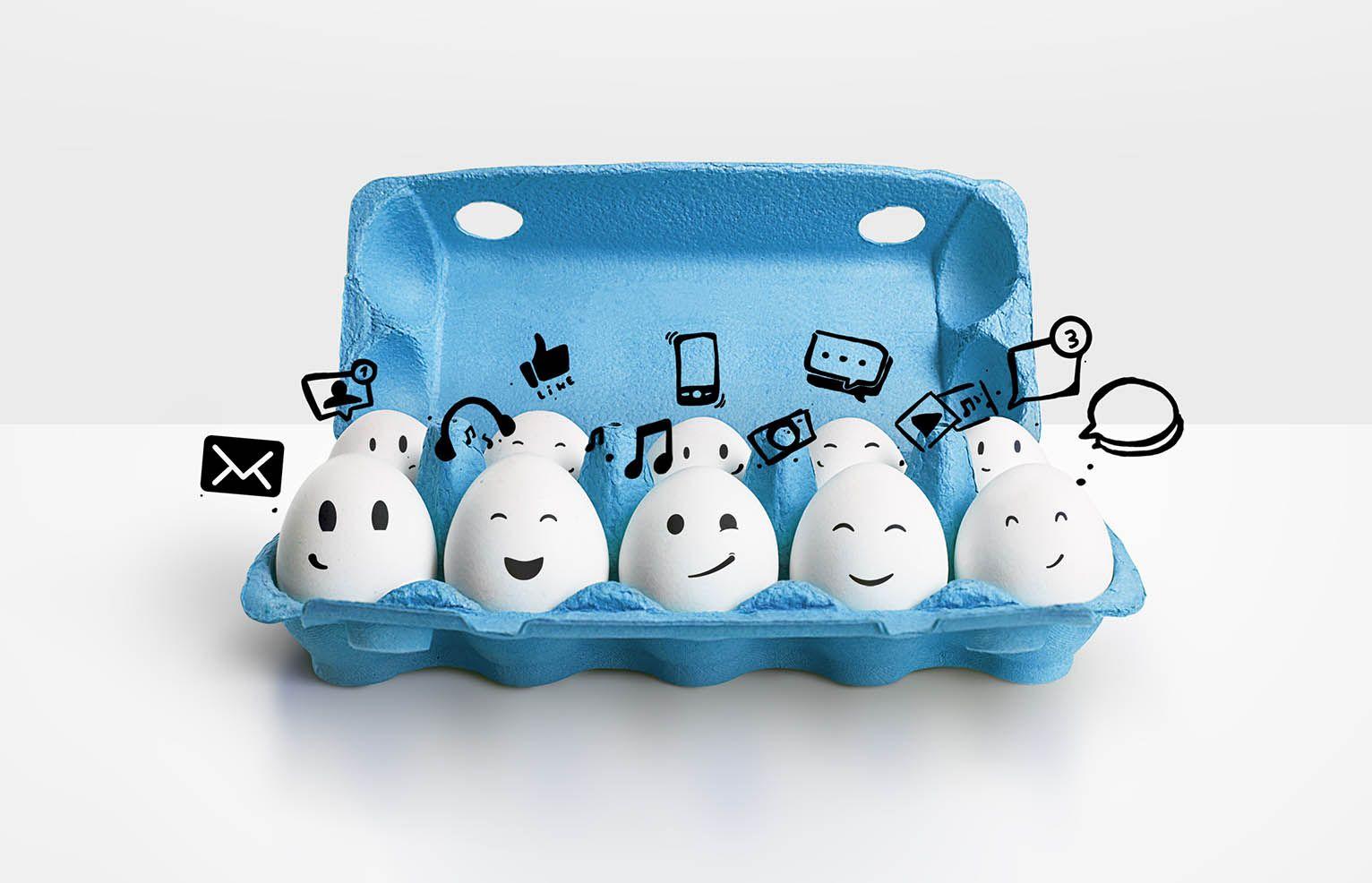 In today's digital landscape, having a robust social media presence is crucial for businesses of all sizes. Our $2.5K Social Media Power Pack is designed to amplify your brand's visibility on one key social media platform while providing you with a professionally designed website. Combining these elements creates a cohesive and powerful online presence that sets your brand apart from the competition.
Our Comprehensive Social Media Approach:
Platform Selection: We work with you to choose the most relevant social media platform for your target audience, ensuring the highest engagement and reach.

Social Media Audit: We thoroughly analyze your current social media presence to identify strengths, weaknesses, and opportunities for improvement.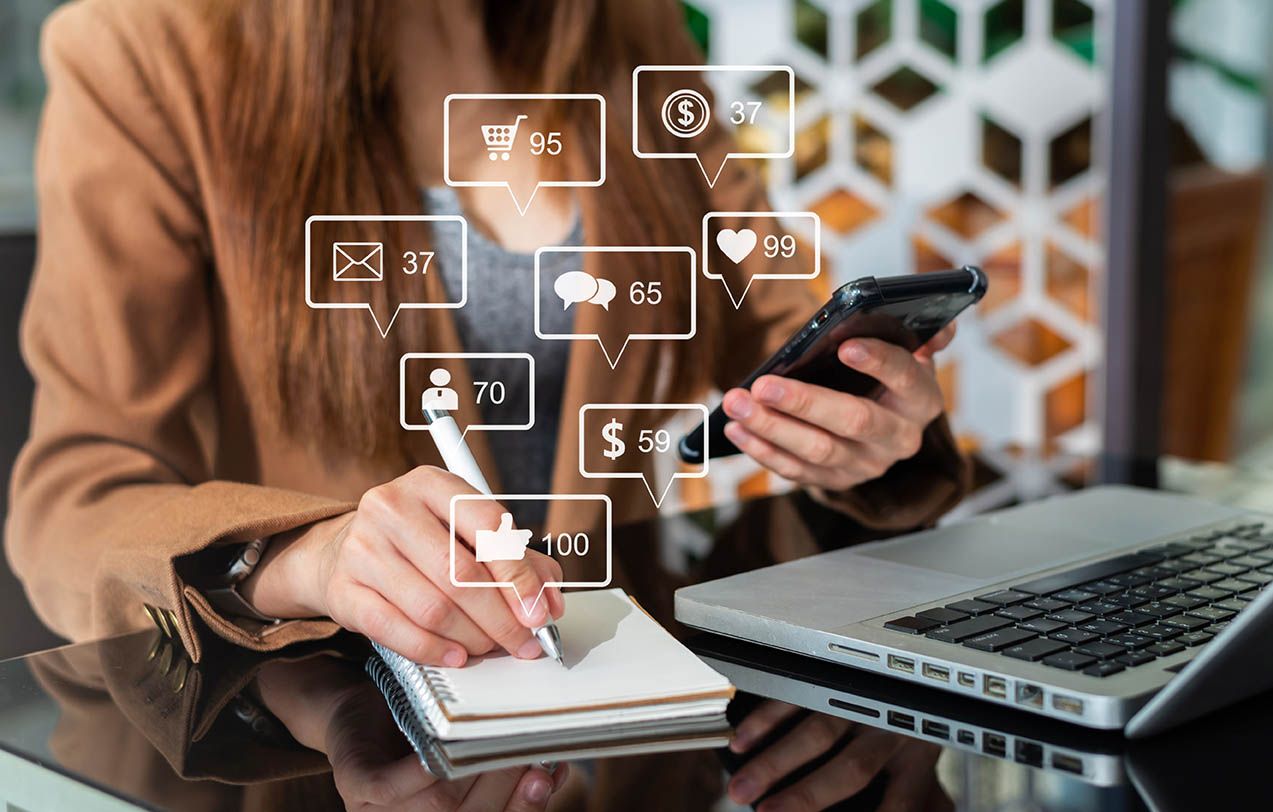 Profile Optimization: Our team optimizes your social media profile with attention-grabbing visuals and keyword-rich descriptions to attract and engage your target audience.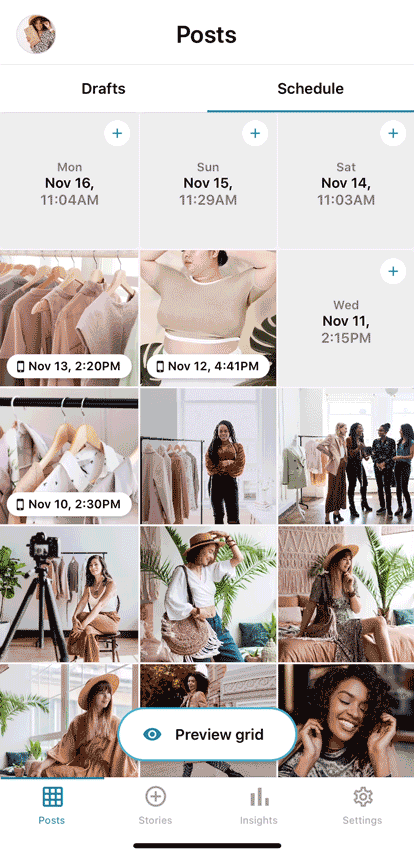 Content Strategy: We develop a tailored content strategy that aligns with your brand's voice, goals, and target audience interests to drive engagement and boost visibility.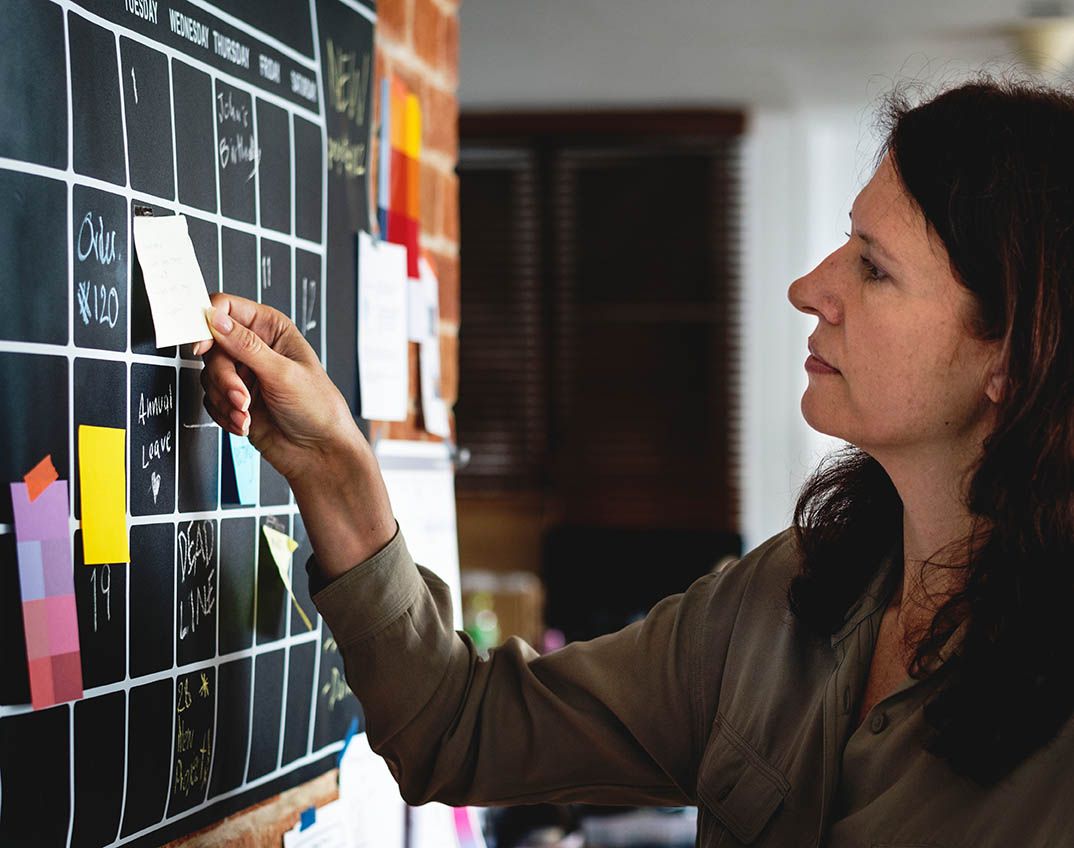 Content Creation & Curation: Our team creates and curates high-quality, shareable content that resonates with your audience, encouraging likes, comments, and shares.
Posting Schedule: We establish a consistent posting schedule to keep your audience engaged and maintain a strong brand presence on the chosen platform.
Analytics & Reporting: We closely monitor your social media performance, providing detailed reports and making data-driven adjustments to the strategy as needed.
Community Management: Our team actively engages with your audience, responding to comments and messages and fostering a sense of community around your brand.
Advice for Business Owners Working with Social Media Agencies:
Set clear objectives: Communicate your goals and expectations with the social media agency to ensure a successful partnership.
Define your target audience: Work with the agency to identify and understand your target audience for more compelling content and engagement strategies.
Be consistent: Maintain a consistent brand voice and visual identity across all your social media profiles and website to create a cohesive online presence.
Collaborate on content: Provide input on the content strategy and be open to the agency's recommendations for maximizing engagement.
Monitor and adjust: Regularly review social media performance metrics and be prepared to make adjustments based on the data and insights provided.