$4K Ultimate Online Presence - Dominate the Digital Space with a Comprehensive Strategy
Empower your online store with our Full-Service E-commerce Solution. This package includes the $18K Website Pro Package, SEO services, Google Ads Management, Facebook Ads, Instagram Ads, and ongoing website management.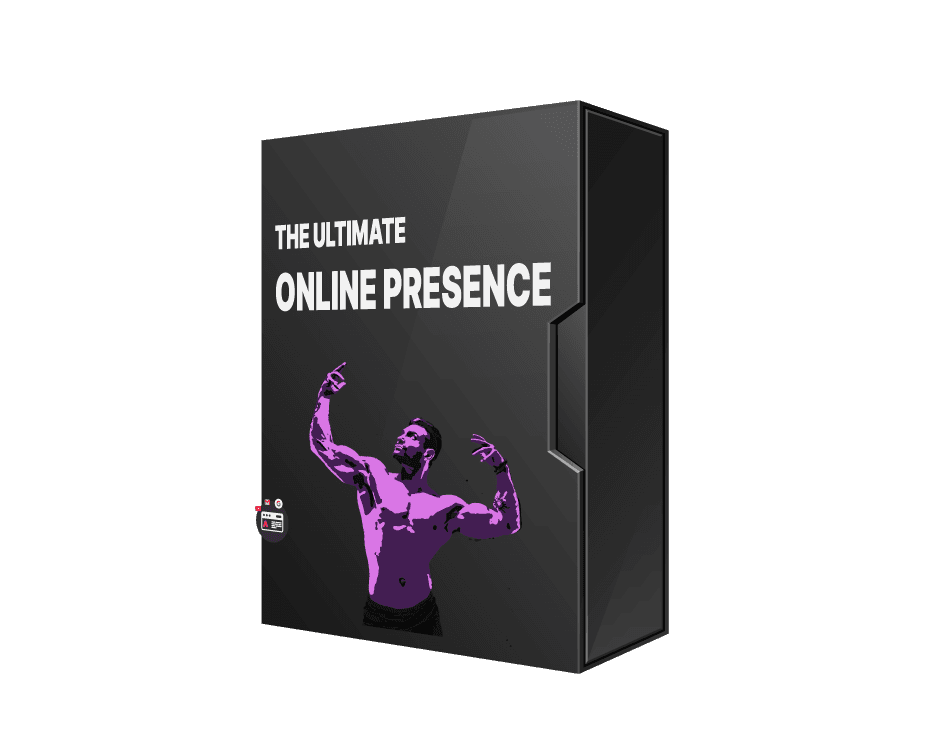 In today's competitive digital landscape, businesses need a powerful and all-encompassing online strategy to stand out from the crowd. Our $4K Ultimate Online Presence package is designed to provide you with a complete solution, allowing you to dominate the digital space and connect with your target audience more effectively than ever before.
The $4K Ultimate Online Presence package includes:
$18K Website Pro Package: Elevate your online presence with our top-tier website package, offering unparalleled performance, accessibility, and a professionally designed website that showcases your commitment to excellence.
SEO Services: Optimize your website for search engines with our expert SEO services, designed to improve your visibility on Google and drive organic traffic to your site.
Google Ads Management: Increase your brand's reach and drive targeted traffic to your website with our expert Google Ads management, ensuring the highest return on investment for your advertising budget.
Facebook Ads: Leverage the power of Facebook's vast user base to reach your target audience, increase engagement, and drive sales with our tailored Facebook advertising campaigns.
Instagram Ads: Tap into the visual appeal of Instagram to showcase your brand's personality and products, attracting new customers and fostering brand loyalty through effective advertising strategies.
Ongoing Website Management: Keep your website running smoothly and up to date with our ongoing website management services, which include content updates, security monitoring, and performance optimization.
With the $4K Ultimate Online Presence package, your business will benefit from a comprehensive and integrated digital strategy that covers all aspects of your online presence. By combining a high-quality website with targeted advertising campaigns and expert SEO, you can maximize your brand's visibility, reach, and engagement, driving measurable results that positively impact your bottom line.