Great For Small Businesses Who Want a Managed Solution
$1.5K SEO & Web Management Combo
Boost your website's search engine rankings and maintain optimal performance with our SEO & Web Management Combo. This package includes our $3K Light Website Package, monthly SEO services, and ongoing website management.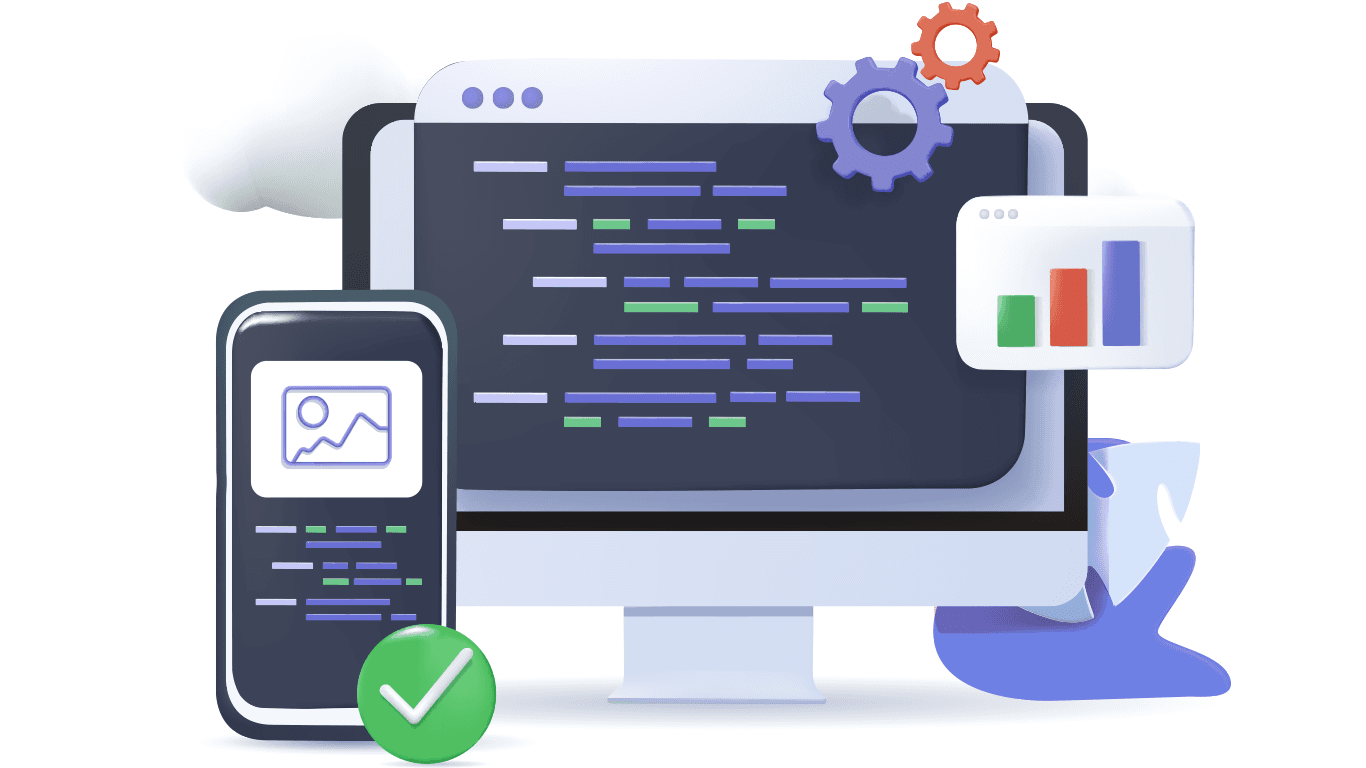 Our SEO experts understand the importance of striking the right balance when crafting an effective SEO strategy. We assess various aspects of your website, including popular content, analytics, citations, and backlinks. In addition, we keep a close eye on reporting systems like Google Search Console, Bing Web Master Tools, Web Alerts, Uptime, and Site Speed to ensure the optimal health of your site.
A healthy site is achieved by combining high-quality content with clear calls to action, catering to both user experience and expectations. When analyzing user interactions with your website, social media, and other owned brand assets, it's crucial to consider two distinct paths: the ideal journey you envision for your visitors and the actual paths they take while navigating your site. Successful SEO starts with incorporating search into your planning process and continuously refining your strategy based on user behavior and insights.
In essence, our approach involves closely monitoring the current state of your website and identifying opportunities for improvement. The insights we gain from optimizing your SEO strategy not only enhance your website's search performance but also contribute to an improved overall user experience that aligns with the expectations of your visitors. With this comprehensive perspective, let's dive into our detailed SEO approach:
Our Detailed SEO Approach:
Website Audit: We begin with a thorough audit of your website to identify its current performance, strengths, and areas for improvement.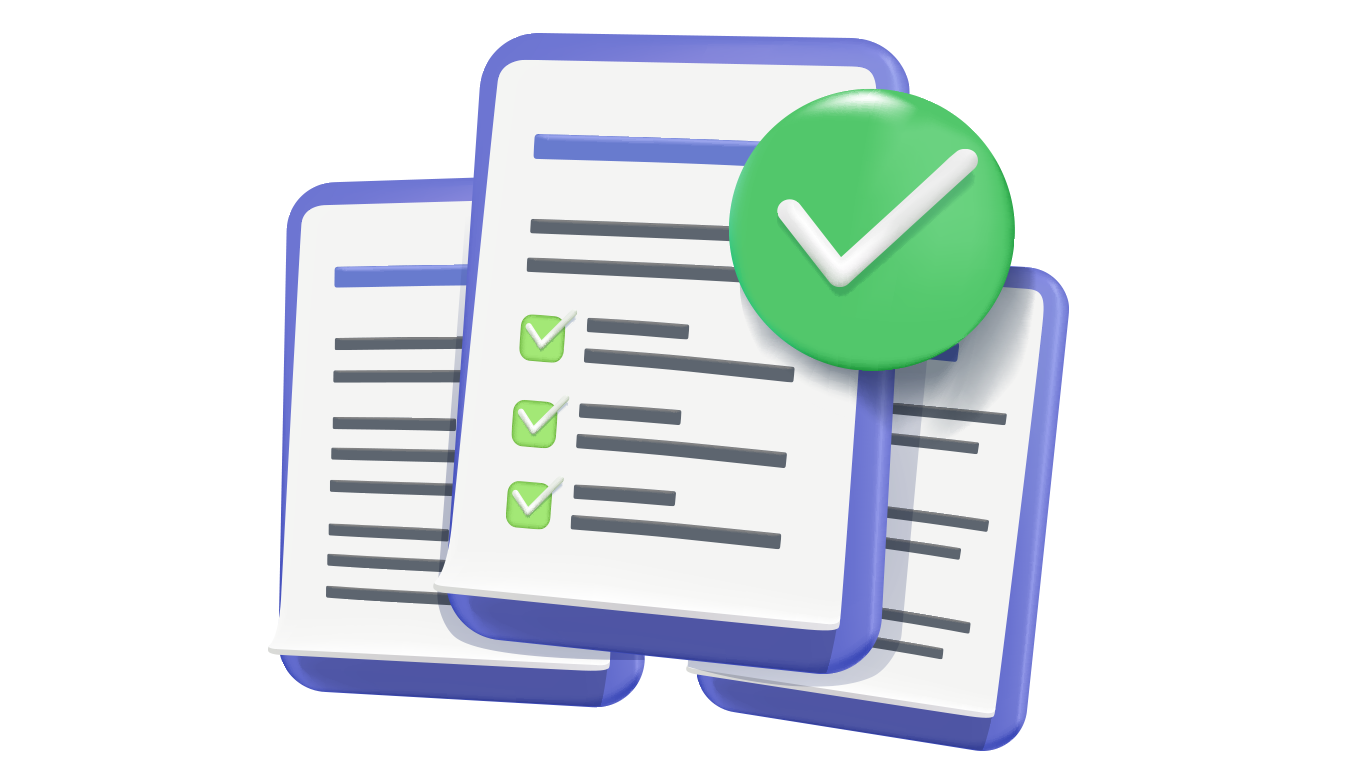 Keyword Research: Our team conducts in-depth keyword research to identify high-impact keywords and phrases that are relevant to your business and have the potential to drive targeted traffic.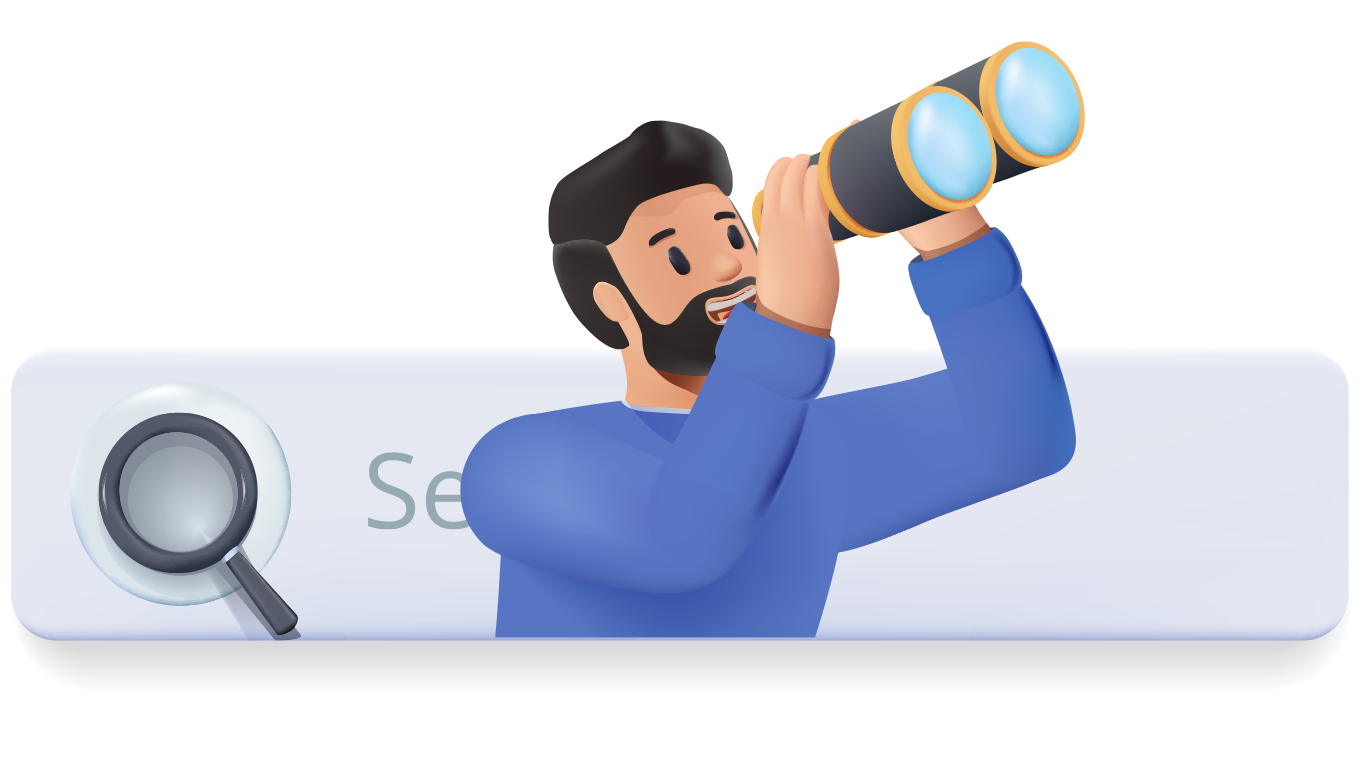 On-Page Optimization: We optimize your website's content, meta tags, URLs, and internal linking structure to improve its visibility and search engine rankings.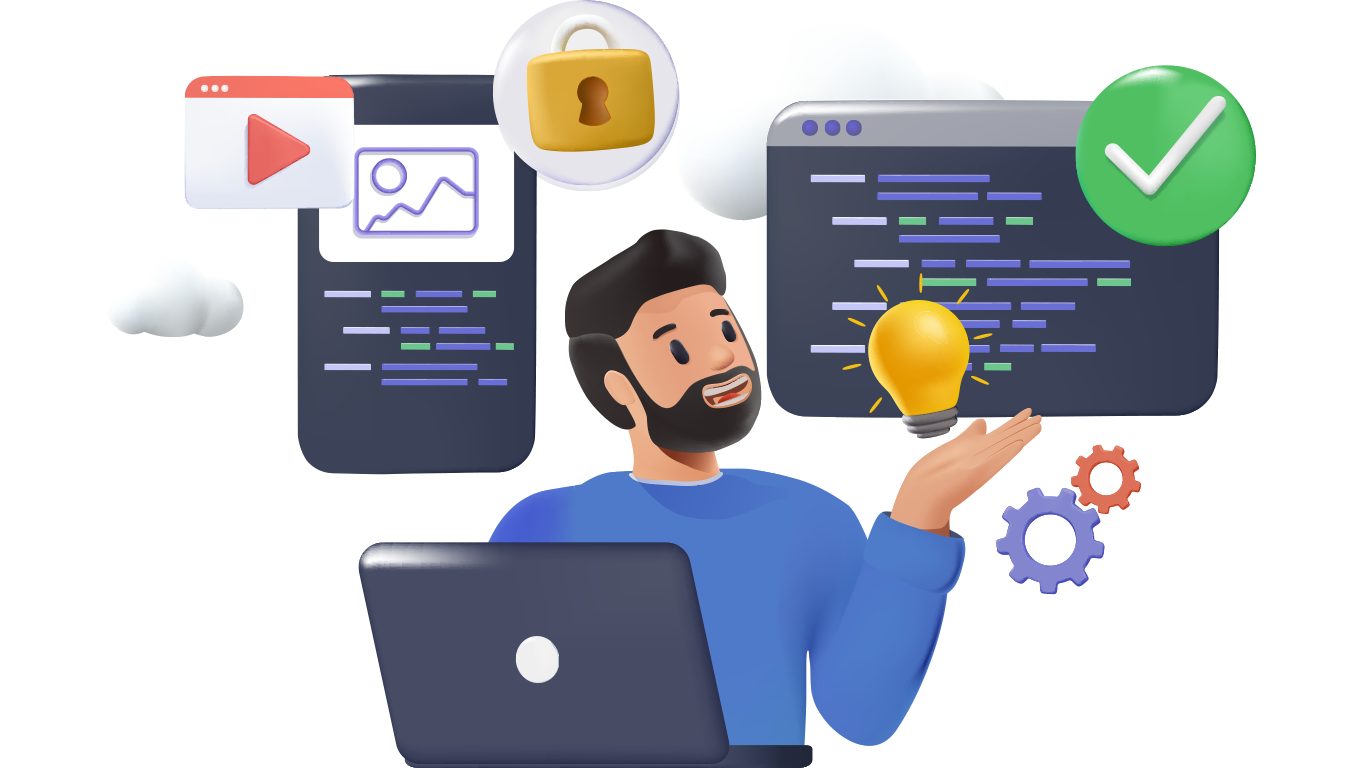 Technical SEO: We address any technical issues, such as crawl errors, broken links, or slow page load times, to ensure your website functions smoothly and is easily discoverable by search engines.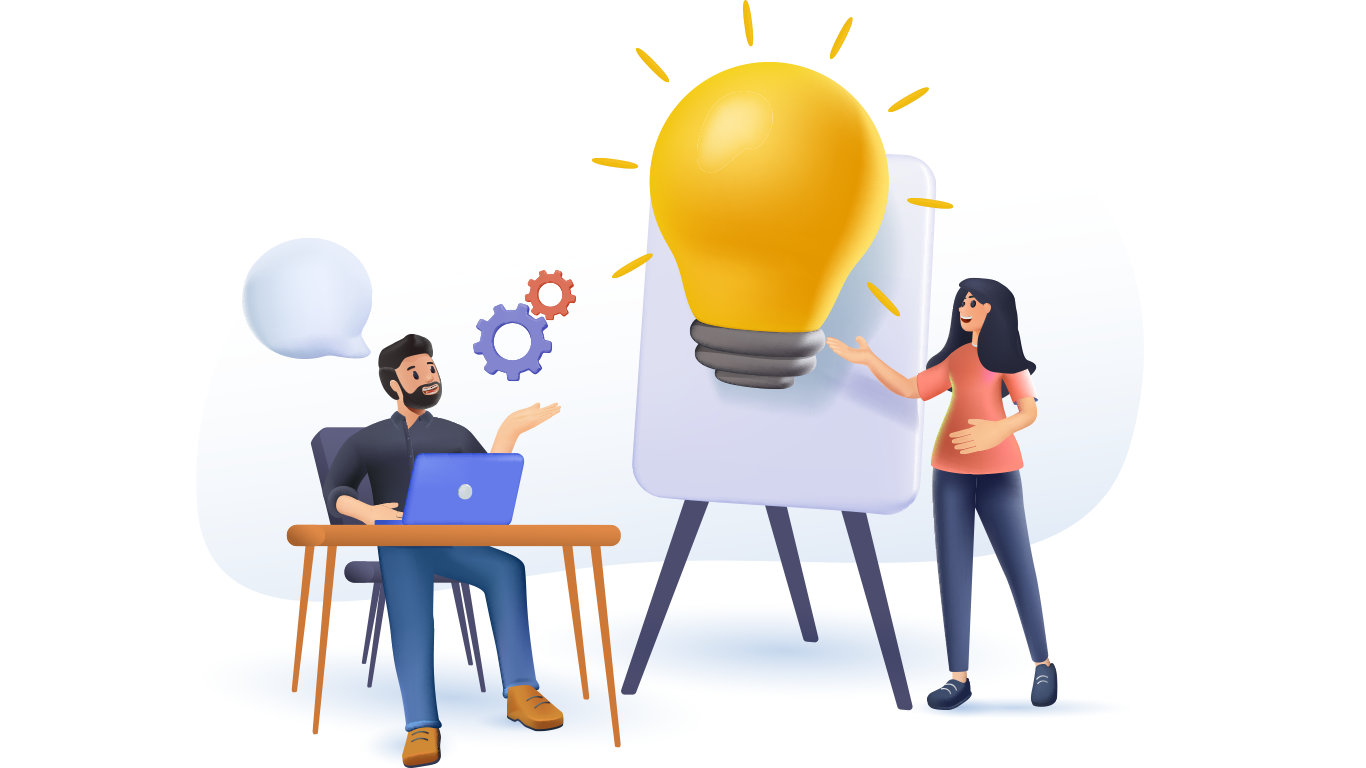 Content Strategy: We create a content strategy that aligns with your target audience's needs and interests, driving engagement and improving organic search rankings.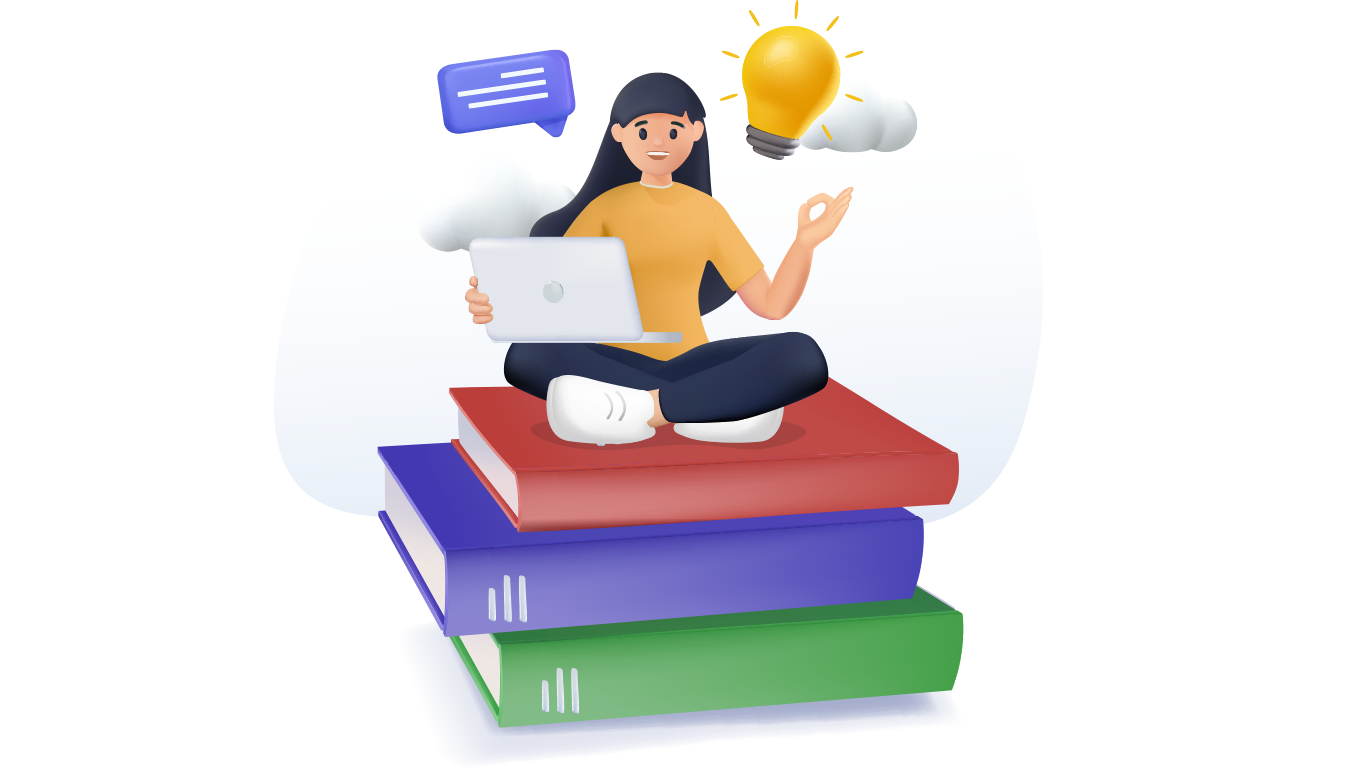 Off-Page SEO: We develop a robust off-page SEO strategy, focusing on earning high-quality backlinks, improving online reputation, and increasing brand visibility.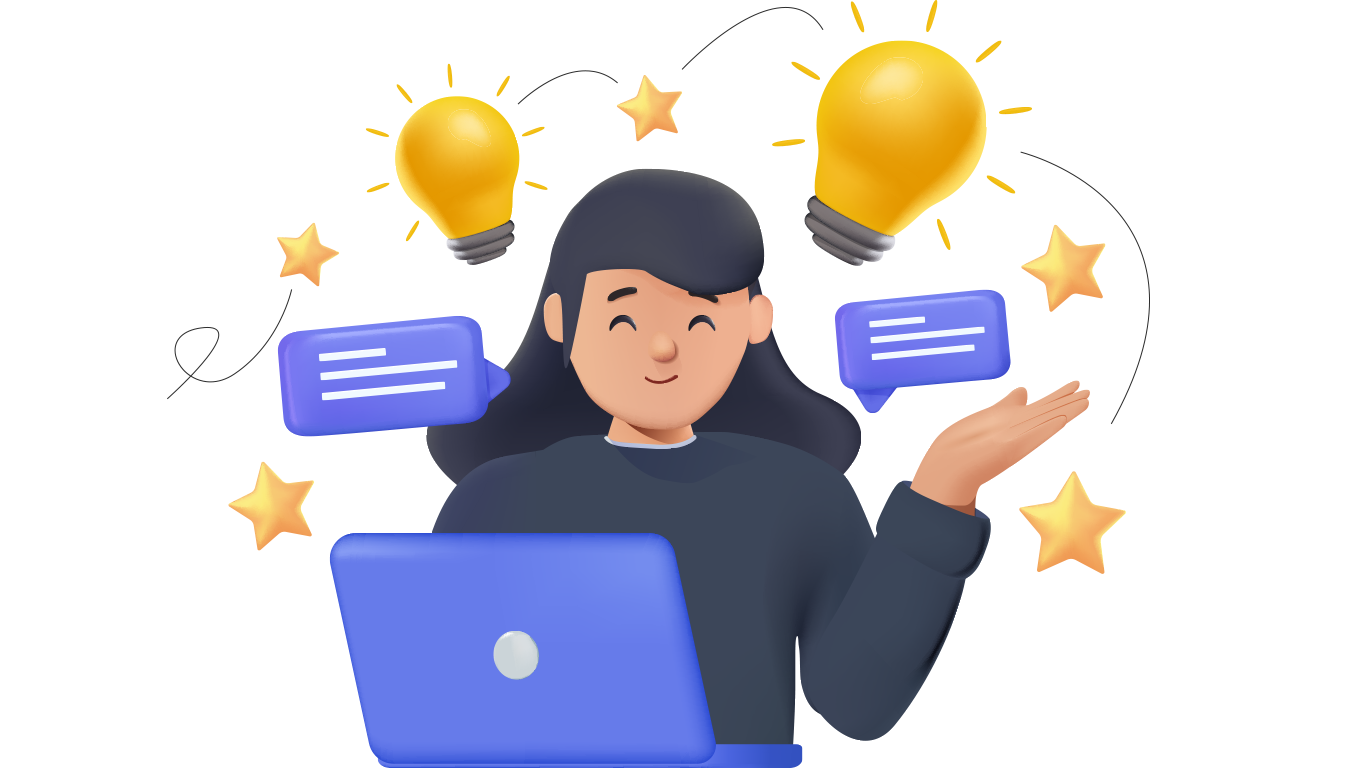 Analytics & Reporting: Our team continuously monitors and analyzes your website's performance, providing detailed reports and making data-driven adjustments to the SEO strategy as needed.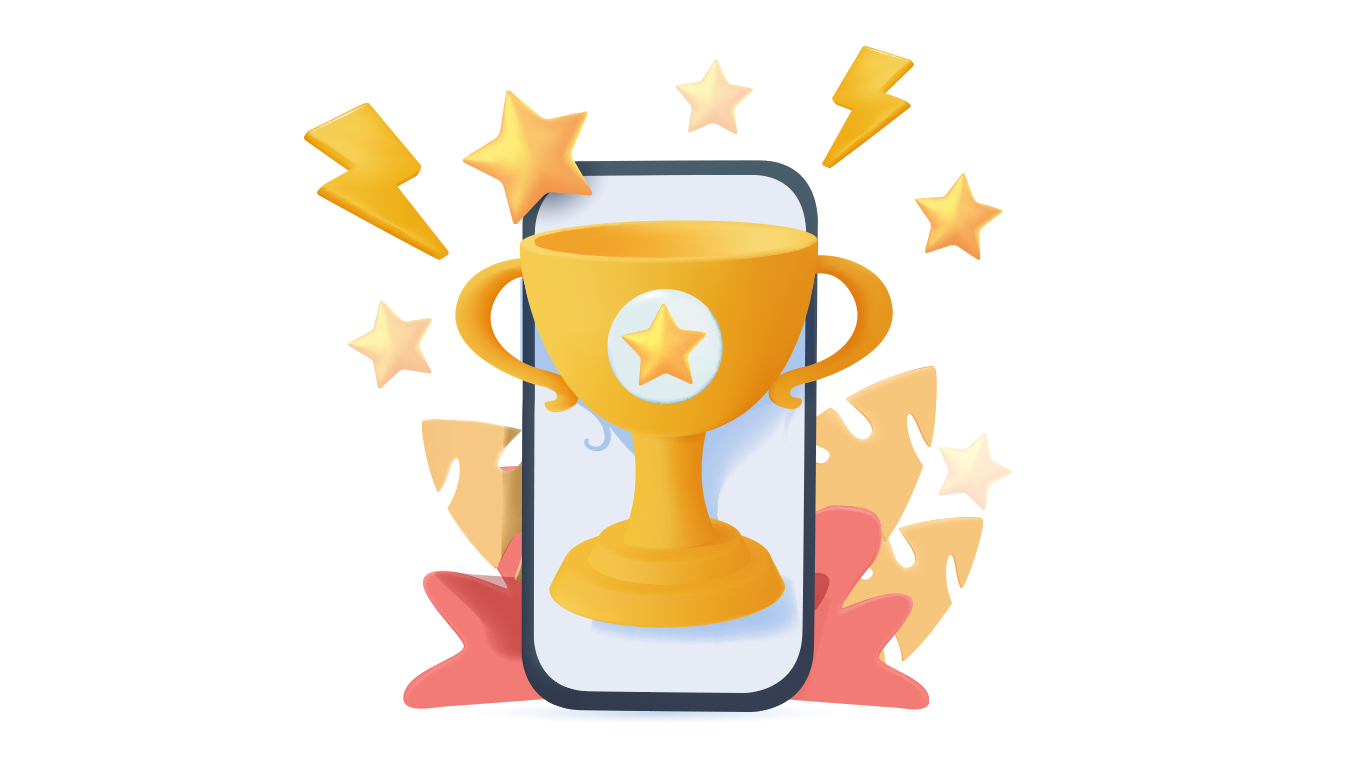 Advice for Business Owners Working with SEO Agencies:
Set clear goals and expectations: Clearly communicate your objectives and expectations with the SEO agency to ensure a successful partnership.
Be open to recommendations: Allow the agency to provide expert advice and make strategic recommendations to improve your website's performance.
Maintain open communication: Regularly communicate with your SEO agency, providing feedback and staying updated on the progress of your project.
Be patient: SEO results take time, so be prepared to wait for several months before seeing significant improvements in your website's search engine rankings.
Measure success: Work with the SEO agency to establish key performance indicators (KPIs) and track your website's progress over time.