Get anything built with WordPress and Elementor Pro
$1,795 WordPress Clone
Upgrade your website with our WordPress Clone package, tailored to your specific needs and inspired by a design you love. We rebuild or repair your site on Elementor Pro.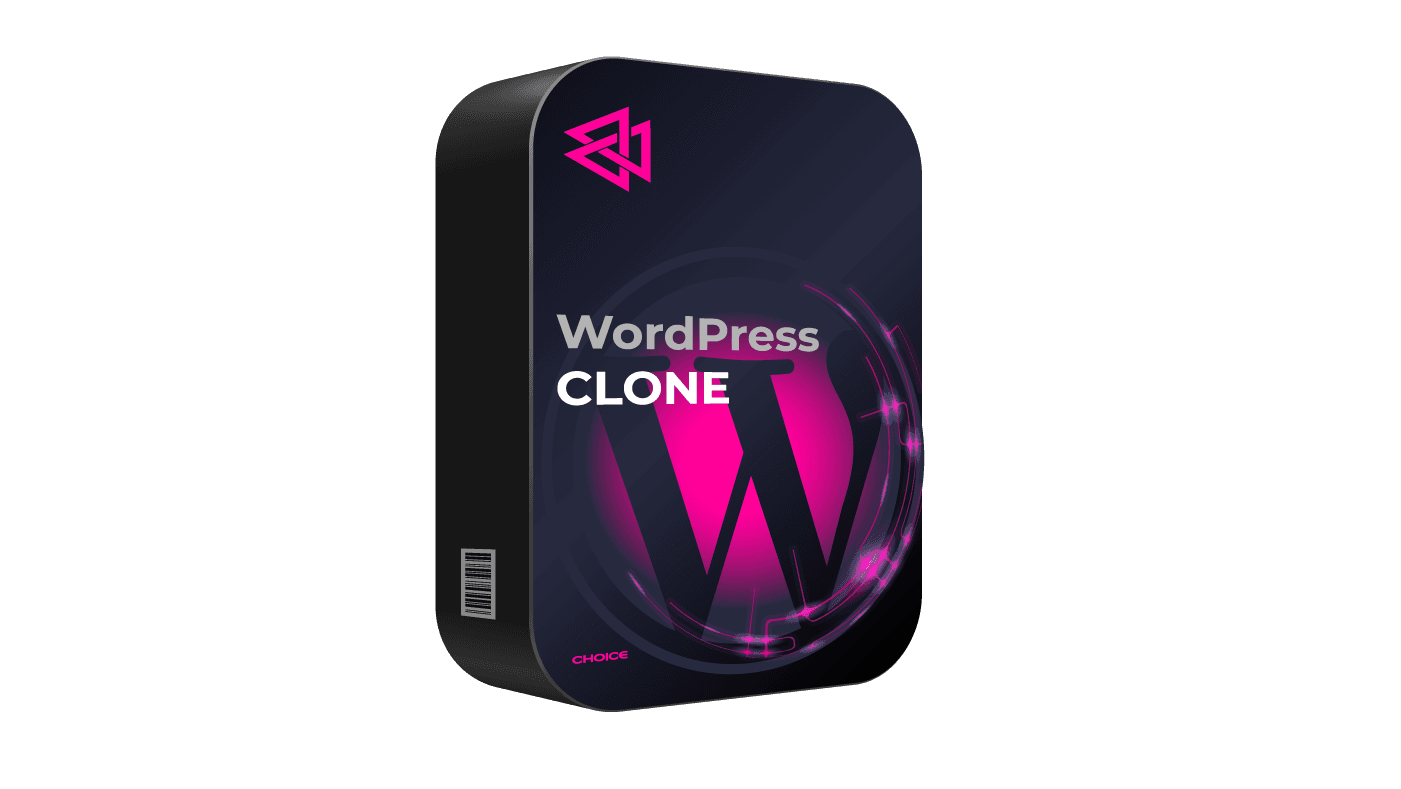 If you already have a website but want to rebuild it in WordPress using Elementor Pro, then the WordPress Clone is right for you.
Are you looking for a website similar to another site you've seen but tailored to your specific needs? Our WordPress Clone package is the perfect solution for businesses who want a website that looks great and functions as needed.
Please provide us with a website you've found online that you want to use as a starting point. We can clone the design into WordPress, rebuilding the CSS with Elementor to ensure the design and functionality meet your specifications.
The WordPress package is perfect for businesses who want to repair or rebuild their existing website or who have lost access to their original site and want it rebuilt.
Package Features:
WordPress website using Elementor Pro
Completed in as little as three days!
Pricing:
Starting at $1795
Ready to create a website that is truly unique and tailored to your specific needs? Contact us today to learn more about our Custom package and how we can help you create a website that looks great and functions precisely as you need.