This is Bower Eye Care 
Bower Eye Care Website Project
The creative developers and designers at Choice OMG joined forces with our online marketing experts to build this dynamic and mobile-friendly site. Bower Eye Care clinics are now reaching new heights with a webpage that's streamlined and easy to use.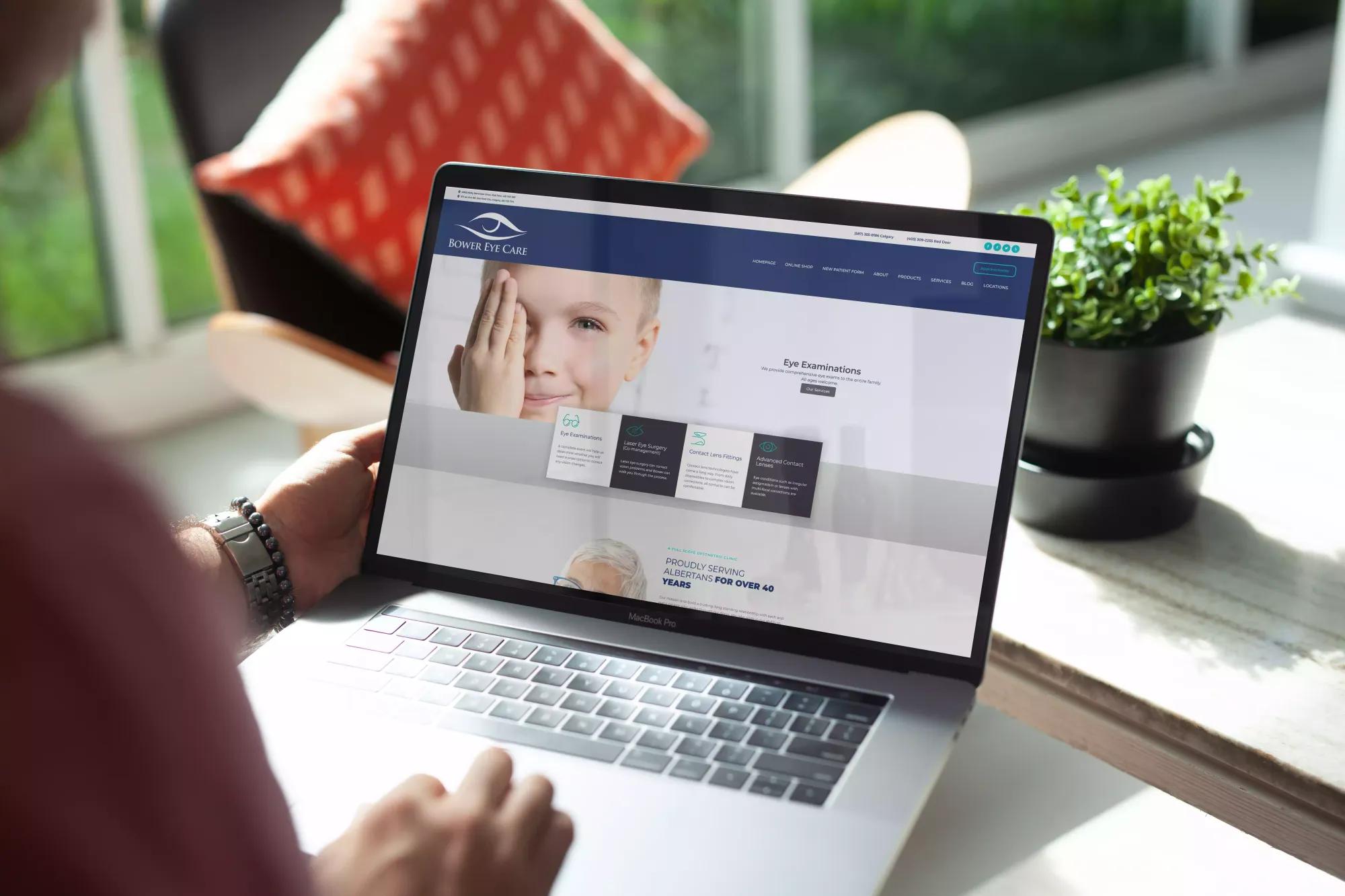 Style & Substance
While it's a given that Choice OMG will provide every client with a visually stunning website, it's the functionality of Bower  Eye Care's site that really stands out. It's optimized to book appointments, explain their services, host a blog, and operate an online store built from the latest in e-commerce technology.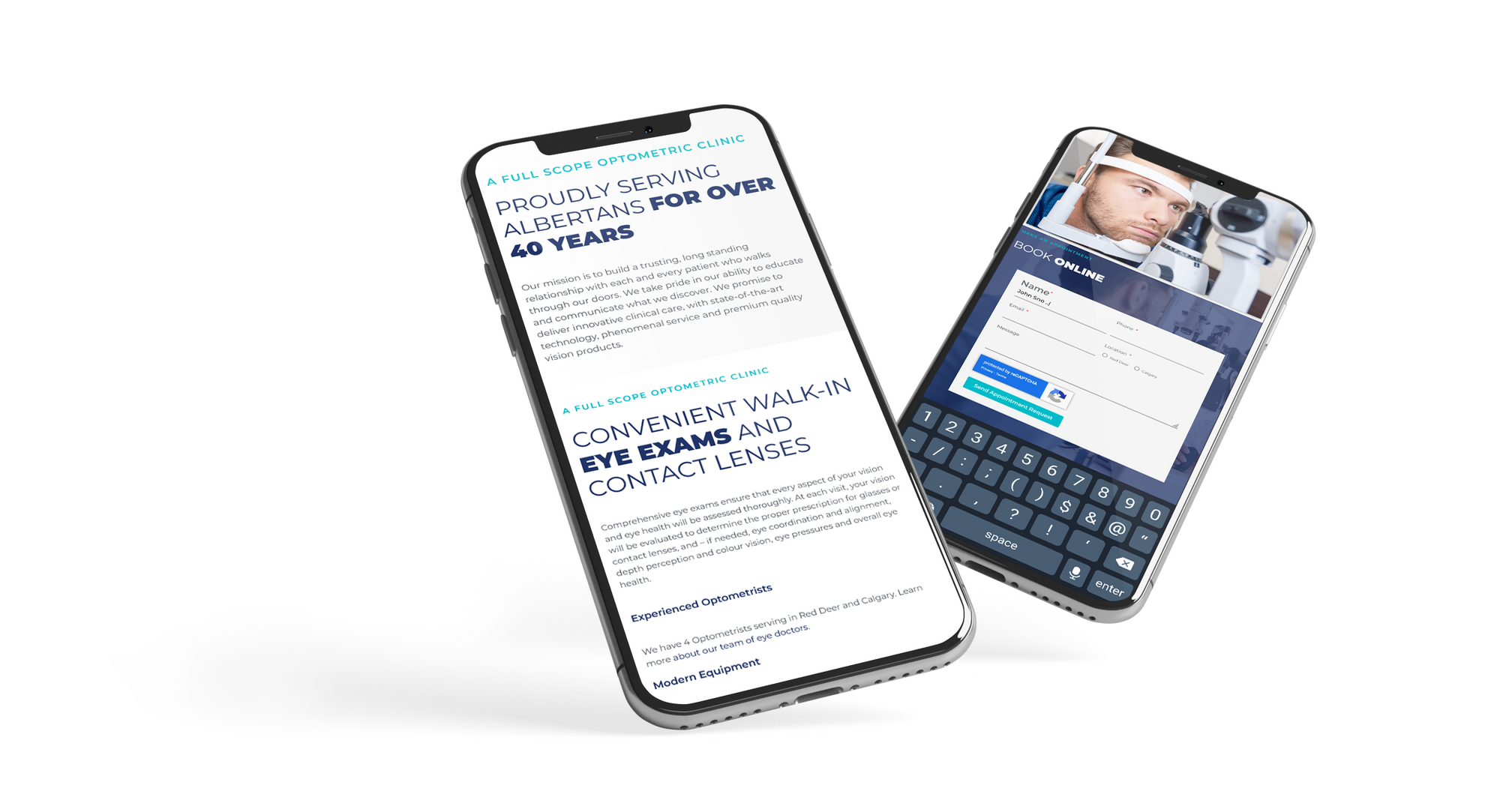 How Are We Doing?
This acquisition report from Google Analytics tells a successful story. Most traffic is arriving at the site through organic searches, which means that potential customers searching for optometrists are finding Bower Eye Care. The skilled work of our SEO experts is now translating into new business for our clients.
Bower Eye Care's beautiful and uniquely functional website is a powerful example of how Choice OMG can elevate your online presence. Our talented team of creative professionals is primed to deliver success. Contact us today to find out what we can do for you.