Business Directory in Alberta (For Sale)
We built a business directory!
Marketing and web design for a business brokerage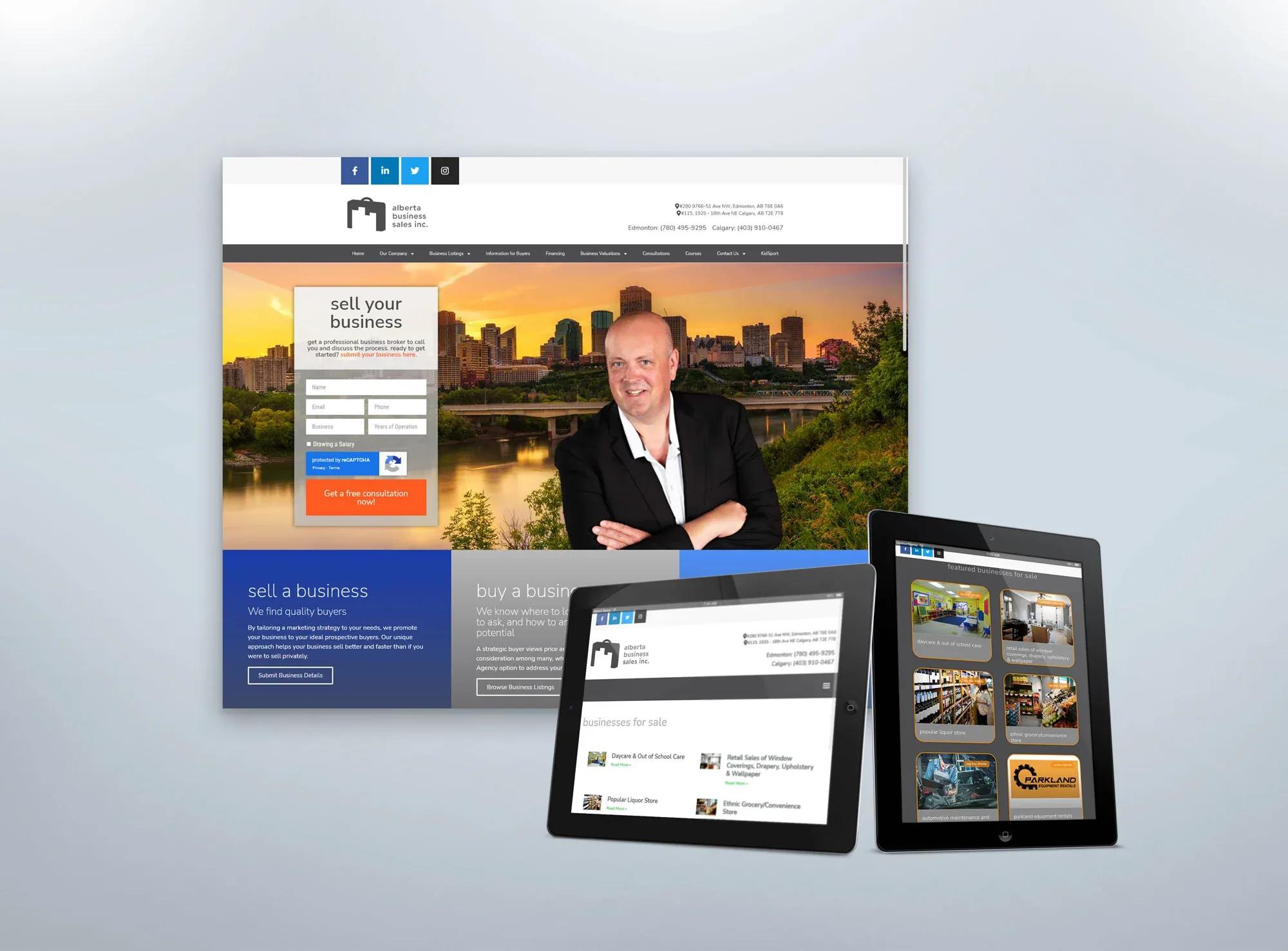 This site was designed to accommodate listings of businesses for sale through an online business broker. We used WordPress to creating a highly functional paid business directory that is managed by the broker, who reviews and approves listings before they go live.