Canadian website generating it's highest number of users seen (to date)
Navigating the Market: Choice OMG's Journey in Advertising Firearms
Explore how Choice OMG tackled the challenges of advertising firearms, leveraging organic traffic and user-focused strategies to create a successful e-commerce platform. Discover the lessons learned and the rewards gained from their experience in the restricted firearms market.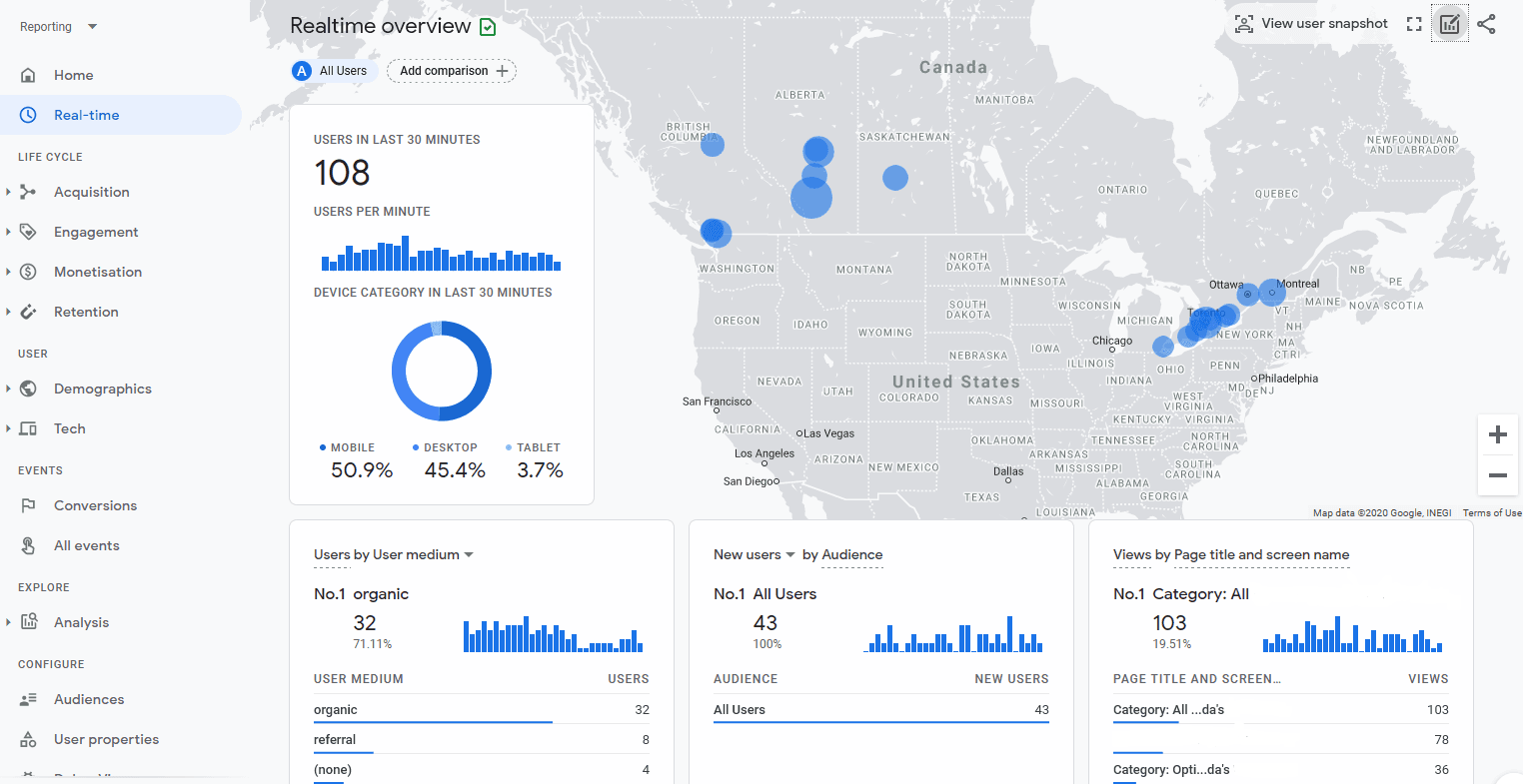 First and foremost, when it comes to advertising restricted products like firearms, it's essential to perform a value check and reflect on your stance. At Choice OMG, we took the time to consider our involvement in the market and concluded that legal procurement of recreational firearms for competition and hunting aligned with our business principles.
However, advertising firearms poses unique challenges as major platforms such as Google Ads and Facebook restrict such content. To navigate this limitation, we developed a strategy that heavily relies on organic traffic and high-demand organic content. Recognizing that firearm availability, cost, and shipping information were the top priorities for our target audience, we built an e-commerce website tailored to Canadian firearm shoppers.

This ambitious project rapidly grew over the years and proved to be a tremendous success from a business standpoint. Along the way, we gathered valuable lessons that have shaped our approach:
Empowering User Experience: We understood the importance of providing users with the freedom to browse the website in their preferred manner. Instead of imposing a vertical navigational structure, we offered categories, subcategories, and sorting functionality as optional routes to products. This approach accommodated different user preferences and expectations, enhancing their overall experience.
Intelligent Search Solution: Recognizing that many shoppers arrive with prior research, we prioritized a clear and efficient search option, prominently displayed on all devices. This allowed users to quickly find what they were looking for, saving them time and effort.
Continuous Adaptation: We embraced the notion of remaining dynamic and responsive to user needs. By closely monitoring store search history, browsing patterns, and customer journeys, we gained valuable insights. We discovered the importance of catering to all user segments, even those that may appear less valuable initially. By focusing on these segments, we introduced innovative UX/UI features and streamlined pathways to meet their specific requirements.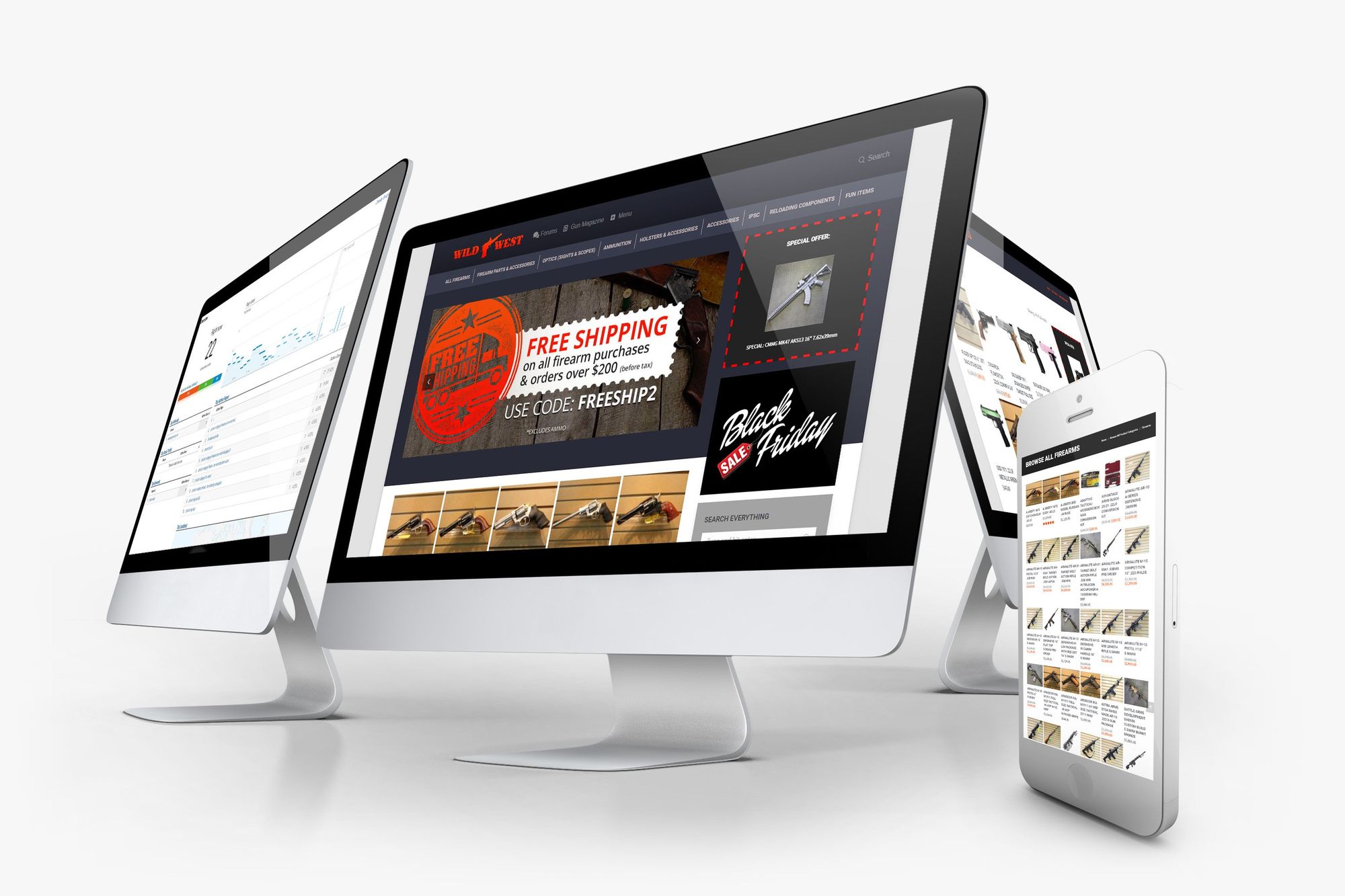 Through the use of analytical tools, we achieved tangible outcomes. For example, we displayed out-of-stock inventory and implemented pre-sales and layaway options. We also recognized the power of well-planned email marketing campaigns and deepened our understanding of protecting consumer data in an era where malicious actors prioritize its theft.
In summary, the experience of overcoming numerous challenges and achieving victorious outcomes is an incredibly rewarding sensation. It is an experience deeply ingrained in every member of the Choice OMG team. We take pride in our journey, continuously evolving and delivering exceptional solutions in the restricted firearms market.