Leveraged the power of web design and digital marketing to their advantage
Winning Case Study: Gateway Construction's Online Success with Choice OMG
Learn how Gateway Construction, a leading construction company in Winnipeg, leveraged Choice OMG's web design and marketing expertise to dominate the online landscape and outshine competitors.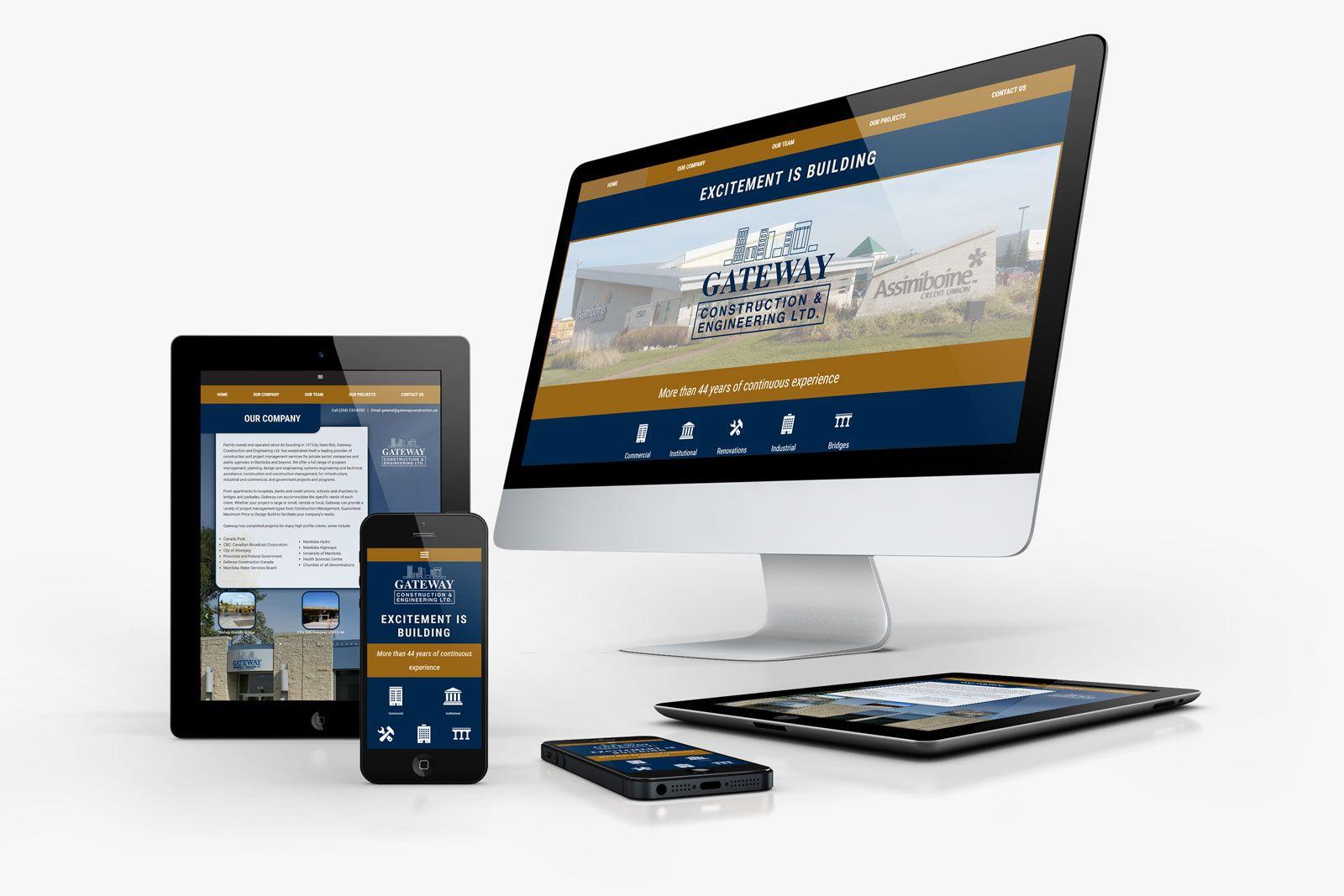 Large, small, remote, or local—Gateway Construction in Winnipeg is your go-to construction company for comprehensive project management. With a commitment to excellence and a portfolio of successful projects, Gateway Construction needed a powerful online presence to attract potential clients and outshine competitors. That's where Choice OMG, a leading web design and marketing agency, stepped in to deliver outstanding results.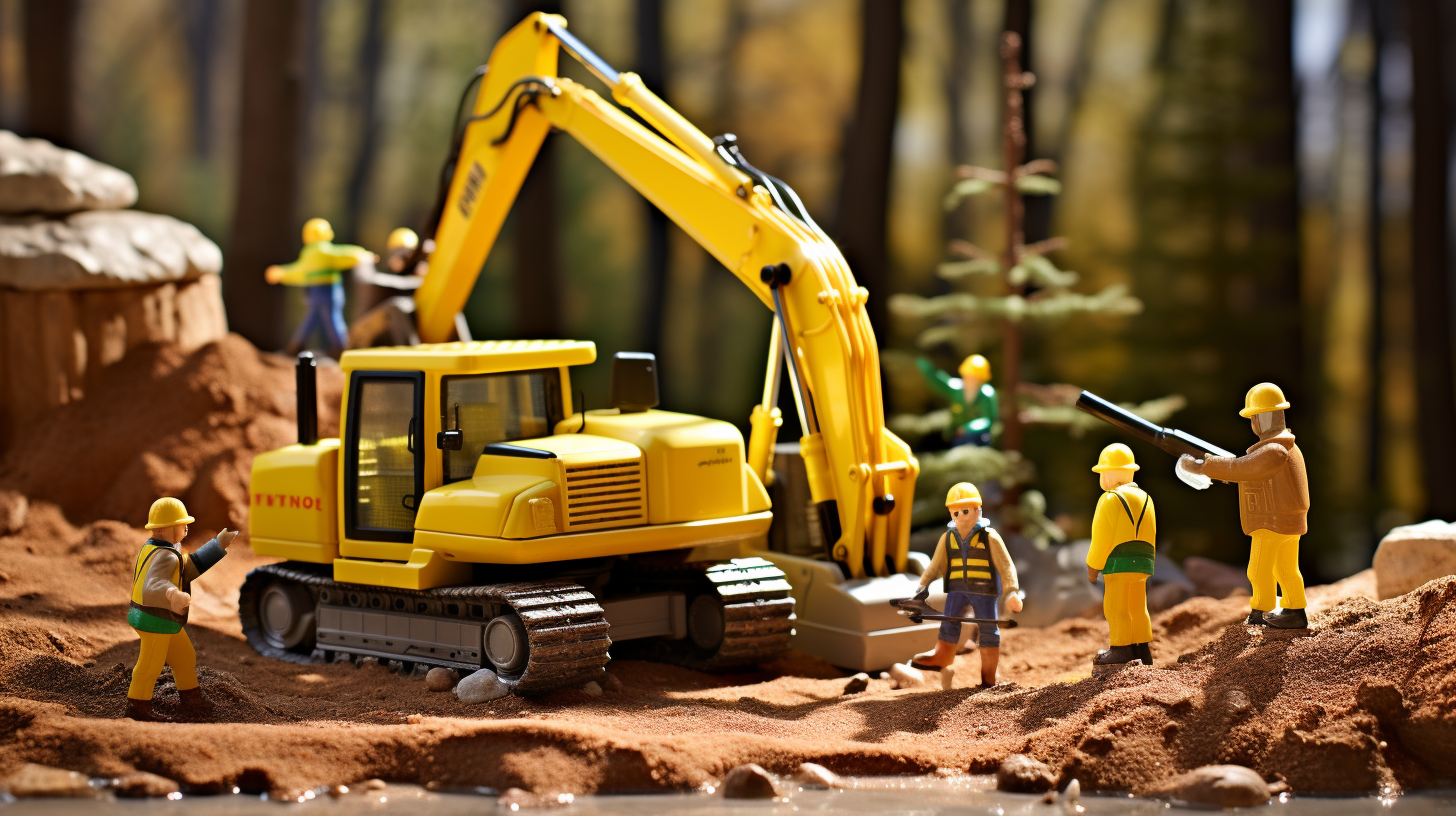 Choice OMG embraced the challenge of creating a website that perfectly complemented Gateway Construction's reputation for excellence. The primary focus was to showcase the company's impressive portfolio of completed projects. By optimizing the site for mobile devices and crafting a professional yet user-friendly interface, Choice OMG ensured that Gateway Construction's website would captivate visitors and generate tangible results.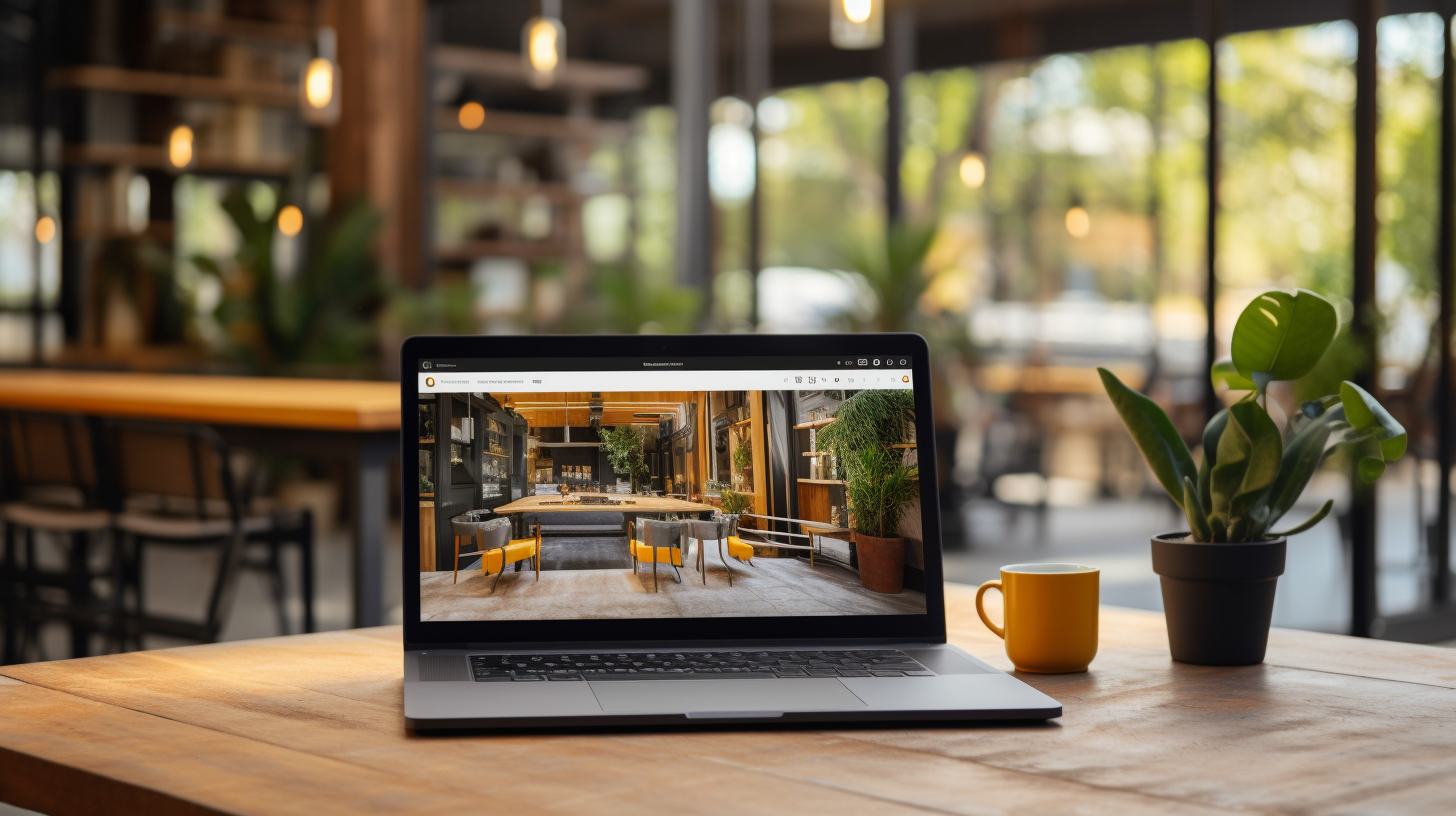 One of the key objectives of the web design process was to ensure that Gateway Construction's website was fully responsive and mobile-friendly. In today's digital age, where mobile usage is prevalent, having a website that offers seamless browsing and easy navigation on smartphones and tablets is crucial. Choice OMG's expertise in responsive design ensured that Gateway Construction's website delivered a seamless user experience across all devices, contributing to increased engagement and conversions.
The collaboration between Gateway Construction and Choice OMG was marked by efficiency and smooth communication. Gateway Construction promptly provided content and materials, allowing Choice OMG to dive right into the project without any delays. This streamlined workflow ensured that the development process was efficient and delivered a website that aligned perfectly with Gateway Construction's vision.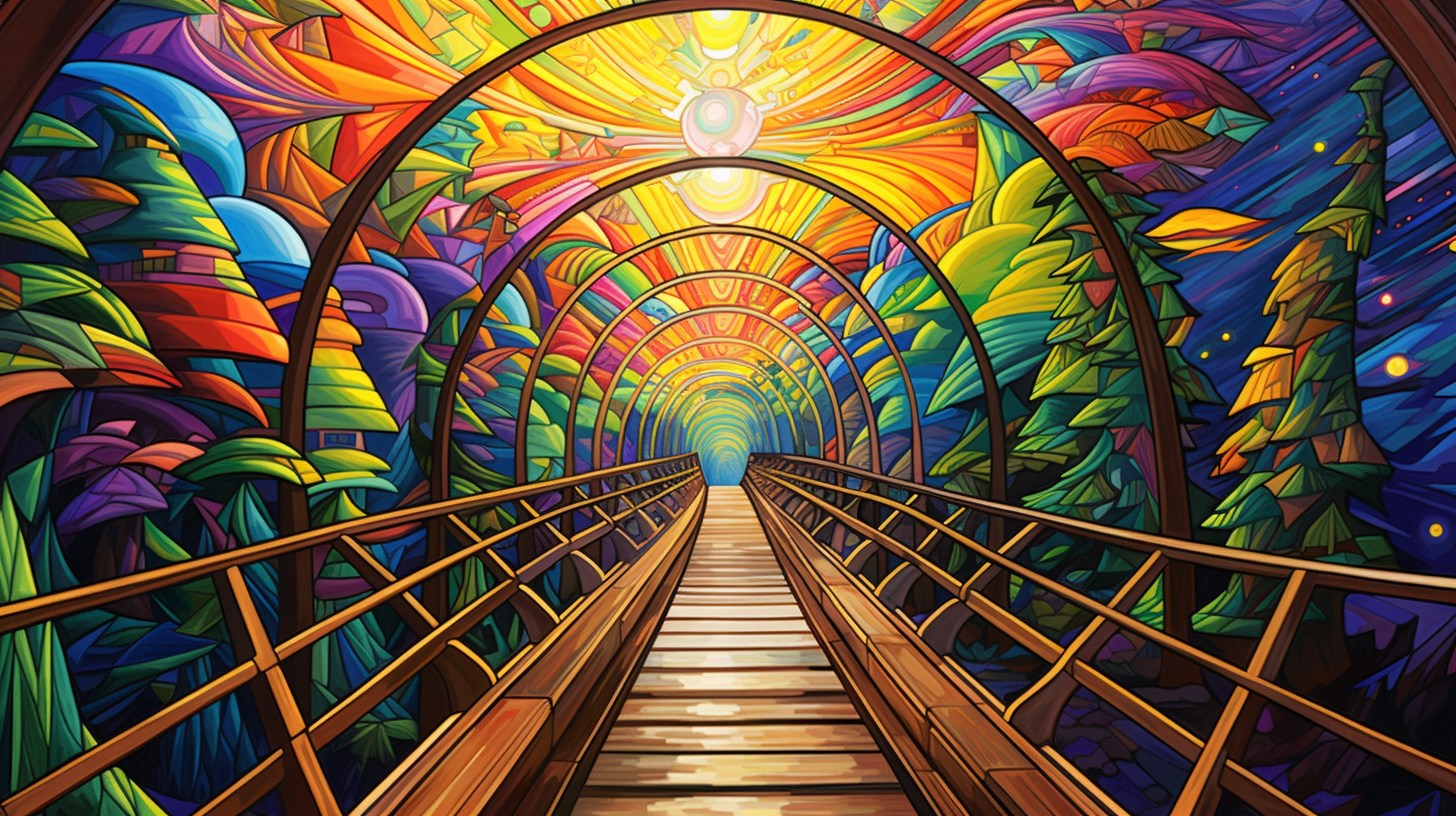 To empower Gateway Construction with easy website management, Choice OMG implemented a robust WordPress content management system. This user-friendly platform allows Gateway Construction to effortlessly update their website with new projects, news, and other relevant content. The basic user account controls provided by Choice OMG ensure that Gateway Construction can maintain their website without any technical expertise. When Gateway Construction is focused on building structures rather than websites, they trust Choice OMG's prompt and convenient service to handle website updates.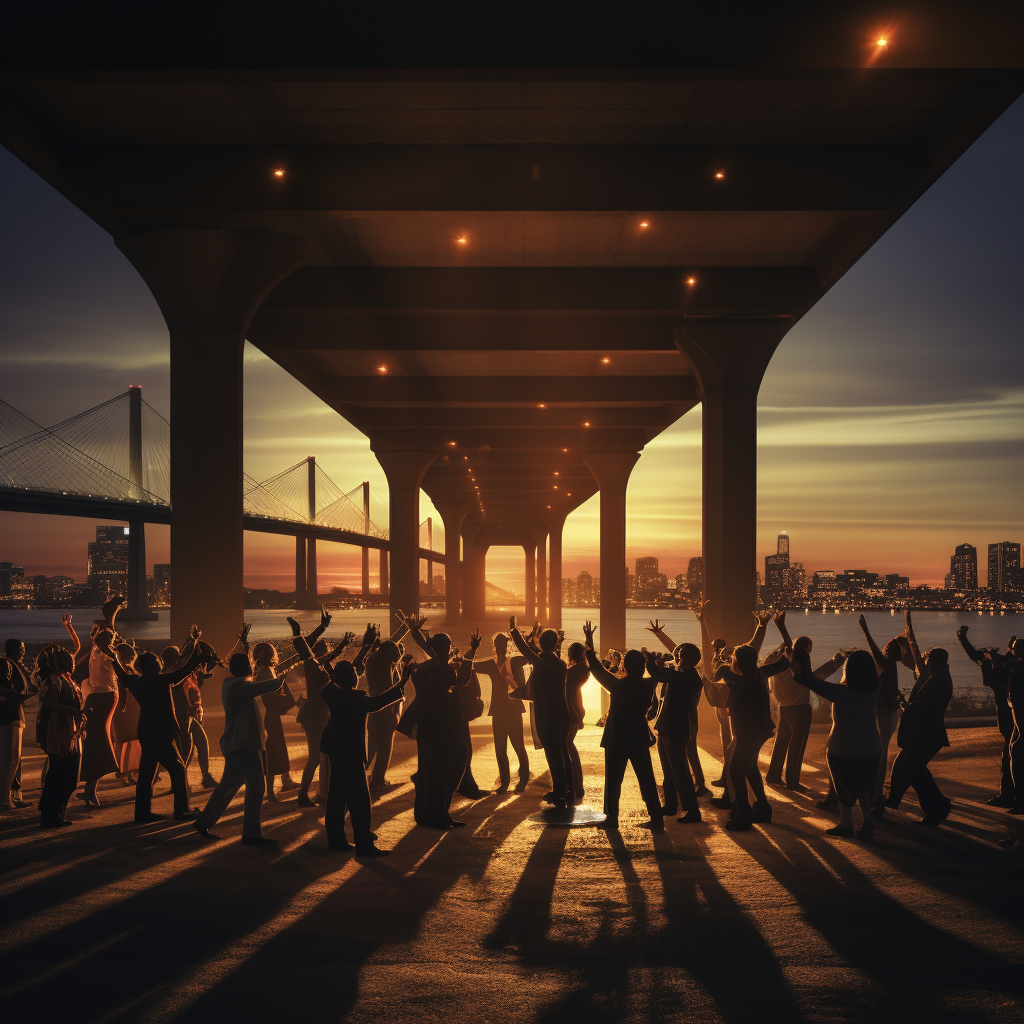 The successful partnership between Gateway Construction and Choice OMG resulted in tangible outcomes. Gateway Construction's website quickly gained visibility in search engine results, attracting organic traffic and driving leads to the business. With Choice OMG's expertise in search engine optimization (SEO) and digital marketing strategies, Gateway Construction established a strong online presence in Winnipeg's competitive construction industry.
"
... it was an awesome experience. The turnaround time was crazy fast, the quality was amazing and the cost was significantly more cost-effective than our last web designer.
"
Gateway Construction's website became a powerful marketing tool, ranking prominently in search engine results for relevant keywords. The combination of an optimized website, effective SEO strategies, and Choice OMG's industry expertise propelled Gateway Construction ahead of competitors, making them the go-to choice for construction projects in Winnipeg.
In a highly competitive industry, having a strong online presence is paramount. Gateway Construction's partnership with Choice OMG allowed them to leverage the power of web design and digital marketing to their advantage, attracting a steady stream of qualified leads without the need for additional advertising. By being an early adopter of effective online strategies, Gateway Construction gained a significant competitive edge over their rivals.
To achieve remarkable success like Gateway Construction, it's crucial to partner with a web design and marketing agency that understands your industry and has a proven track record. Choice OMG's expertise in serving contractors, builders, and construction companies makes them the ideal partner for establishing a robust online presence and achieving unrivaled success.