Online retail with integrated in-store POS.
Firearms Ecommerce Site
Wild West needed a retail solution to adopt ecommerce effectively. Sales increased faster than expected after launching this new site.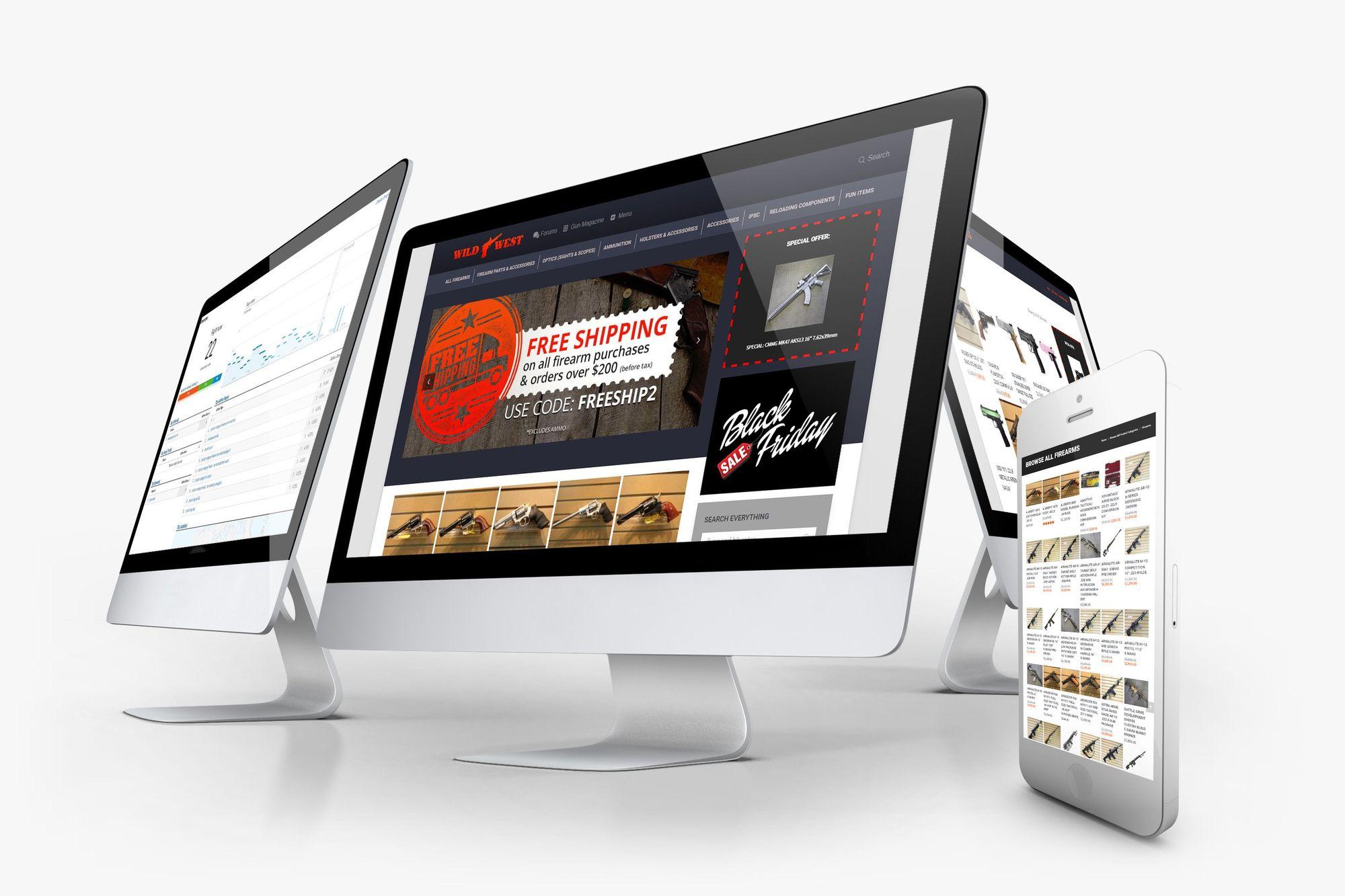 Choice OMG has been managing and growing this online ecommerce website since about 2012. Over the past several years online sales have made up a large part of retail revenue. Learning several lessons along the way Choice has learned how to maintain the spirit to persevere in the competitive online retail space along with how the power of creativity can influence consumer behaviours.
With thousands of visits every day this website requires extensive DevOps and production planning. Through a vast network of virtual servers and sophisticated load balancing the site loads quickly.
"
They're responsible for growing the Gun Shop site and getting us the best SEO we could ask for. Our web traffic has increased exponentially and it's helping us dominate the Canadian market for firearms sales.
"