Choice OMG: Influencing the Firearms Ecommerce Landscape in Canada
Choice OMG's journey with gun-shop.ca showcases their resilience, creativity, and commitment to responsible firearms ecommerce in Canada. Learn how they overcame challenges and enhanced the industry.
2023 UPDATE: In recent news, the Canadian federal government has implemented a ban on most restricted firearms, including pistols and black rifles, in an effort to enhance public safety.
While Choice OMG may not agree with the execution of the ban, they wholeheartedly support the intent behind it: to end school shootings and prevent easy access to firearms for criminals. As a result, Choice OMG has made the decision to pivot their product offerings on gunshop.ca into an ecommerce site centered around the culture of sports shooting and the community of honest legal shooters that exist in Canada.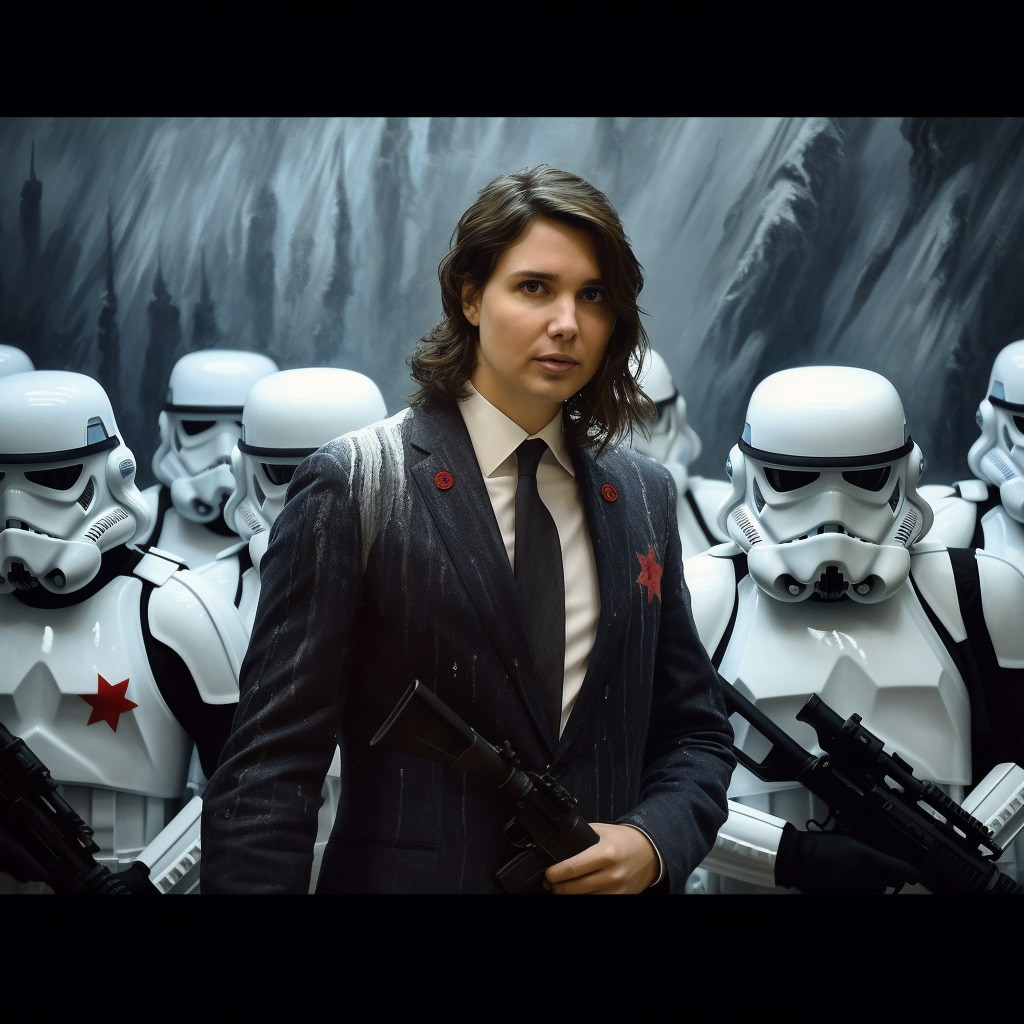 Choice OMG's ability to adapt to changing circumstances and align their business with the evolving needs of the firearms industry is commendable. Their transformation of gun-shop.ca demonstrates their commitment to promoting responsible firearms use and fostering a vibrant community of sports shooters in Canada.
At gun-shop.ca, visitors will now find a wide range of products and services catering to sports shooting enthusiasts. The platform serves as a hub for legal shooters, offering a diverse selection of shooting accessories, firearm storage solutions, and high-quality equipment for shooting competitions. The emphasis is on creating a safe and welcoming environment that encourages responsible firearm ownership and cultivates a sense of camaraderie among shooters.
One of the key aspects of the new gunshop.ca is its dedication to educating users about safe and responsible firearms practices. The website features comprehensive guides, articles, and tutorials on firearm safety, proper handling, and the legal aspects of owning firearms in Canada. Choice OMG aims to empower the community with knowledge, ensuring that legal shooters are well-informed and equipped to exercise their rights responsibly.
The pivot undertaken by Choice OMG in response to the ban on restricted firearms highlights their resilience and commitment to the industry. By transforming gunshop.ca into an ecommerce site centered around sports shooting and the legal shooter community, they have not only adapted to the changing landscape but also contributed to the growth and development of the firearms industry in Canada.
---

Choice OMG has been managing and growing gunshop.ca, the largest online firearm sales ecommerce outlet in Canada, since 2012. With thousands of daily visitors from across the country, the website has become a major revenue generator in the retail industry. This success story is a testament to Choice OMG's fortitude, creativity, and dedication to delivering an exceptional user experience.
To ensure optimal performance, gun-shop.ca relies on extensive DevOps and production planning. Leveraging a robust network of virtual servers and sophisticated load balancing techniques, the website loads quickly, providing visitors with a seamless browsing experience.
"
They're responsible for growing the Gun Shop site and getting us the best SEO we could ask for. Our web traffic has increased exponentially and it's helping us dominate the Canadian market for firearms sales.
"
However, the journey to building gunshop.ca wasn't without its challenges. One of the key decisions made early on was to build the platform on WooCommerce, a WordPress-based solution. While WooCommerce offered flexibility and scalability, Choice OMG realized that it could sometimes hinder the user experience due to its bloated nature. To address this, they are currently working on a new solution that will enhance site performance and user satisfaction.
Selling firearms online comes with its own set of complexities and regulations. As a restricted product, it is crucial to ensure the utmost safety and compliance to prevent firearms from ending up in the wrong hands. Choice OMG has navigated through the intricate web of legislation, continuously finding ways to make the industry safer and more effective.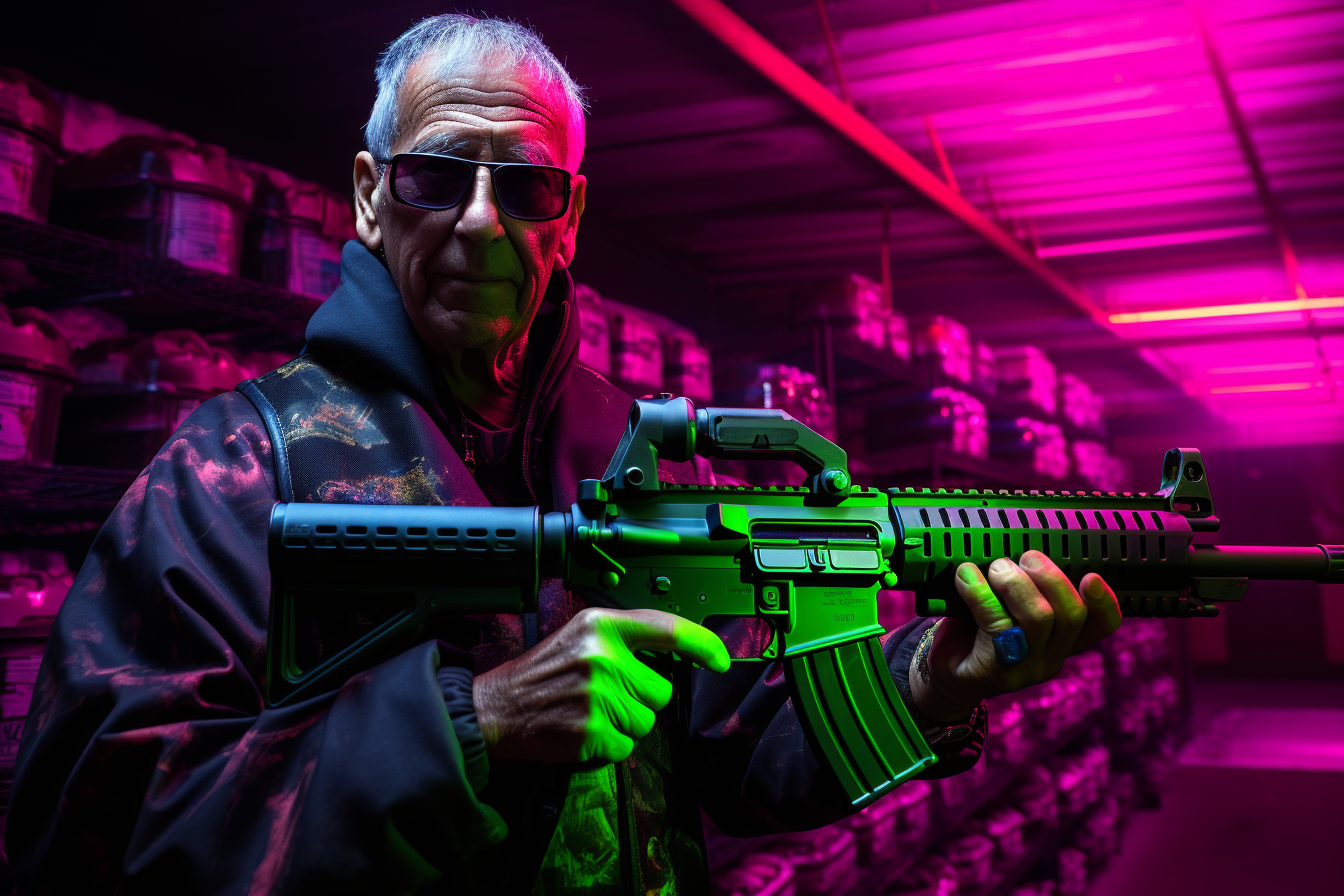 Throughout the years, Choice OMG has transformed the firearms ecommerce landscape in Canada. Their relentless pursuit of improvement has not only driven the success of gunshop.ca but has also elevated the industry as a whole. Their dedication, expertise, and commitment to responsible firearm sales have set a new standard in the online retail space.